It's that time again - Valentine's Day is upon us and love is in the air. Maybe you feel overwhelmed by the sea of pink of red cards and candy leaping out at you in stores. Or, maybe you are at a loss about what to plan for your sweetheart.
How to Make Valentine's Day Romantic
You don't have to spend a lot of money this Valentine's Day to show your special someone how much you care. Valentine's Day is all about celebrating your love and appreciation for your sweetheart. We've put together a list of ideas about how to make this year's Valentine's Day one that both of you will never forget!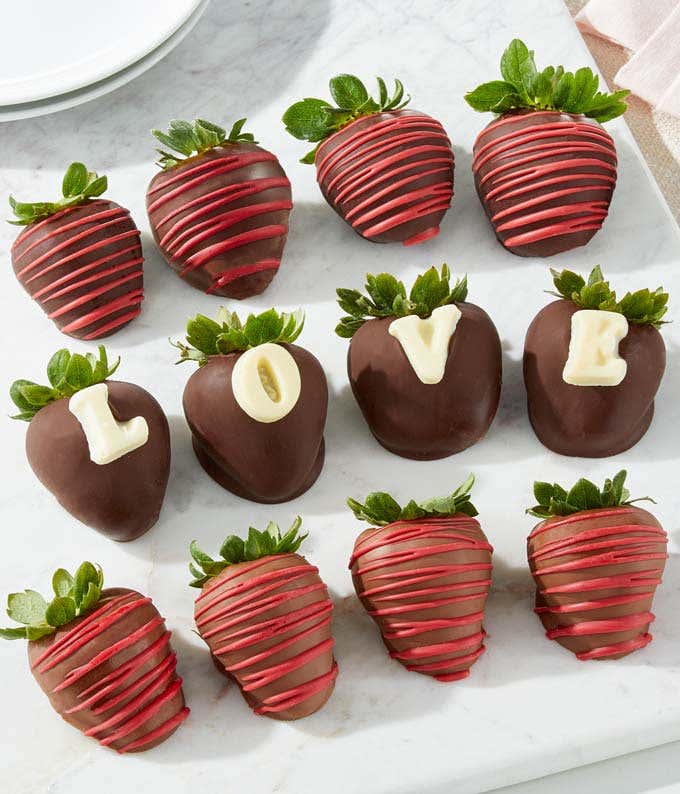 Romantic Dinner for Two:
A tried and true way to celebrate Valentine's Day is to share a romantic dinner with your true love. It's always nice to eat out, but most restaurants are jam-packed on Valentine's Day. A few ideas:
- Pick an out-of-the way restaurant. By choosing a more obscure or out-of-the way restaurant, you might be able to avoid the huge crowds of more popular dining spots. Don't forget to call a few days (or even a week) ahead of time to reserve your table.
- Make your own ambience. Cook a delicious meal for your sweetheart at home. Check out recipe websites to find inspiration and be sure to keep your sweetheart's favorite foods in mind. Recreate the atmosphere of your favorite romantic restaurant by lighting candles throughout the house, setting a gorgeous table complete with flowers, candles and wine.
- Dine al fresco. If the weather is nice, why not put together a simple picnic basket and head to your favorite park or outdoor spot? Some simple food ideas include a variety of delicious cheeses, fruits, crackers and wine.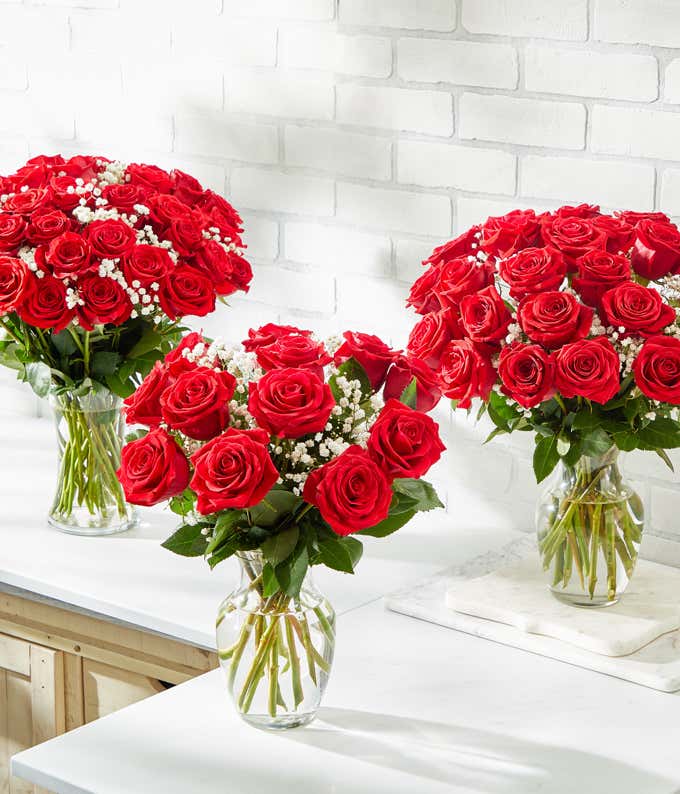 The Sweet Smell of Romance:
Another age-old Valentine's Day tradition is to send your sweetheart flowers. Read on for some ideas to keep in mind.
- Find out the meaning of each flower. Check out our article about the meaning of flowers order to send the flower that most conveys how you feel. For instance, red roses express deep love and romance, yellow roses signify friendship, pink roses express new love and affection, orange roses symbolize intense passion, white roses express purity and lavender roses convey enchantment.
- Don't wait until the last minute. Although FromYouFlowers.com offers same-day flower delivery, keep in mind that this is the busiest flower season of the year. Place your order a few days ahead for the best results.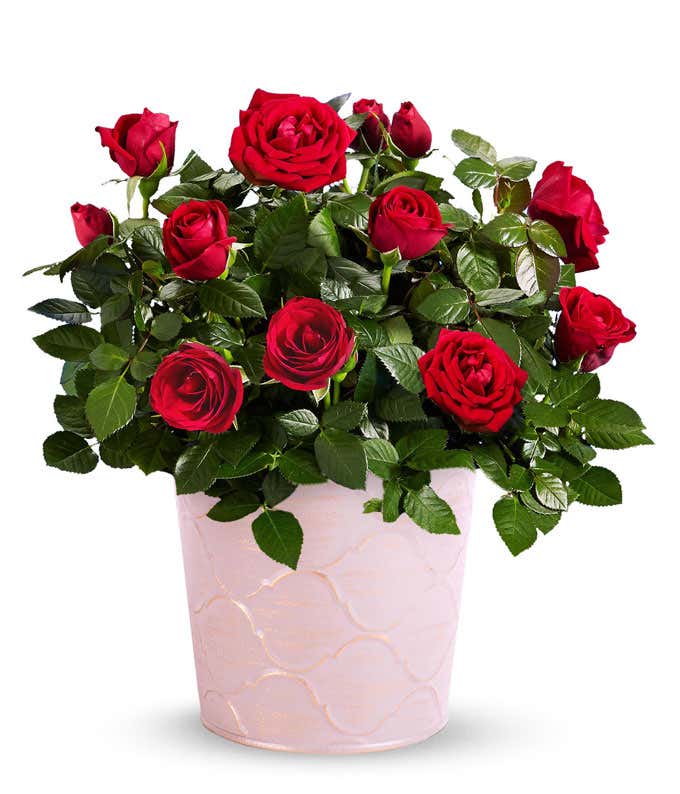 - Consider plants. Sending a blooming plant - such as a gorgeous orchid - has the same romantic effect of sending a flower bouquet but will last longer.
- Think about a sweet treat. Does your true love have a sweet tooth? Send a delectable gift basket - like this Chocolate Decadence Gift Basket - which is sure to satisfy!
Whatever you decide upon, remember that your sweetheart's preferences are the most important thing.
Find Valentine's Day flowers at FromYouFlowers.com.