The birth of a baby is a momentous occasion, and the gift you choose should reflect your jubilation for the proud new parents.
A common choice is to send a bouquet in gender appropriate shades: soft and varying shades of pinks and pastels for a newborn girl, light blues and vibrant yellows if you'd like to stay gender neutral.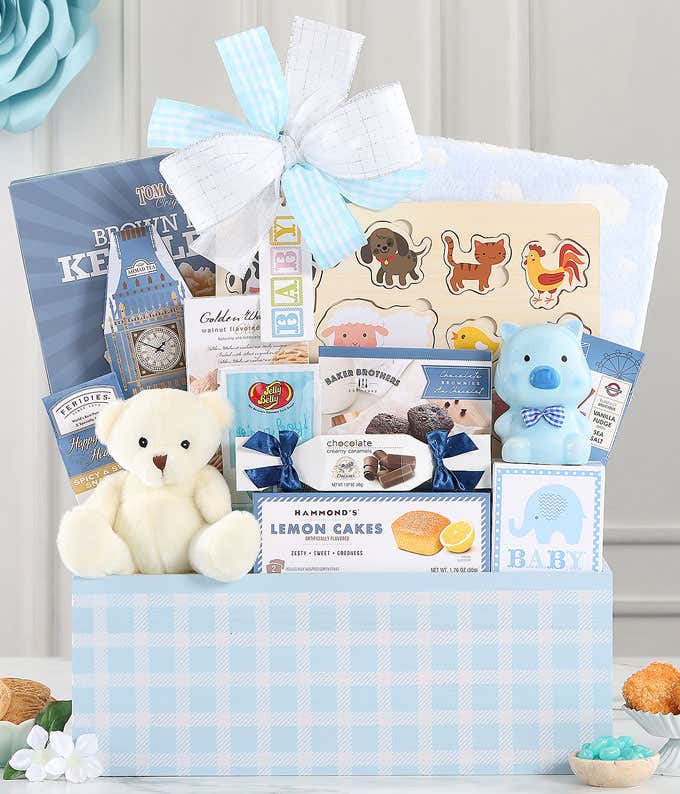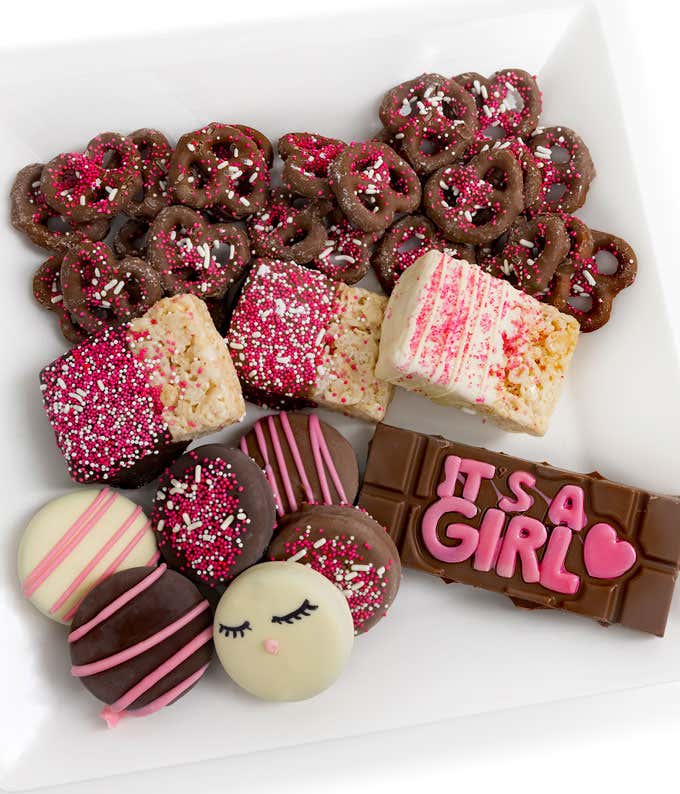 A unique and truly imaginative gift to send to celebrate the birth of a baby is to send an arrangement in a novelty container, something that serves as a keepsake long after the flowers have faded. The Bringing Home Baby gift basket, available for both a girl and boy, is a perfect example of such a gift.
What proud parent wouldn't enjoy receiving a charming bouquet displayed in a miniature toy block or a delightful bouquet displayed in It's a Boy Bear and Balloon?
Gifts such as these will remind parents of their own idyllic days of childhood bliss, as they anticipate making memories with their new bundle of joy.
If the new mother is having a baby shower which you can't attend, consider sending her a beautiful bouquet of flowers to show how much you care.
Find new baby flowers at FromYouFlowers.com