It's well-known how much women across the world love receiving flowers, whatever the occasion may be. Receiving fresh flowers not only brightens any day or week, but it also sends message of respect, friendship, devotion, appreciation, love...the list is endless!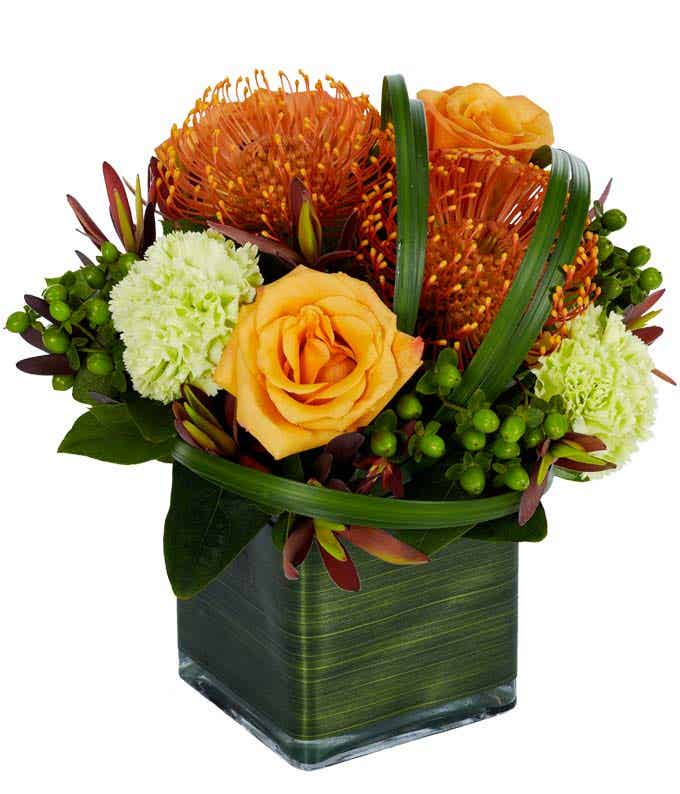 But, maybe you didn't know that men like receiving flowers and plants too! Birthdays, Father's Day, Congratulations, Get Well, Thank You, Anniversaries and Father's Day are all great reasons to send a guy in your life flowers or plants. Read on for a few suggestions.
Tips for buying Masculine Flowers:
Although the occasions when sending flowers to men are the same in most cases, there are a few things you might want to keep in mind when selecting flowers or plants for men.
* Men tend to prefer stronger shapes and bolder colors. Stay away from pastels.
* Tropical inspired flowers and plants are good choices for guys.
* Plants are a great choice since they add life to any home or office and are a lasting reminder of how you feel.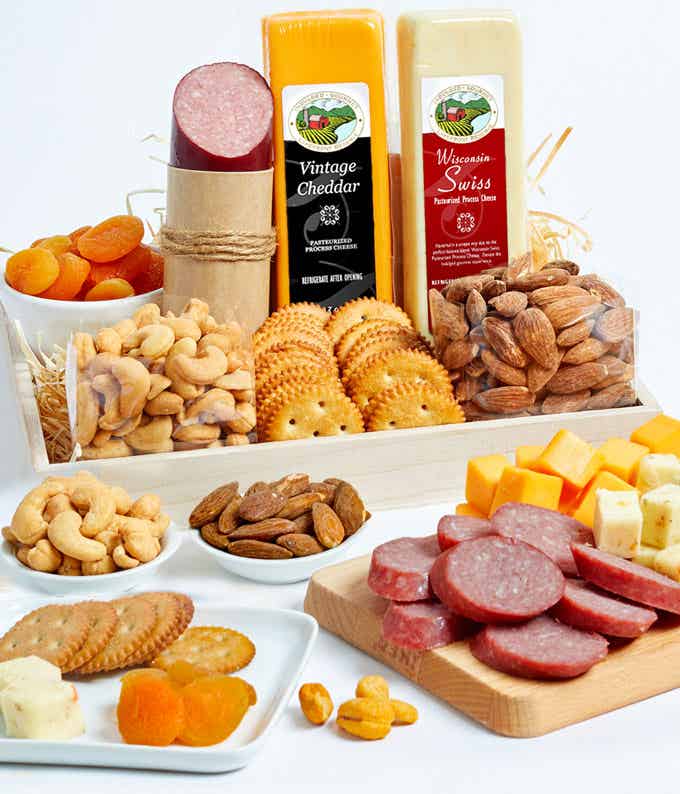 Birthdays:
There are several options to consider when sending flowers or a plant on a guy's birthday. Fresh plants are always a good idea and add some life to any home or office. An easy-to-care for choice is the peace lily plant. Another option is to send exotic, more masculine flowers with strong colors and/or shapes. The Zen Artistry arrangement is a unique arrangement with orchids. Another traditional choice is Modern Succulent Garden. Gift baskets are always popular choices as well.
Promotions/Congratulations:
When you'd like to express your best wishes and congratulations, get your point across by sending a unique gift basket. Tailor the gift basket to the recipient's likes and dislikes for a truly unique gift - for instance, choose a wine gift basket for a wine loving guy, a gourmet gift basket for any foodie on your you'd like to congratulate, or the Party On! basket for the party lover.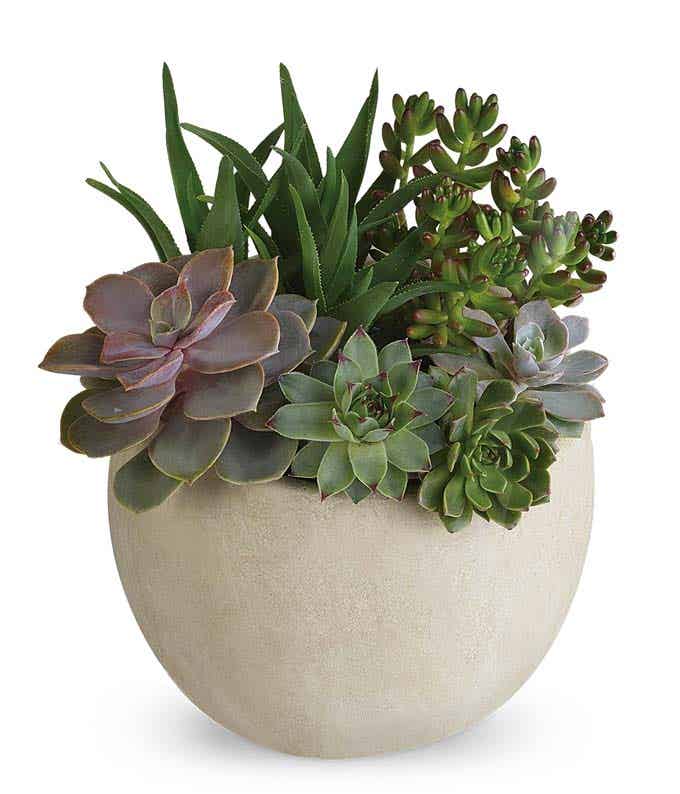 Get Well Soon:
It's always such a nice gesture to send cheerful flowers or a fresh plant to someone who is feeling ill. Sending a fresh plant will add life to any home or hospital room. A hearty, yet cheerful, flowering plant will add a touch of color. For a more patriotic choice, send this Red, White and Blue flower arrangement - for delivery year round.
Thank You:
A popular choice when expressing thanks is this exotic and beautiful Tropical Sophistication. Another top seller is this basket filled with yummy treats.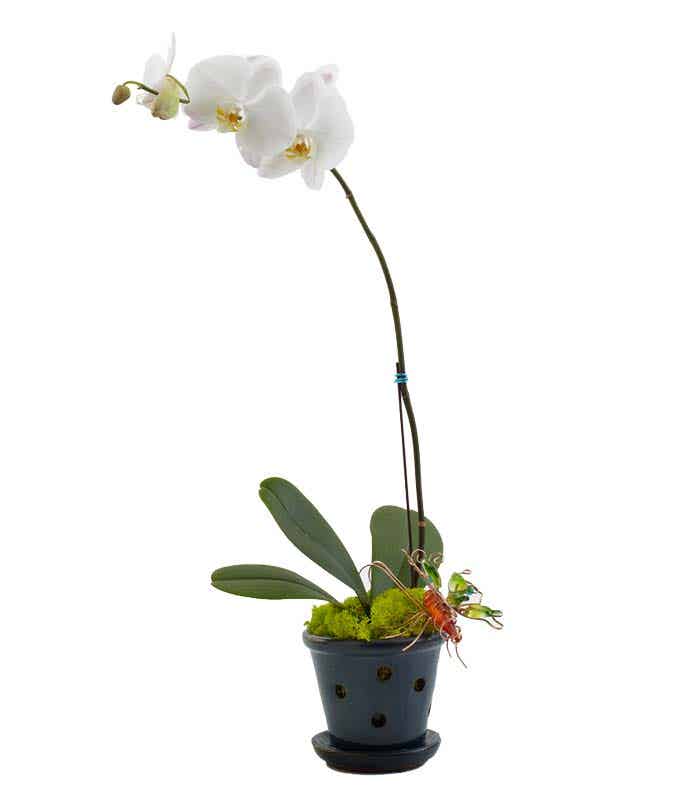 Another option is to send a breathtaking orchid plant to say thank you.
Anniversaries:
Send a strong impression this anniversary by sending your guy a surprise flower arrangement or plant! The Foliage Garden Plant is a perfect choice for men; another strong choice is this gorgeous, strong orchid arrangement. If you prefer to send him a plant - perhaps for his desk - the Succulent Dish Garden is a hearty and easy-to-care for choice.
Father's Day:
Two of our most popular choices for Father's Day are the Grill Time Gift Tote - perfect for the sports lover - and the Plants-A-Plenty Dish Garden which is a beautifully and artistically arranged flower arrangement. Another favorite Father's Day arrangement is the Best Wishes Bouquet with Father's Day Balloon.
As you can see, there is an abundance of choices when shopping for a guy in your life. Think outside of the box for a truly unique gift sure to make him feel special!