The spookiest time of year is upon us again—Are you ready for the little ghosts and goblins that will soon be gracing your doorstep?
Really get into the spooky spirit and have a howling good time with these creative craft ideas we've put together!
Summon Casper the Ghost
Want a quick and easy craft idea to try out this Halloween using items already lying around the house? Grab a few white trash bags, a black marker and some newspaper and get ready to make some friendly ghosts of your own!
Simply stuff one corner of the white trash bag with newspaper, tie off with a twisty tie or twine and cut the ends to look like a real ghost. Finish your ghost by drawing a spooky - or friendly - face on his head. Hang several ghosts from tree branches in your yard to really summon Casper himself!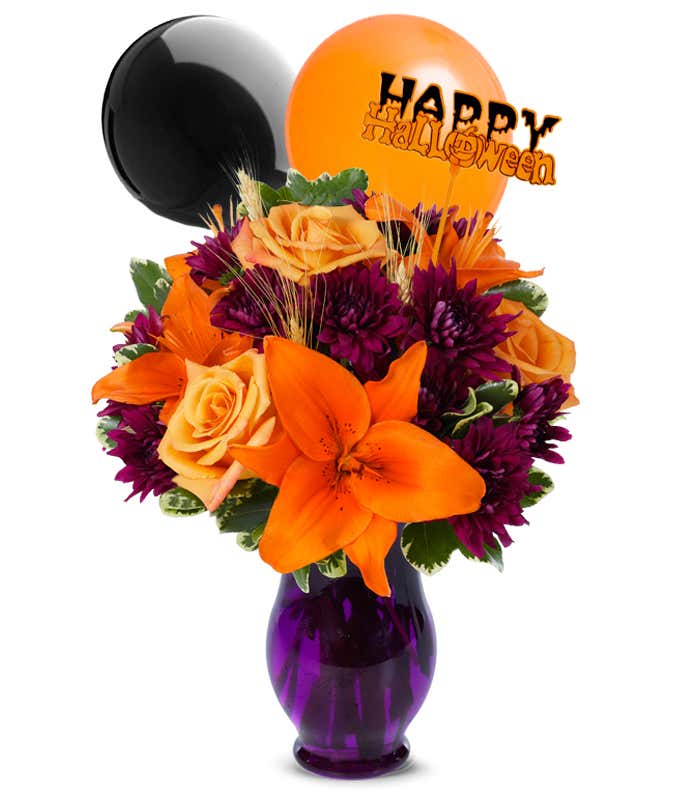 Festive Flowers for Fall
Decorating your home with festive Fall flowers is a quick and easy way to bring the essence of Autumn inside. Choose a spooky flower arrangement for Halloween for around the house, or make a vase out of an unconventional, spooky container like a black plastic cauldron you can buy at any party or craft store. If a friend has a birthday around Halloween, try sending a cute and festive Halloween flower arrangement to them - along with a personalized message - instead of just handing over the usual gift card in the greeting card.
Get Creative with Jack
Halloween and jack-o-lanterns are synonymous - you can't have one without the other! But, good old Jack doesn't have to make the same boring face year after year. There are plenty of websites out there with free pumpkin carving patterns - just print one out and follow the instructions for making your own Halloween work of art!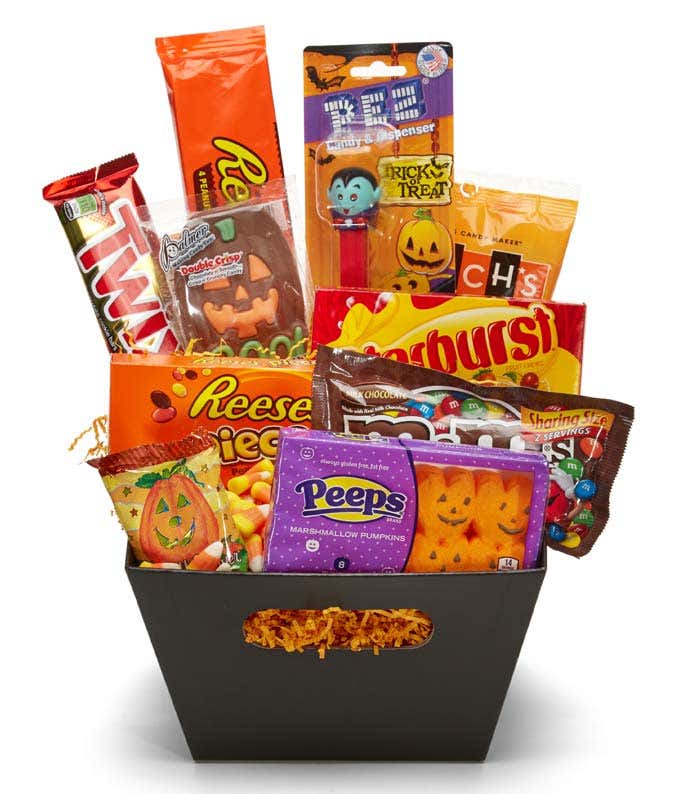 Play Dress-Up
Get into the Halloween spirit by dressing up - even if you're just staying in to answer the door for trick-or-treaters. Don't worry about spending money on an expensive costume; why not shop in your own closet? Some closet-costume ideas include: Hippie, Athlete, Tourist, Hobo or a Geek. But the possibilities are endless! Just walk into your closet, take inventory and inspiration and rely on your creativity to spin up a homemade costume.
Get Ready for a Spooky Good Time
For a Halloween you'll certainly never forget, why not host a Halloween party this year? Rent a ton of scary movies, make some spooky cocktail concoctions, cook up some sweet treats and make your own decorations. You can even take it to the next level by creating your own haunted house!
Find Halloween flowers at FromYouFlowers.com.