Thanksgiving is a time for expressing gratitude and appreciation - it's also a time to enjoy the company of friends and family. And, digging into delicious home-cooked food is most definitely an added bonus!
We've compiled some of our "must eats" of the holiday, a few fun seasonal crafts to do with the kids, as well as some cool ideas about how to dress up your Thanksgiving table this year.
Thanksgiving Food: Dig In!
Let's face it - one of the best parts about this holiday is stuffing ourselves with yummy recipes we most likely only indulge in a few times a year. We've compiled a list of links to traditional favorites we cannot live without, as well as some recipes with a new spin.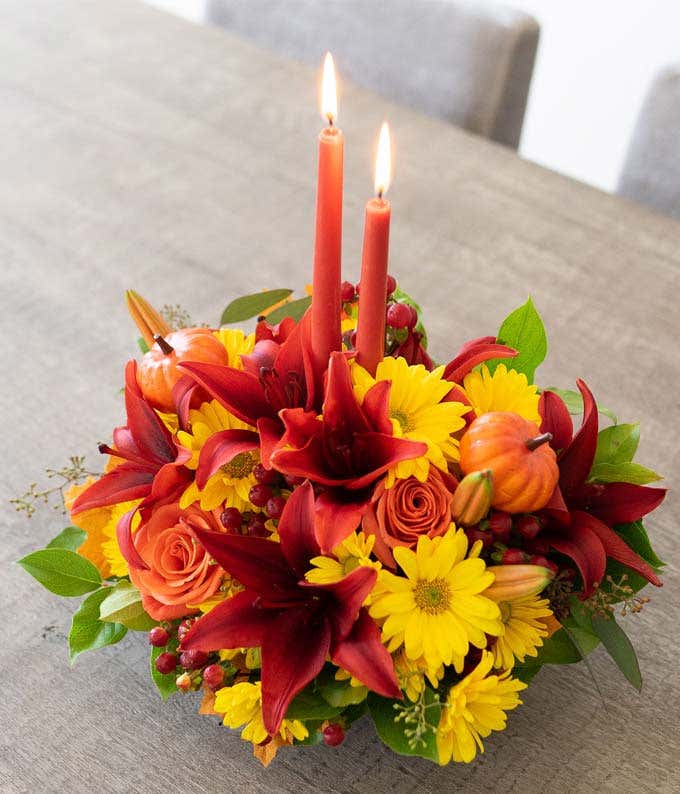 Thanksgiving Decor: Setting the Tone
You've been designated the official hostess (or host) of this year's Thanksgiving festivities. You've made your grocery and to-do lists, but what other around-the-house duties are left? In addition to cleaning the house and taking care of yard work, why not take a break from those duties to decorate your home for the festivities and set a welcoming, cozy tone for the gathering?
Thanksgiving Fun: Get Crafty!
Get the kids into the Thanksgiving spirit with these fun craft projects to keep them busy while you cook!
We wish you and yours a Happy Thanksgiving!