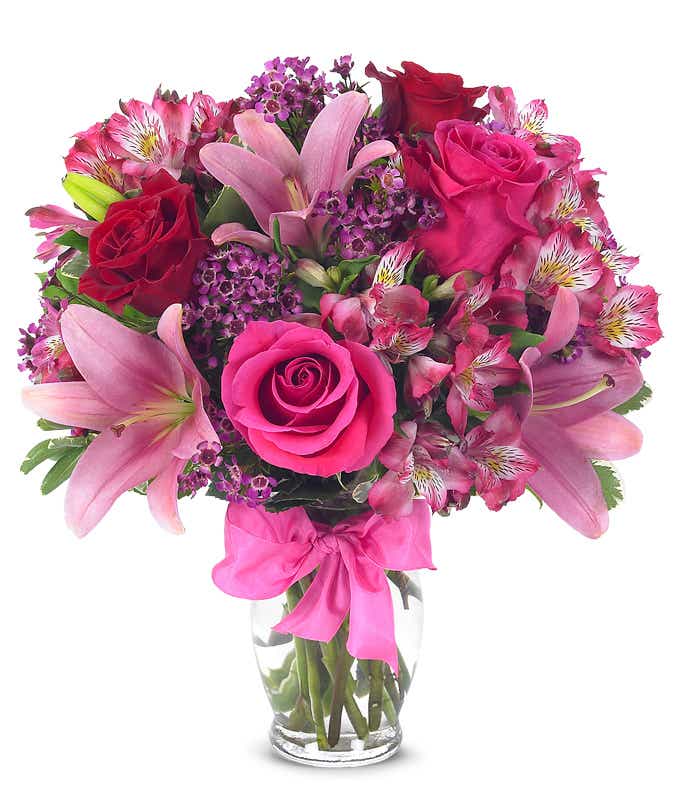 This delightful bouquet of Asiatic lilies, waxflower, alstroemeria and roses makes a thoughtful...
WAS $39.99 NOW! $33.99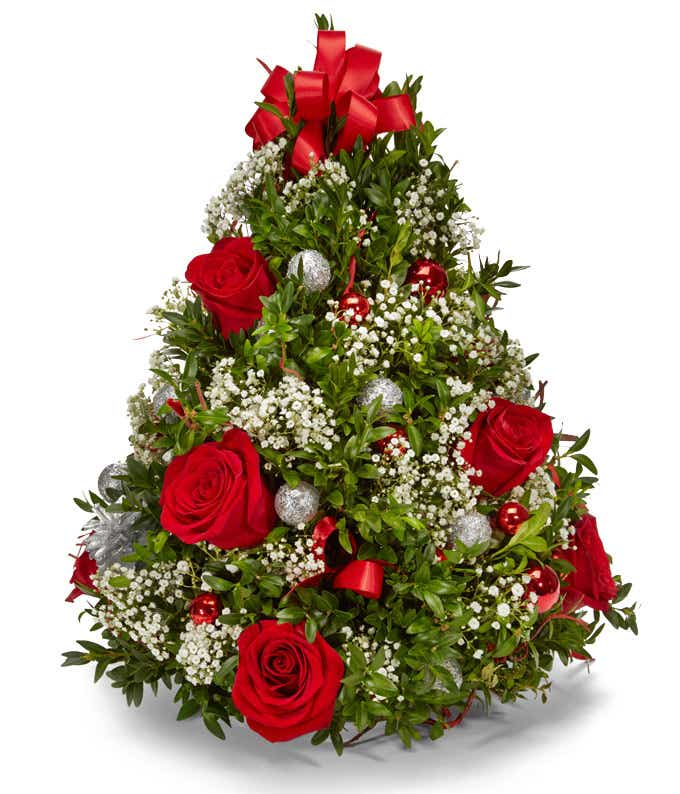 Oh Christmas Tree! This beautiful tree shaped arrangement made with fresh greens...
WAS $59.99 NOW! $50.99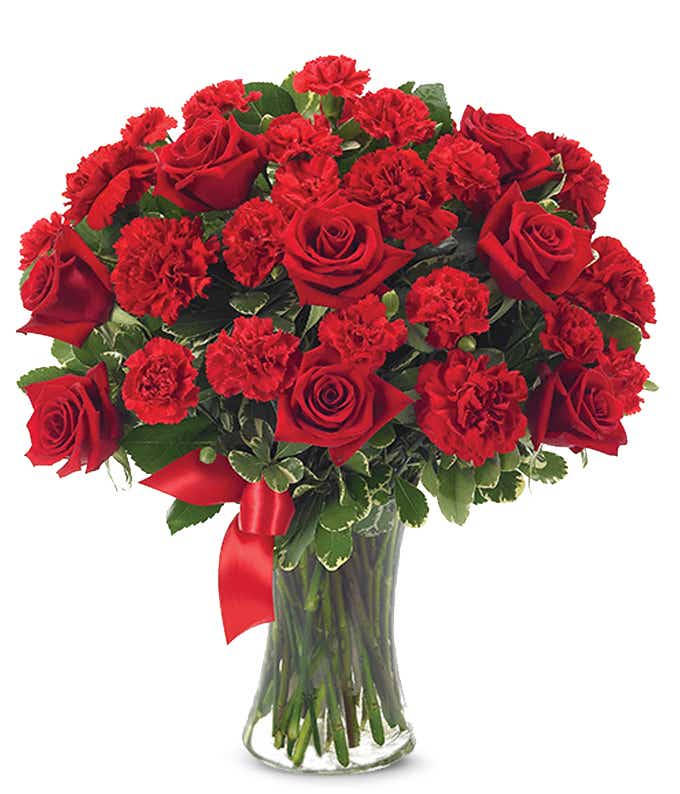 Let your special someone know that they are in your heart, with a hand delivery of red flowers. The...
WAS $49.99 NOW! $42.49