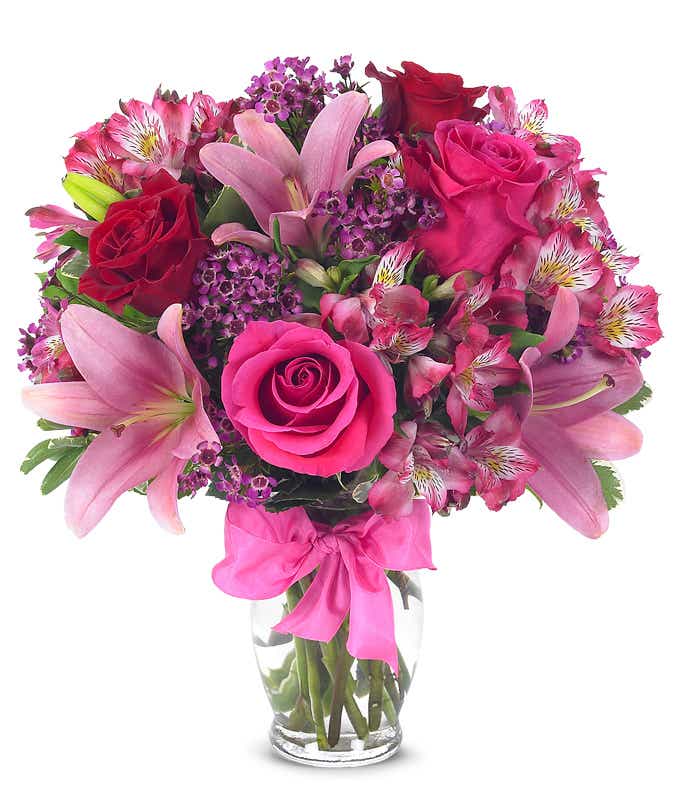 This delightful bouquet of Asiatic lilies, waxflower, alstroemeria and roses makes a thoughtful...
WAS $44.99 NOW! $38.24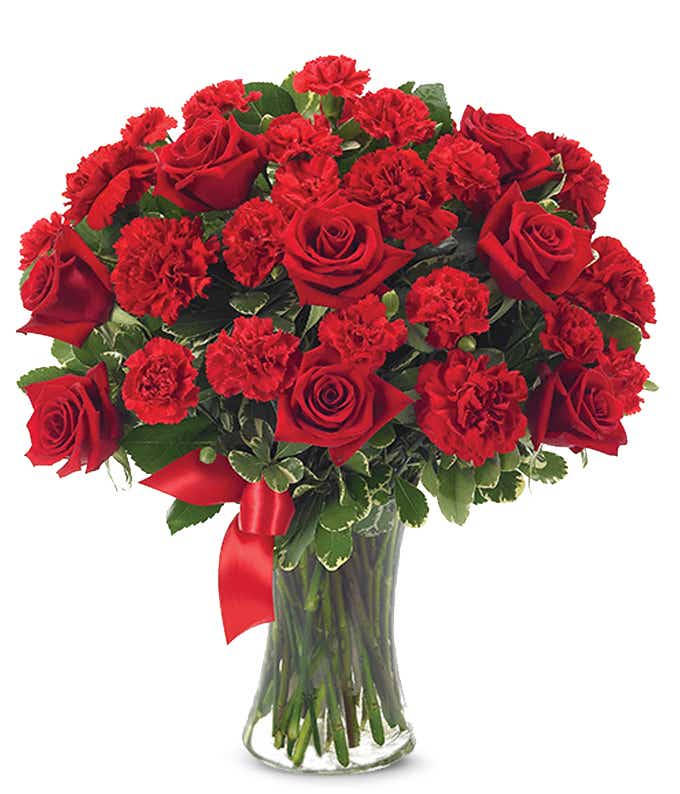 Let your special someone know that they are in your heart, with a hand delivery of red flowers. The...
WAS $64.99 NOW! $55.24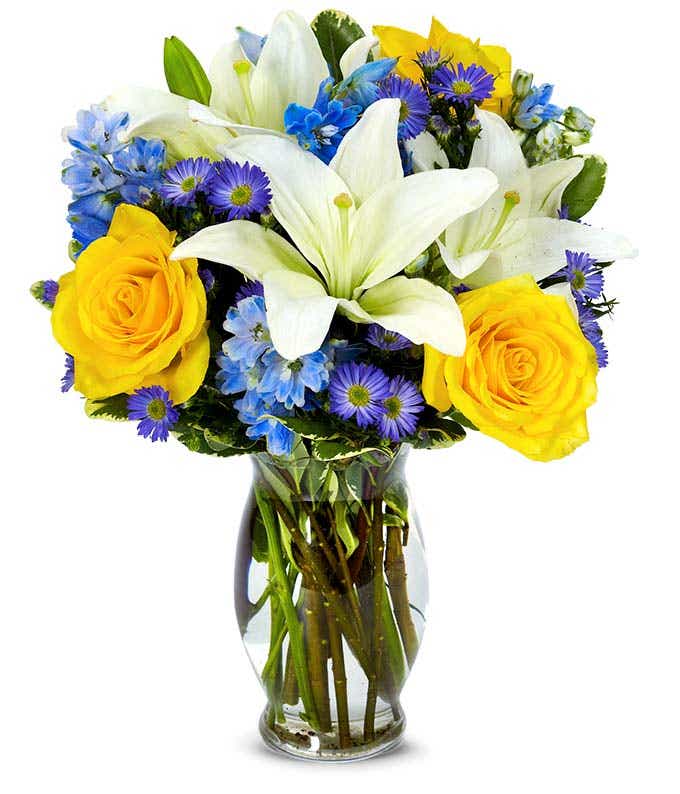 A best selling bouquet for good reason! In an attempt to get you the freshest bouquet possible, The...
WAS $44.99 NOW! $38.24