Getting that perfect Valentine's Day gift can set the tone for the day. You want the gift to be thoughtful and enjoyable, but what do you get for a guy? There are many lovely gifts that are perfect for that guy in your life, and they're even available at the last minute. From You Flowers specializes in those important, last-minute gifts, and we can even deliver gifts the same day. It doesn't get any faster than that!
A beautiful gift that will last and last are dish gardens. With these gardens, you can choose whether you want a type with flowering plants or one with just greenery. Some are in attractive baskets that can be placed anywhere in a home for a touch of living greenery. Others are in sturdier dishes that look great in any home and can be reused someday for just about anything. Choose dishes with succulents or orchids for an exotic look, or choose one that has lots of different types of plants for variety. You can even choose ones that have a single plant in them for ease of care. The great thing about dish gardens, besides how they look, is that they will go on living long past the time cut flowers would. It's a gift that keeps on giving.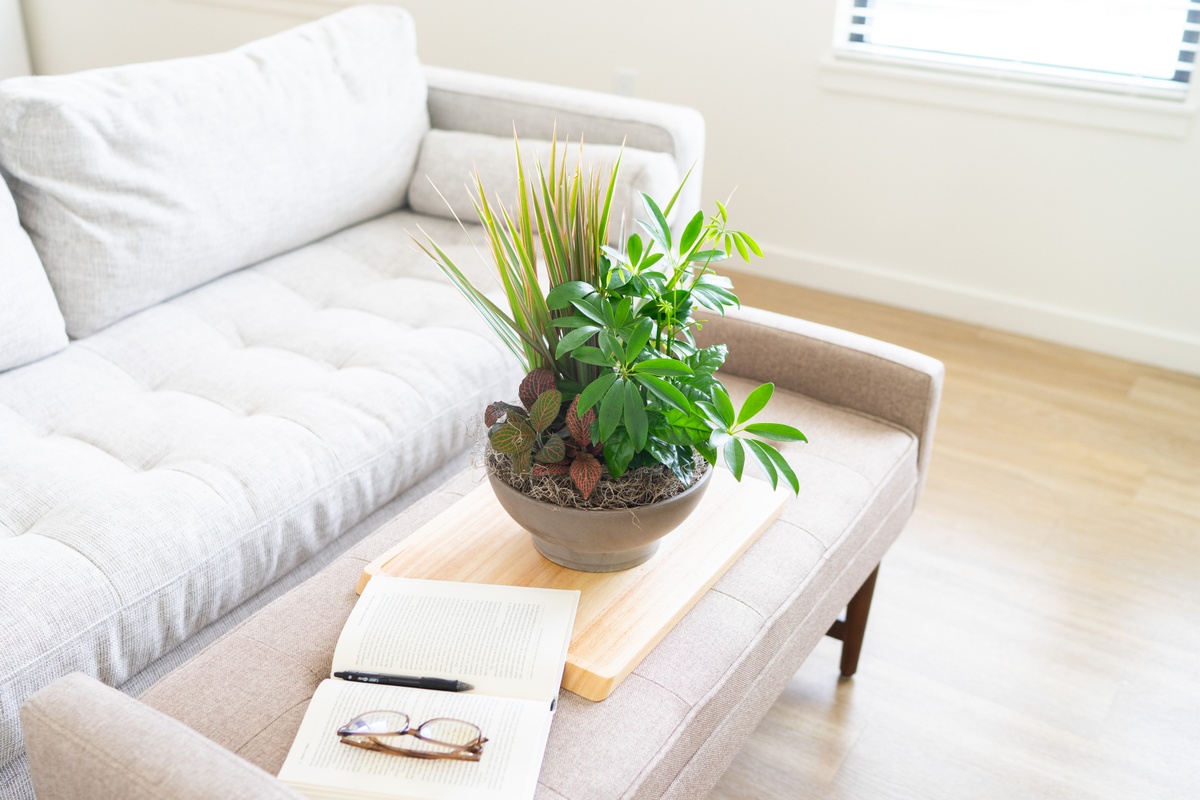 For another type of long-lived gift, there is a wide selection of flowering plants. These have great-looking greenery as well as a burst of color from flowers. Many different colors of orchids are available as well as mini orchids. There are containers that have several different kinds of flowers in them, but most have one type of flowering plant. Choose favorite colors or ones that go with your guy's home decor. The amazing yellow kalanchoe plant is covered in bright blossoms. Chrysanthemums, cyclamens and spathiphyllums are all classy gifts that will keep on blooming over time.
Non-Floral Gifts
If you don't want to send plants, there are plenty fo non-floral items that can be sent same-day just as easily. Try a candy basket- it's full of various types of popular candies that will take a long time to finish. There are also fruit baskets for the health-conscious guy. These are not only delicious, they look great on a desk or table.