If you are looking for last-minute Christmas gifts, then you might be wondering what makes a solid option. While there are countless Christmas gifts that you can provide to a family member or friend, if you were in a rush, and your options might be limited. The good news is that there are a variety of Christmas flower bouquets and gift baskets that can help you out. Take a look at the options below!
The Christmas Spirit Bouquet
The Christmas Spirit Bouquet is a great last-minute gift for a family member or a friend. This bouquet features red carnations, white mini carnations, white pine, and noble fir. Furthermore, it comes in a red glass cube vase that is going to include a sweet holiday message. This seasonal bouquet complete with decorative pine cones and floral colors that the recipient is going to adore!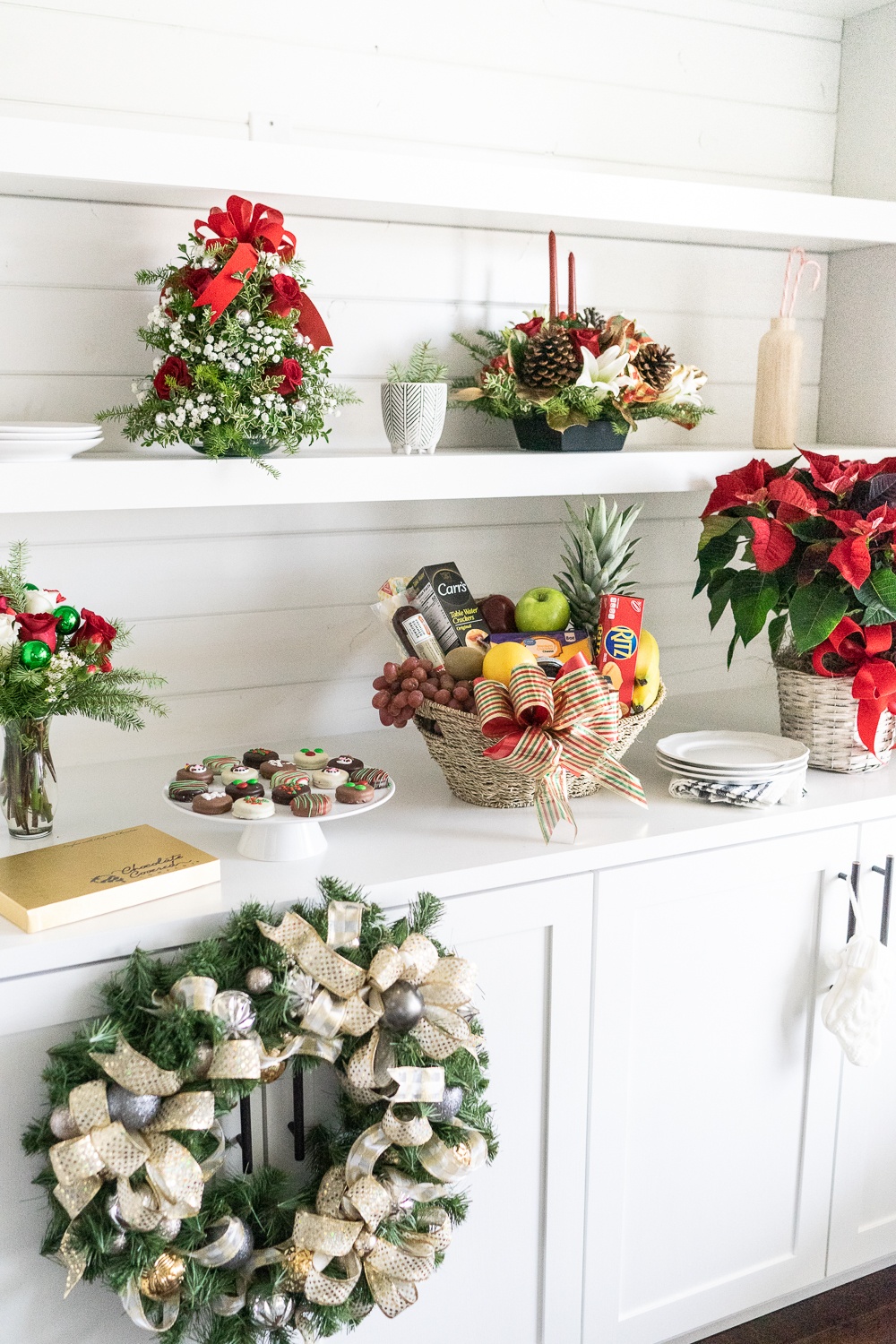 The Chrismas Goodies Basket
If you are looking for something a little bit different from flowers, we have you covered as well. The Christmas Goodies Basket is a great selection for people of all ages. This basket is full of Christmas candies and cookies, providing a delicious and creative way to send someone a message of cheer. This basket is hand-delivered in a Christmas-themed basket that includes numerous goodies including Hershey's Kisses, Skittles, M&Ms, gingerbread cookies, and more. It even comes with a plush teddy bear spreading Christmas cheer!
The Holiday Poinsettia Basket
The Holiday Poinsettia Basket is another great option as a last-minute Christmas gift. The poinsettia plant is a definitive botanical symbol of this time of year. It is brightly colored, stately, and comes complete and a beautiful bushel pot cover basket. Whether this is for a coworker or a friend, consider going with the poinsettia gift basket! It is sure to send a strong Christmas message.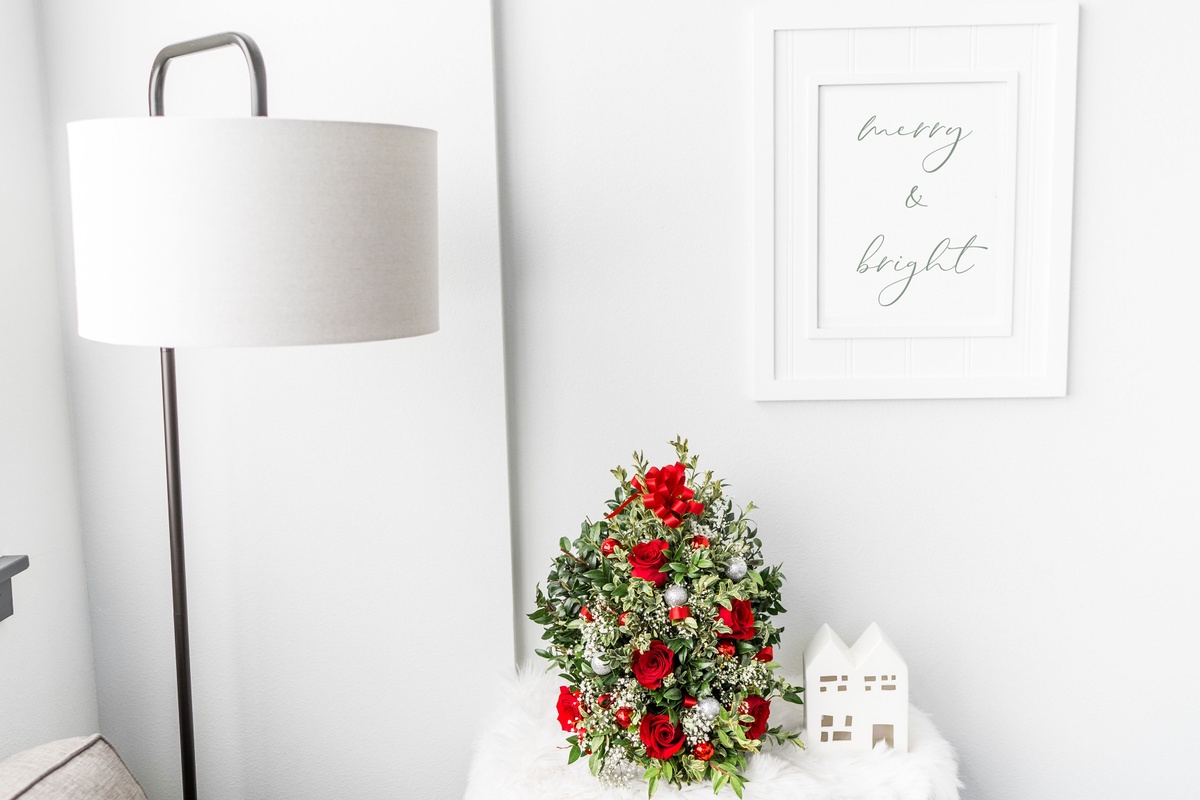 Find the Right Christmas Gift
These are just a few of the top Christmas gifts that you should keep in mind. If you are in a last-minute pinch, we have you covered. Consider going with one of these options! Enjoy 20% off all our Christmas gifts and flowers!