If you know someone who is in the process of buying a home or has recently purchased one, obviously, a great gift is in order. Indeed, purchasing a home is a huge milestone in one's life and it should be celebrated. Nevertheless, you may clueless as to what type of gift you should buy. That said, the following is a shortlist of the best house closing gift ideas.
Home Closing Flower Gifts
One of the best gifts you can give to someone who has recently purchased a home is a flower arrangement. This is because flower arrangements are bright, versatile, and help add personality to any home. For instance, mixed bouquets are always a great option as they allow you to send a variety of vibrant flowers at once. Moreover, you can purchase a person's favorite flower or flowers to give it a very personal touch. These are often a hit among new homeowners because they are often still searching for furniture and decor to decorate their new home.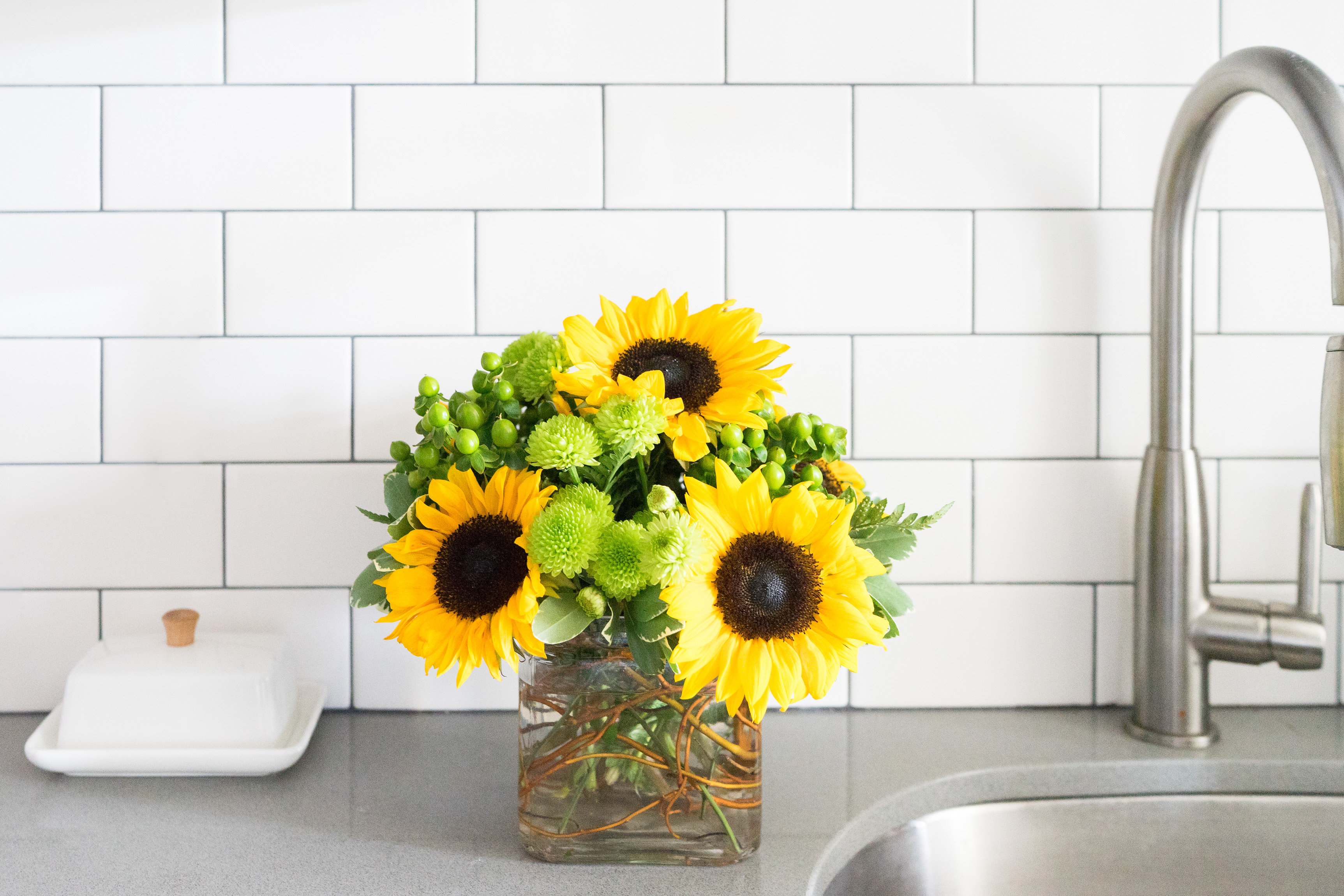 Another excellent option is sending a plant. These are great for those who may not enjoy flowers but have an affinity for live plants. Moreover, just as with flower arrangements, you can select a wide variety of plants to suit the person you are buying the gift for and/or their surroundings. For example, if you opt to choose from green plants, you can purchase everything from succulent arrangements to money trees. Not only are these gifts thoughtful and even helpful to their living environment, but they are also long-lasting.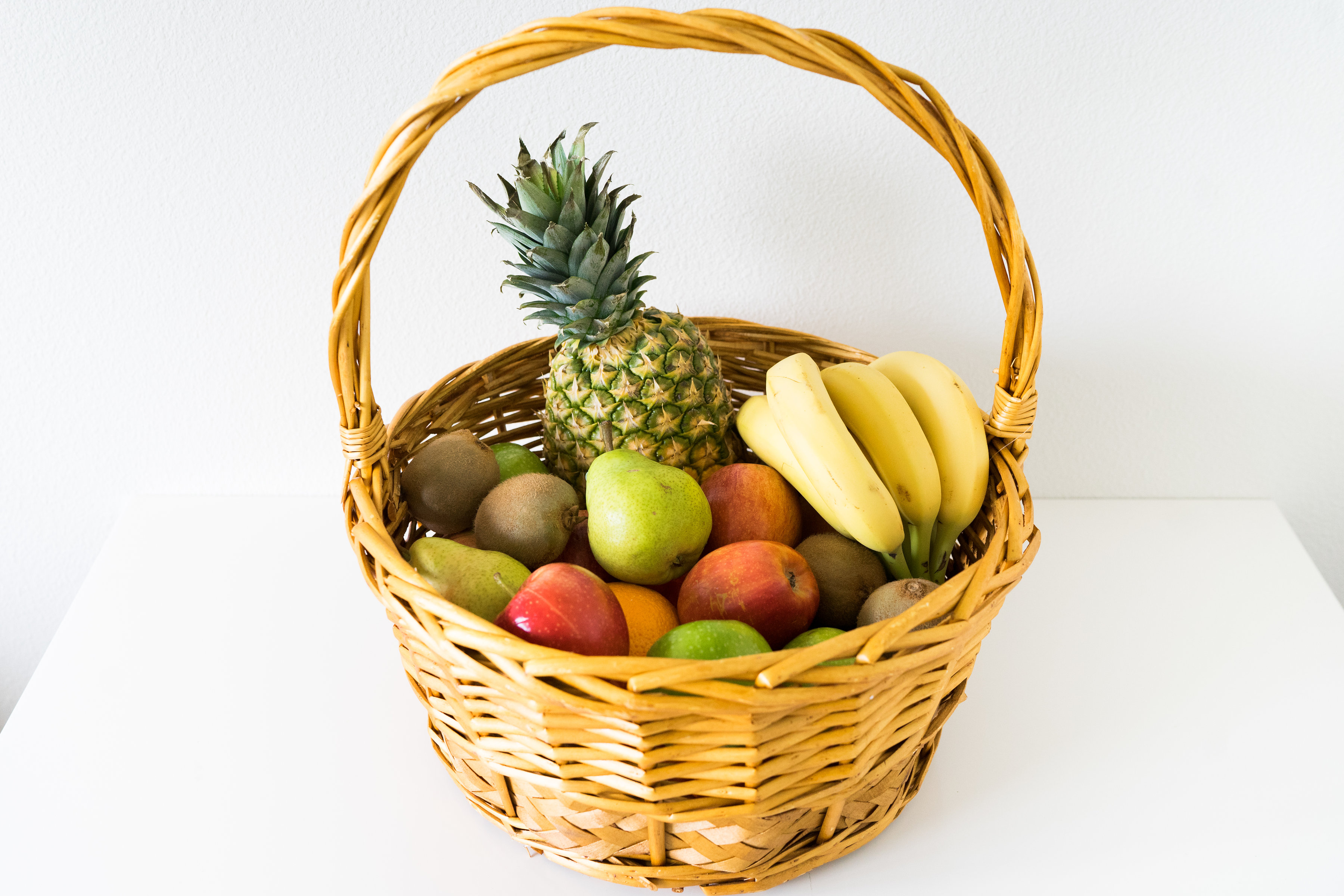 Lastly, for those who do not prefer flowers or houseplants, gift baskets are ideal. This is because they are not only aesthetically pleasing, but they also provide the new homeowner with something delicious to eat. For instance, if you choose a gourmet gift basket, you can choose from everything from fruit baskets to premium chocolate or candy snacks or even a mixture of all these things. These baskets are delightful and help boost the spirits of the often overwhelmed new homeowner by giving them something yummy to snack on while they finalize everything necessary to begin living in their new home.
Overall, there are plenty of things you can purchase for a new homeowner. Let this list be a starting point to help you show support to the new homeowner in your life! All of the new home owner congratulations flowers can be delivered today!