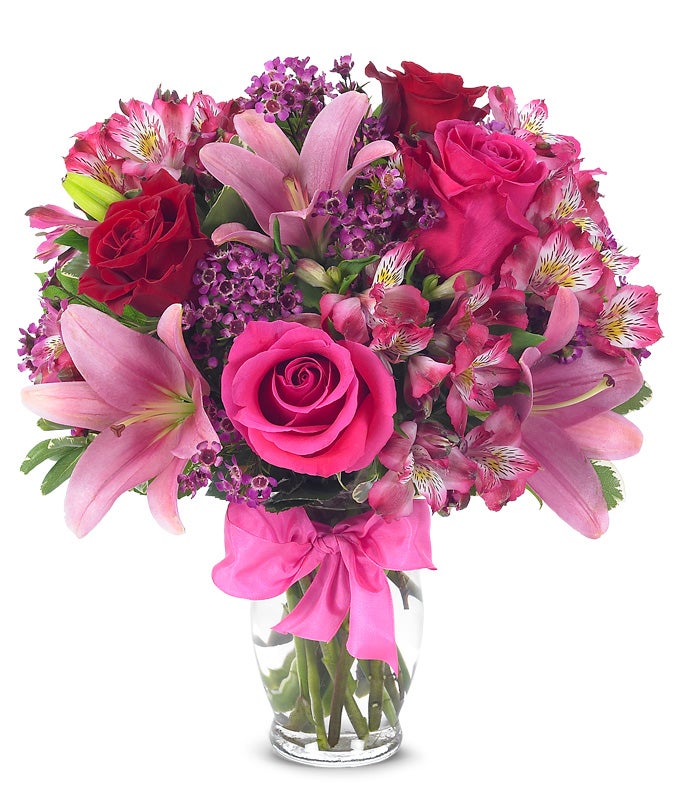 This delightful bouquet of Asiatic lilies, waxflower, alstroemeria and roses makes a thoughtful..
WAS $39.99 NOW! $33.99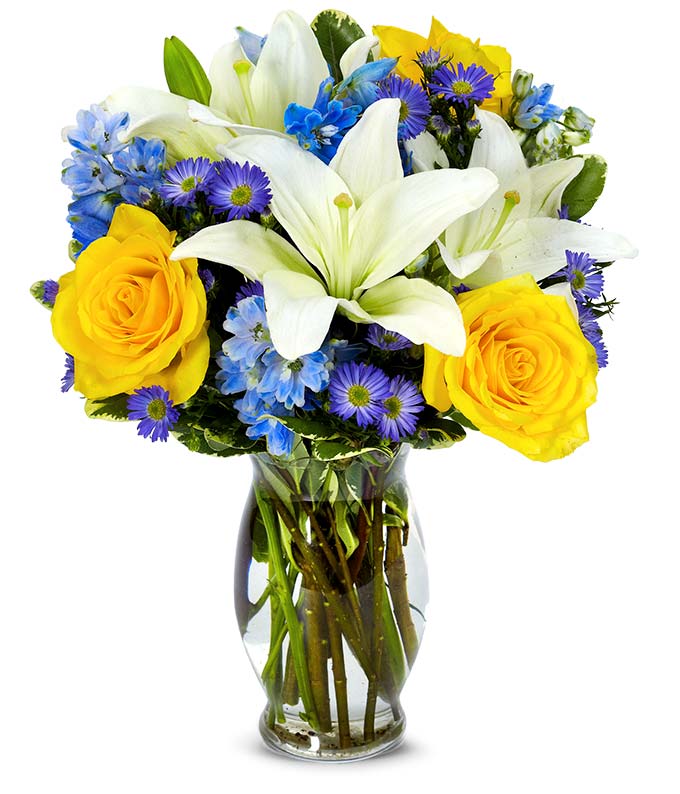 Celebrate a special occasion by lighting up the day with a delivery of...
WAS $34.99 NOW! $29.74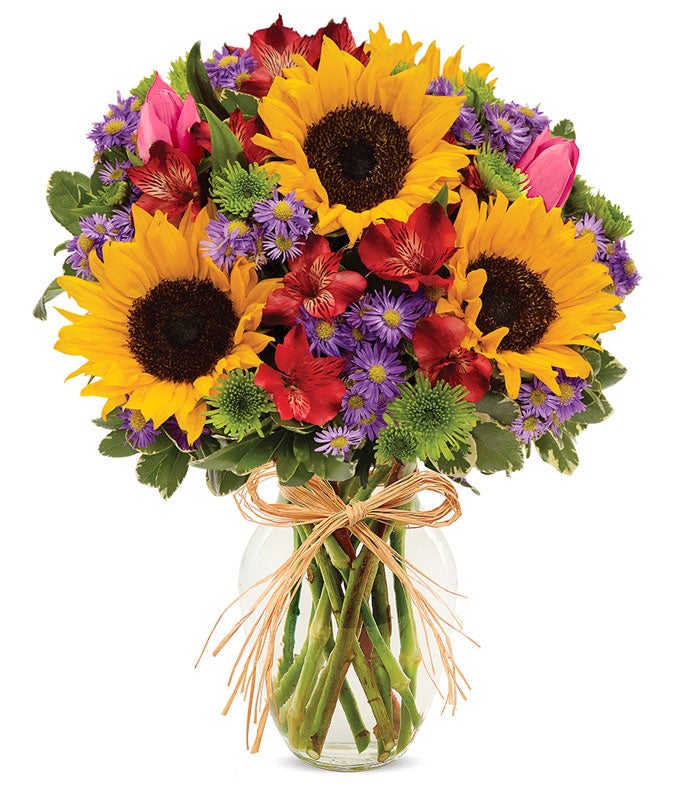 Celebrate the beauty of a floral arrangement that appears as if it was picked straight from fields...
WAS $39.99 NOW! $33.99