When it comes to special occasions, there are lots of gifts from which to choose; however, flowers always seem to be a popular choice. Why is this the case? What makes flowers so popular?
The Natural Beauty of Flowers
First, flowers seem to possess a natural beauty. Everyone seems to fall in love with the gorgeous appearance of flowers. They always have a way of uplifting the spirits of those who receive them, so they seem like an obvious gift. Furthermore, the beauty of flowers seems to persist. They keep showing up on birthdays, anniversaries, sympathy events, and even funerals. No matter what the occasion, flowers are appropriate. As a result, the versatility of flowers also makes them popular.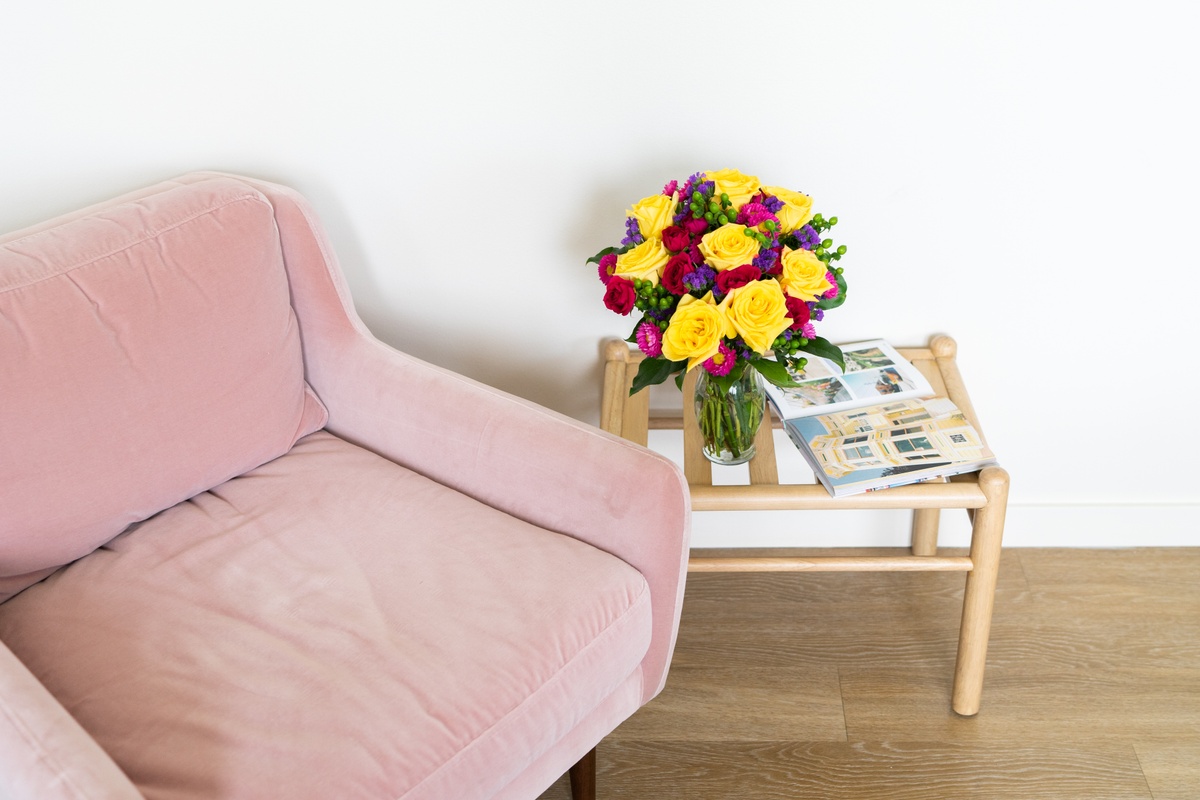 Flowers Are Flexible
Another reason why flowers are so popular is that they are flexible. Flowers come in many shapes and forms. They also come in numerous sizes, styles, and colors. This allows people to customize the look and appearance of their flowers to meet their needs. If red roses are needed on Valentine's Day, they're easy to find. If there are situations where white flowers are needed instead, people can find them as well. As a result, those giving gifts have the option to customize flower bouquets to meet their needs. This is another reason why they are so popular.
The Pleasing Scent of Flowers
Finally, flowers also generate pleasing scents. It is important not to overlook the soothing smells that come with flower bouquets. Aromatherapy is a real thing and can have a powerful effect on people's emotions. So many people like the way flowers make them feel. In large part, this could be due to the scents that flowers emit. Therefore, flowers continue to pop up on special occasions.
These are just a few of the numerous reasons why flowers are so popular. If you are looking to get flowers to someone as a gift, then take a look at our premium selection today!