If you are wondering who you should give gifts to on Valentine's Day, there are a few people that you should not overlook. When it comes to Valentine's Day, this is a prime moment to deepen your relationship with someone you love. There are a few relationships that come immediately to mind.
Your Spouse
Of course, you need to make sure that you get a gift for your spouse on Valentine's Day. Overlooking your spouse on Valentine's Day would be tragic! That is why you need to come up with a gift that says "I Love You." Nothing says this more powerfully than red roses. That is why we suggest going with this bouquet of one dozen, long-stemmed, red roses! Take a look at this classic beauty!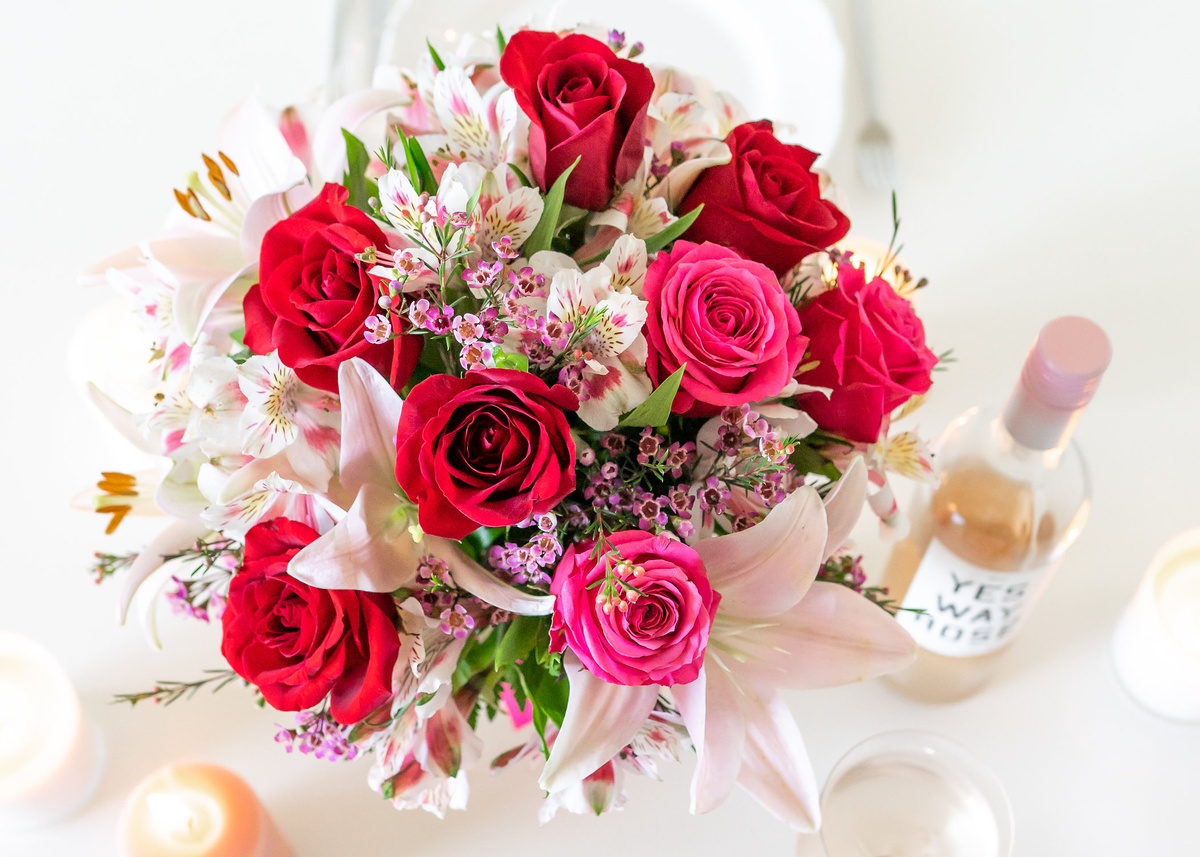 Boyfriend to Girlfriend
Next, if you have a boyfriend or girlfriend, then you need to get him or her a gift on Valentine's Day as well! It is important to put some thought into the gift and come up with something colorful! That is why we suggest going with our bouquet of one dozen rainbow roses! With so many different colors of rainbows, this will hit on every aspect of your relationship ranging from appreciation to friendship, romance, excitement, and everything in between!
Parent to Child
Parents love to get gifts for their children on Valentine's Day as well. After all, Valentine's Day is a holiday that is meant to be a celebration of love and the love between a parent and child is strong. Why don't you get a flower bouquet that will communicate happiness, love, and sunshine? That is why we suggest the bouquet of Big Bright Blue Skies! This gorgeous arrangement will let your child know that he or she is loved.
Friend to Friend
Finally, friends love to get each other gifts on Valentine's Day as well. Yellow is the classic color that communicates friendship, which is why we suggest going with the bouquet called It's a Fine Day! This bouquet is meticulously designed with splashes of color backed by a strong yellow base! Let your friend know how much he or she means to you!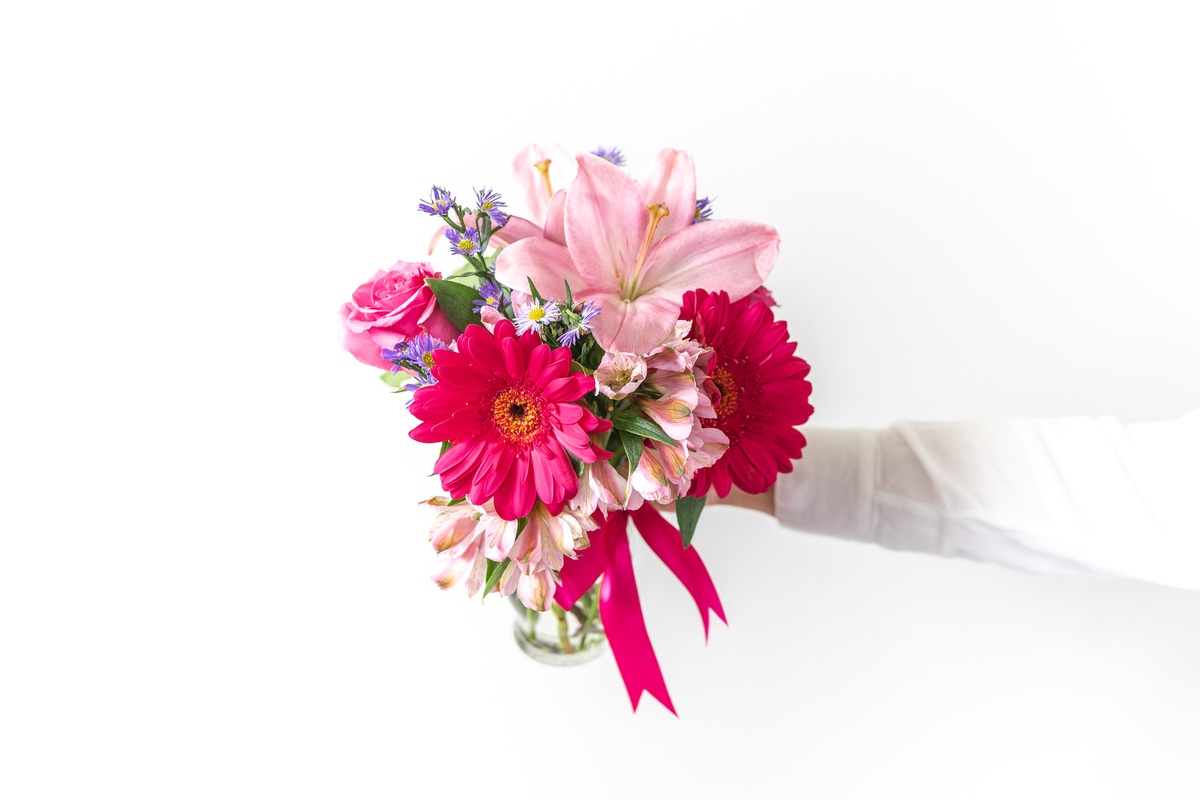 Find the Right Gift on Valentine's Day
On Valentine's Day, you need to let the most important people in your life know that they are loved. That is where From You Flowers can help! Take a look at these selections and find one that works well for you!