For those plant-lovers out there, receiving a plant gift is one of the best presents you can ever receive. From bringing positive energy to helping clean the air, plants are perfect for just about any space. However, buying a plant for someone can be difficult. With so many choices to choose from, picking the right plant can be a steep mountain to climb. Luckily, we're here to help. In this post, we'll discuss a few different plants that can make the perfect gift.
Classic Peace Lily
You can never go wrong with a classic peace lily. From the bright, huge leaves to the many branches going in all directions, this plant can work well in any room. Being a symbol of calm and balance, the peace lily includes shiny leaves that give off a beautiful appearance. These plants are easy to care for, and the lily works great in a woven basket or light-colored container. The peace lily is the ideal gift for any age, especially older adults.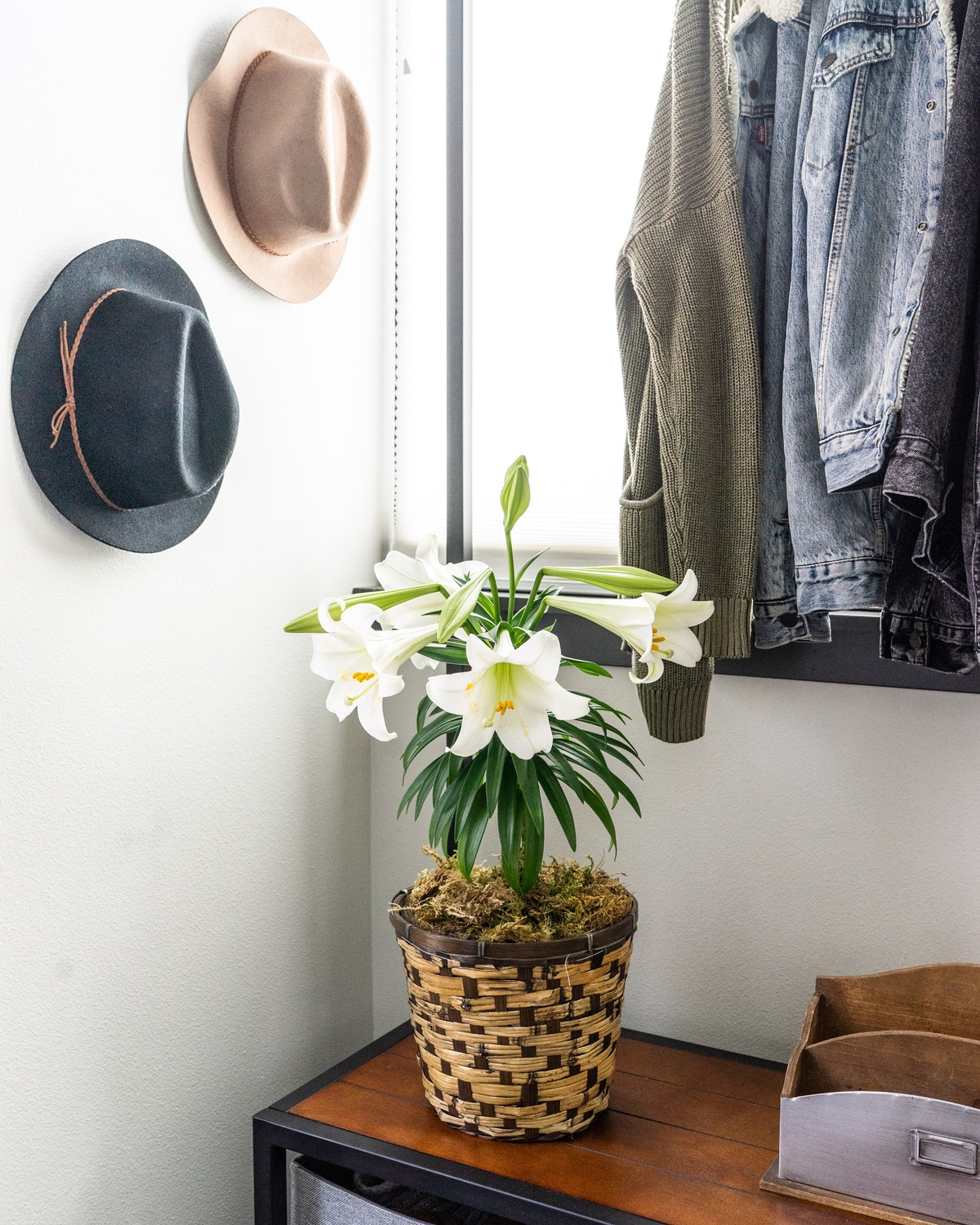 White Orchid
If you're searching for an elegant and unique plant, then the snowy white orchid is an excellent choice. Sitting tall, this fantastic plant features gorgeous leaves at the base, a skinny trunk, and white, glowing flowers at its peak. And when it comes to caring for this plant, the process is easy! Simply place the orchid in a bright room, out of direct sunlight, and clear of drafts. If you're looking to gift the perfect plant that can add positive energy to any room, then the snowy white orchid should be a top pick!
Wild Rainbow Roses
If you're looking to gift roses but you're not a fan of the boring, red color, then the wild rainbow roses are perfect for you. Wild rainbow roses make a statement like no other, and their uniqueness allows them to stand out anywhere they go. This plant is ideal for those who don't typically enjoy the common flower, and their vibrant features also make them great for kids! Although the common rose is an amazing flower, nothing compares to the look and feel of these incredible rainbow roses.
Whether you choose a peaceful lily or colorful roses, plants make the perfect gift for just about anyone. Not only do they give off a very pleasing aroma, but they work well in just about any space. Now that you have some choices, it's time to find that gorgeous plant for your loved one!