No other object can express the strength and depth of your love in quite the same way that a bouquet of flowers can. A wide range of flowers have come to represent love, but there are many nuances to these symbolic love gestures. Here's a quick look at your options when you're looking for the perfect flower of love.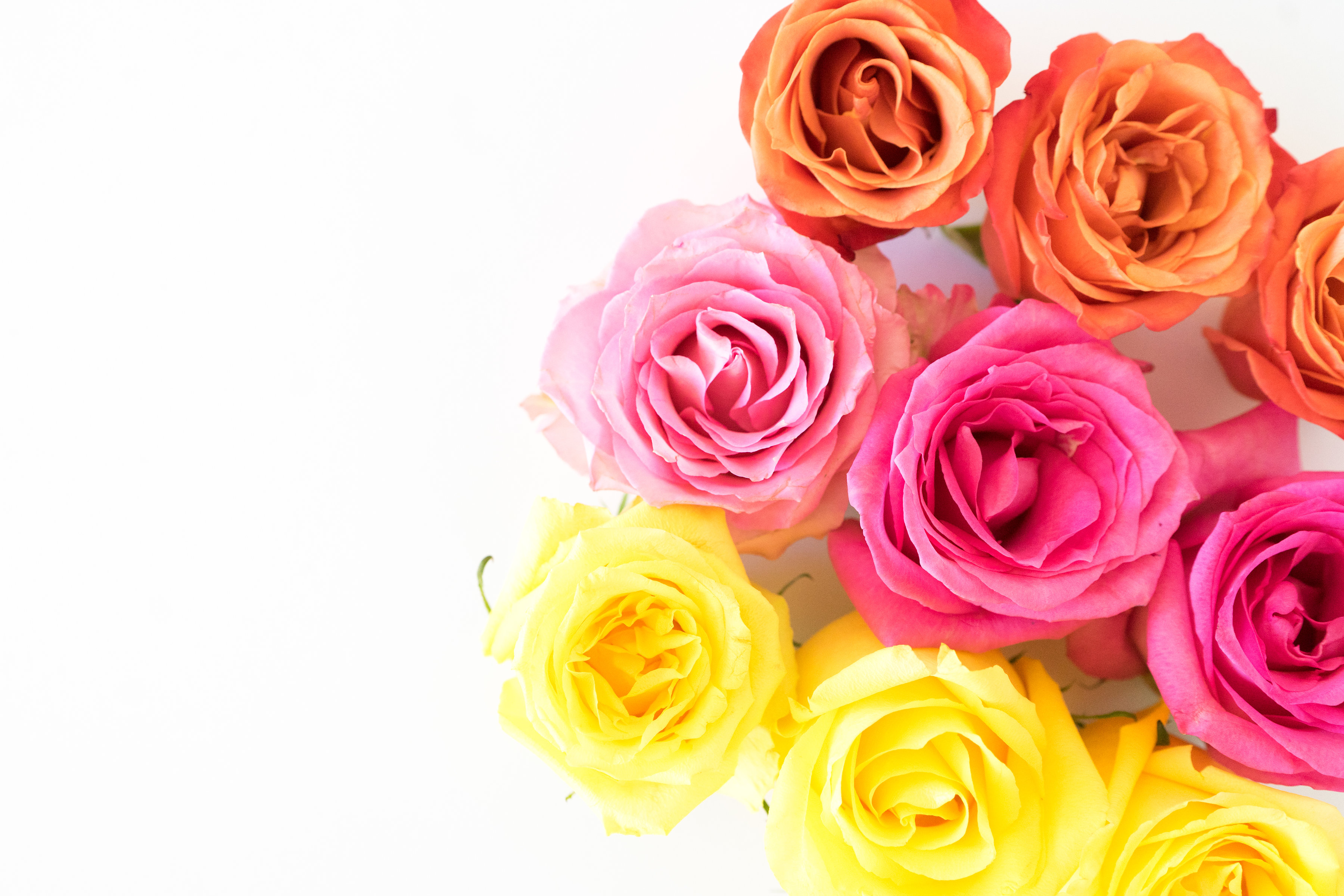 Roses are the most popular choice for a bouquet expressing your love, whether it's to celebrate a new romance or mark a twenty-fifth wedding anniversary. However, you should be careful: different colors of roses represent different forms of love. Red roses symbolize the deep romantic love and passion of a significant relationship while lavender roses reflect love at first sight. Other colors are less associated with true love and are instead more representative of related emotions and values such as friendship and happiness, making them less suited to a symbolic declaration of affection.
The number of roses you give also matters. A single rose means love at first sight, seven roses represents infatuation, and nine roses symbolizes deep and lasting eternal love.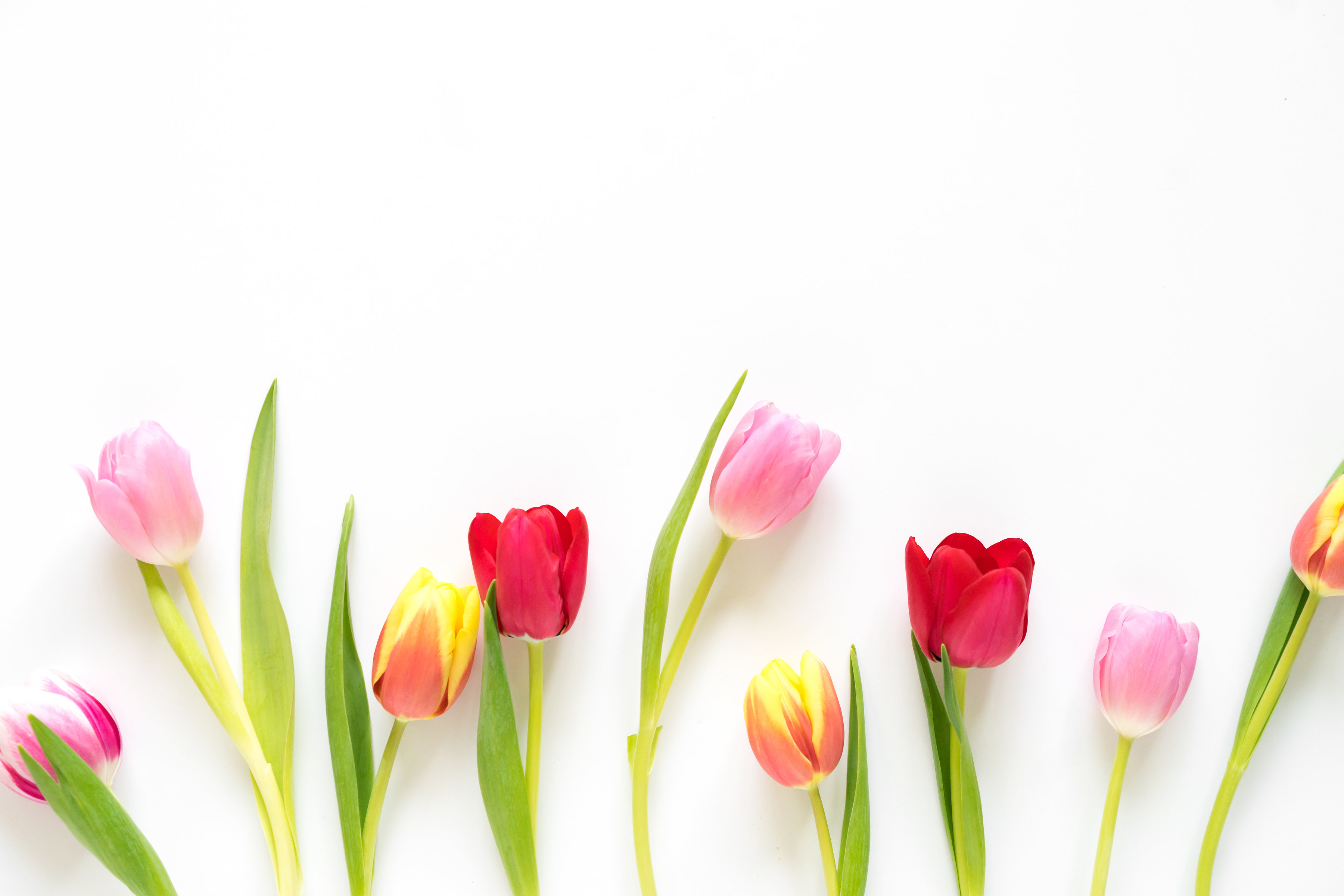 For those looking to demonstrate a pure and long-lasting love, tulips are one of the best options. The long-standing interpretation of these blooms is that they represent a deep and perfect love. In particular, red tulips have been associated with everlasting love in stories throughout the centuries. A bunch of tulips is especially suited to expressing love for your spouse on your eleventh anniversary, as the tulip is that year's flower to represent love and devotion.
Chrysanthemums
This beautiful and many-petaled flower is unique because it embodies many characteristics and interpretations. In addition to the joy, fidelity, optimism and longevity that the chrysanthemum has come to represent, several colors of this flower are heavily associated with love. Like many other flowers, red is the strongest color corresponding to love in this beautiful flower; red chrysanthemums symbolize a love with deep passion. However, be careful: yellow chrysanthemums are also associated with love, but with a neglected and sorrowful love rather than one you probably want to celebrate with a bouquet of flowers.
Peonies
Native to China, peonies are closely associated with romance. All common colors of peonies--pink, red and white--carry this romantic interpretation. As an added benefit, the peony is the bloom associated with twelfth wedding anniversaries, chosen because it symbolizes fortune and a happy relationship.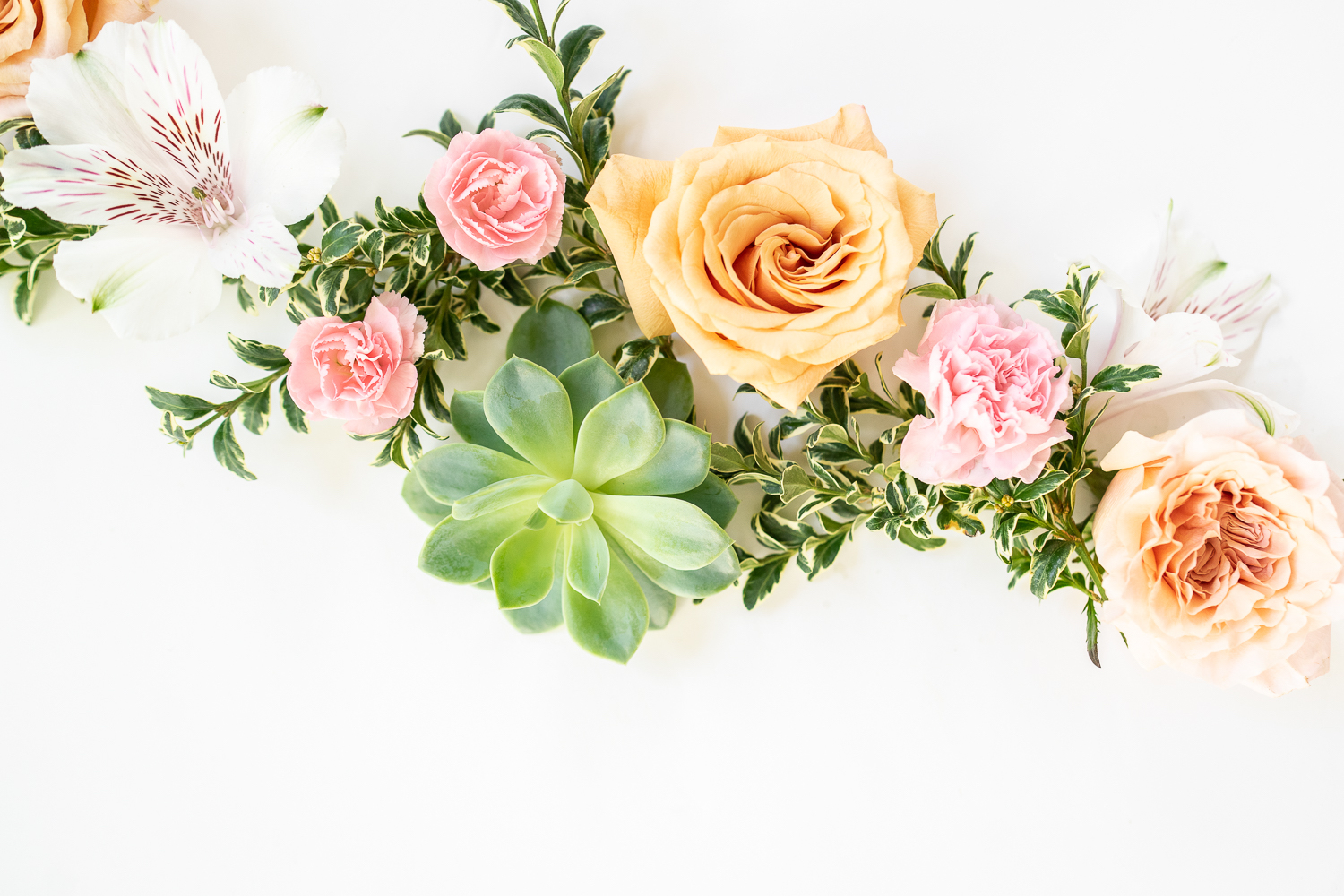 Even though carnations are commonly found in bouquets for all occasions, several colors of this bloom are closely associated with expressions of love and passion. Red carnations--as with so many other flowers--represent deep love, while white carnations carry a meaning of pure love and undying devotion. Pink carnations can also have a place in an arrangement meant to express love, as they symbolize the feeling that the giver will never forget the recipient. However, you should be beware of yellow carnations: these particular flowers are symbolic of disappointment and rejection, making them a poor choice for a romantic bouquet.
Jasmine
Renowned for its beautiful and strong fragrance, jasmine blossoms are also commonly associated with expressions of love. This white bloom puts forth a meaning of romance and love, with additional symbolic interpretations of sensuality and beauty bolstering this sentiment. Indeed, in Pakistan, garlands of jasmine are a traditional part of wedding day attire for both the bride and groom.
So what's the best flower to send to someone to show them that you love them? It's not an easy question to answer. Part of the solution, of course, comes from which of these flowers your beloved likes the best. However, narrowing down the exact feelings you want to express can provide you with some guidance. A passionate and fiery romance may be best conveyed with a bouquet of red roses, while the sentiments associated with a life-long and commitment romance might be reflected perfectly with a bunch of red tulips. Whatever you want to say, there's a flower that captures the sentiment perfectly.