Flowers can bring great comfort in times of sadness. Caution must be used when selecting flowers, however, as generations of cultural meaning infuse this special tradition. Certain flowers are intended primarily for celebrations and times of great joy; these could cause additional pain if given in the aftermath of tragedy. Others, however, are closely associated with mourning. The following are safe and meaningful options for showing sympathy:
Chrysanthemums
Sometimes referred to simply as mums, chrysanthemums are strongly linked to grieving all around the world. For this reason, they are an expected inclusion in many sympathy bouquets. In some countries, they are very rarely seen outside of funerals and may even spark offense if given in the wrong situation. Color, however, plays a critical role in how they are received. White chrysanthemums represent loyalty, while yellow signifies sorrow and red indicates true love.
Lilies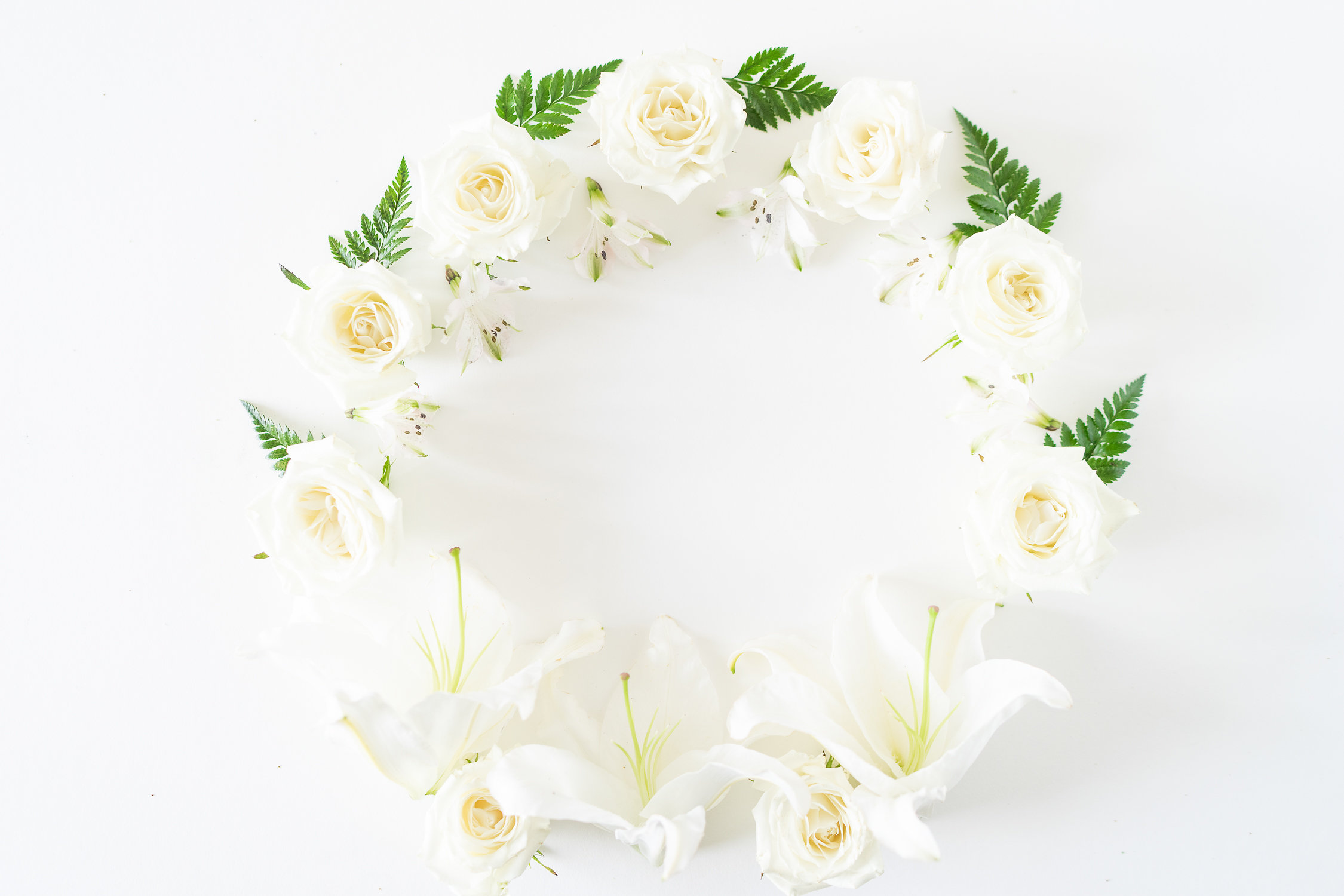 Lilies represent innocence, but they are also commonly seen at funerals. In the context of grieving, they have traditionally highlighted the departed individual's return to innocence, as his or her soul ascends to heaven. Color should be a chief consideration, of course, as not all lilies are appropriate for grieving. White is always preferable. White stargazer lilies, for example, have long proven a top option for expressing sympathy.
Roses
Roses may typically be associated with romance, but in the right color and context, they can also serve as an acceptable expression of grief. Dark crimson roses simultaneously express sadness and rebirth, lending them a slightly optimistic tone ideal for those in need of hope. Yellow roses are even more capable of bringing cheer in sad times. They have long served as a strong symbol of friendship. Ideally, they will be given by or to friends of the departed to express both sympathy and admiration for the close bond that will not end with death.
The right flowers really can make a difference in times of sadness. Don't hesitate to send a bouquet to express your sympathy — it could prove surprisingly helpful as a source of much-needed comfort.