It's fairly normal over the years to start taking your spouse for granted. After all, they're there every day and have been for years. However, many spouses would like to take a special day to appreciate their spouses. Valentine's Day is a celebration of all love and friendship relationships, but National Spouses Day, celebrated on January 26, is just for spouses. This special day is a personal one that allows each couple to plan the right celebration for them. Simply showing their spouse their gratitude and doing a nice gesture for them is often enough for two spouses to remember why the other is so special.
The History of National Spouse's Day
It is unknown exactly where this day came from. Some theorize that is is related to Military Spouse's Day, a special day that was started in 1984 and became popular almost 20 years later. Today, National Spouse's Day is not only celebrated by the U.S. and the U.K., it is celebrated in countries around the world. Showing appreciation to your spouse is an idea that has become more and more popular over the years. Today, there are companies that allow couples to take the day off to do something special together. And if your company doesn't, think about using one of those vacation days to have some real quality time together.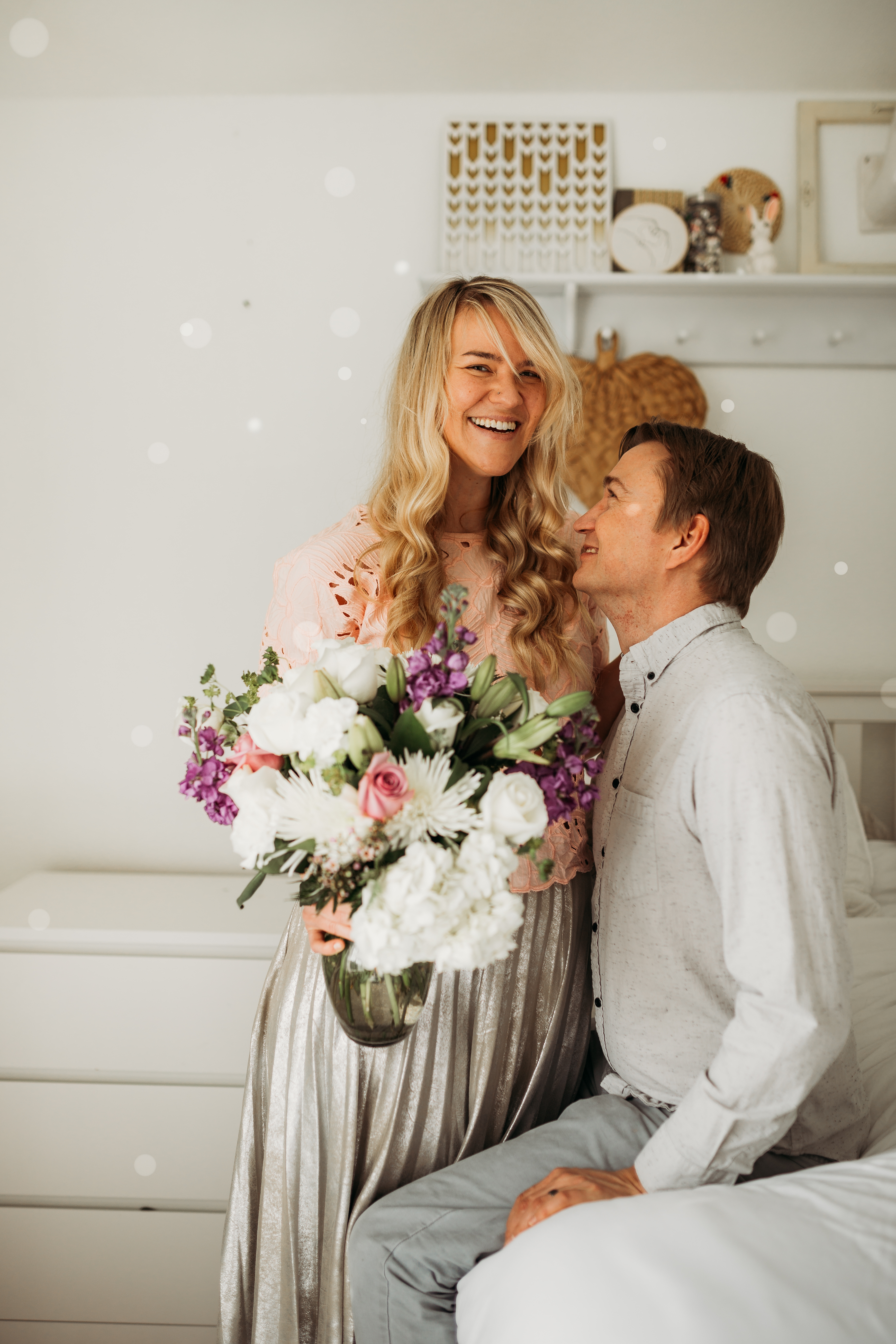 Things That Can Bring Your Together
It's rare in this busy modern world to have much exclusive time with your spouse. That's why spending some time together on this special day can bring you closer together. There has been scientific research done on hand holding, and holding your spouse's hand for just 20 minutes can allow both of your bodies to release feel-good hormones, and this can both lower your stress levels and make you each feel closer to the other. If you rarely hold hands, this is a great day to remember to do so. Being able to simply talk to each other without work interruptions or interruptions from kids or phone notifications can do wonders to keep you close.
Many people choose to go out to dinner or lunch for National Spouse's Day. They may also choose to go out to a park for a relaxing walk or simply spend some time at home together without distractions. Of course, most spouses would expect a gift to make the day that much more special.
What to Get Your Spouse on National Spouse's Day
There are many lovely gifts to choose from that can show your appreciation to your spouse. Does your spouse need a smile? This bouquet is perfect for putting a smile on his or her face. If your spouse loves colorful things, this bouquet is a fun choice. If your spouse isn't the flower type, there are also dish gardens and food baskets.
What will you do for National Spouse's Day? It's never to early to plan for a special day together.