Orchids are considered as one of the most graceful and exotic plants in the flower world. They are characterized by three petals, three sepals, and a column. Orchids are often associated with love, beauty, luxury, and purity. In ancient history, the Greeks and Romans often associated Orchids with virility and love. In Greek culture, people even believed in eating orchids for many fertility-related benefits. During the Victorian era, orchids were known as a symbol of luxury. They are grown in many of the worlds and often feature flower arrangements and gift bouquets. The charm of the orchid is enhanced when the right type and color of orchid is selected for the right occasion or relationship.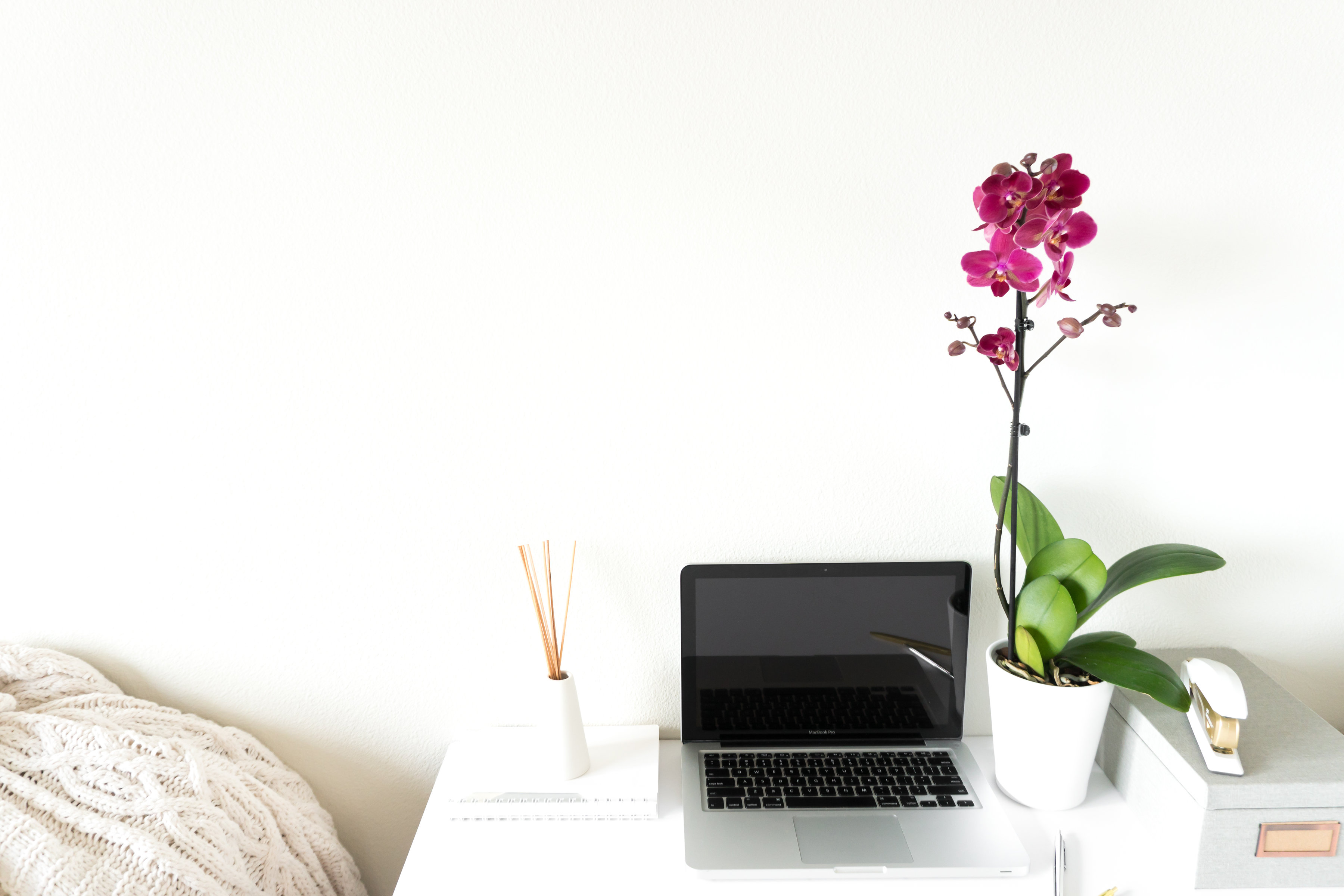 When is a good time or occasion to send an orchid plant?
There are about 200,000 hybrids of orchids and more than 25,000 species of orchids in the world. The versatility of orchids allows it to be used as a gift for various events. The color of the orchids is the main determining factor in deciding what event it can be used for. The red orchids are ideal for events related to romance. Events such as wedding anniversary or Valentine's Day are ideal for red orchids. Orange orchids have traditionally been associated with bravery or accomplishment and would be a great choice for a gift at graduation ceremony, prize distribution, or career achievement ceremony. For weddings and baby showers, white orchids can be given as they symbolize purity and elegance.
The meaning of orchids and their variations can differ from one country to the other. Certain countries have their floral representation of orchids. That means that selecting certain orchid would be a great gift to someone who belongs to these countries or for an event or occasion in those countries. Some examples of this include Corsage Orchid for Brazil or Moon Orchids for Indonesia.
Who is an orchid plant a good gift for?
Orchids can be sent to a variety of relationships. Similar to choosing an orchid for an occasion, the color and type of orchid should be considered when giving to anyone. The yellow orchid is often associated with new beginnings. For example, a yellow orchid is ideal to give to someone who has started a new job, recently got married, or had a baby. For someone recovering from illness, a blue orchid is most suitable. The blue orchid is considered to be more exclusive and is not easily found. When you gift a blue orchid to someone, it shows that you went through the effort of finding one and that you want the flower to convey the feelings of care you have for the person. Here is a great selection of orchids to choose from.