This Valentine's Day get your special someone a bouquet or arrangement of flowers. Flowers are most commonly given to loved ones on Valentine's Day or for special occasions, but do you know why? It's because each flower, and even the color of the flower, represent a special meaning. Let's take a look at the meanings behind some of the most popular flowers given for Valentines.
Roses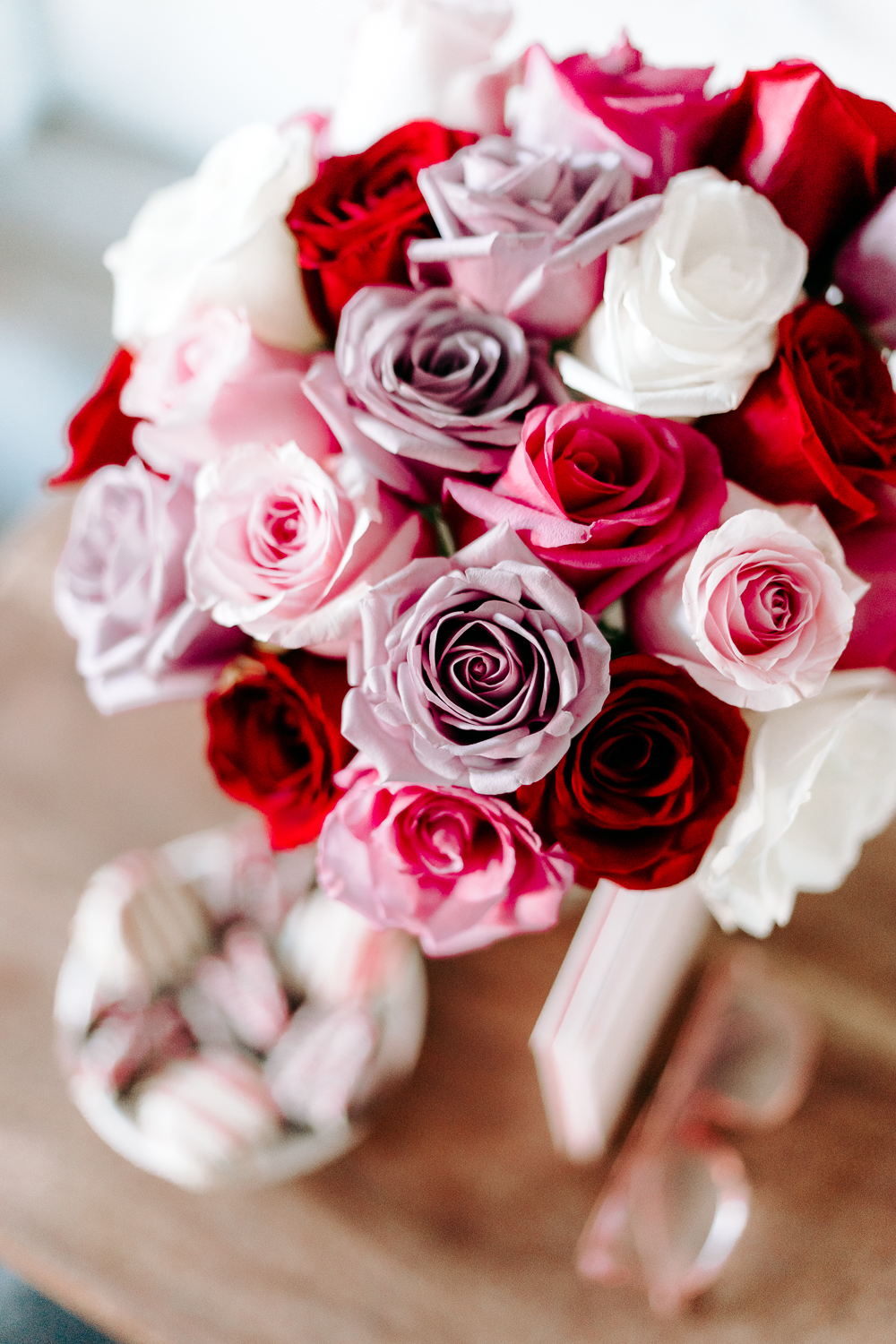 Roses are probably the most common and popular flower that is given on any special occasion, especially Valentine's Day. They symbolize love, desire, passion, and beauty. There are over 150 varieties and colors to choose from and each color also has a specific meaning behind them.
Red roses mean love
Pink roses mean happiness and recognizes a romantic occasion
Orange roses mean desire and enthusiasm
Lavender roses mean love at first sight
White roses mean deeper spiritual connection
Roses may be pricey for some, but your Valentine will love getting a bouquet or even a single rose on this special day.
Carnations
You may think carnations are an odd choice for Valentines, but they are affordable and portray love and affection for friends and significant others. They are perfect for those in the early stages of their relationship and are known as the first wedding Anniversary flower. The most common colors given for Valentines Day are:
red carnations mean deep love and admiration
pink carnations mean I'll never forget you
white carnations mean pure love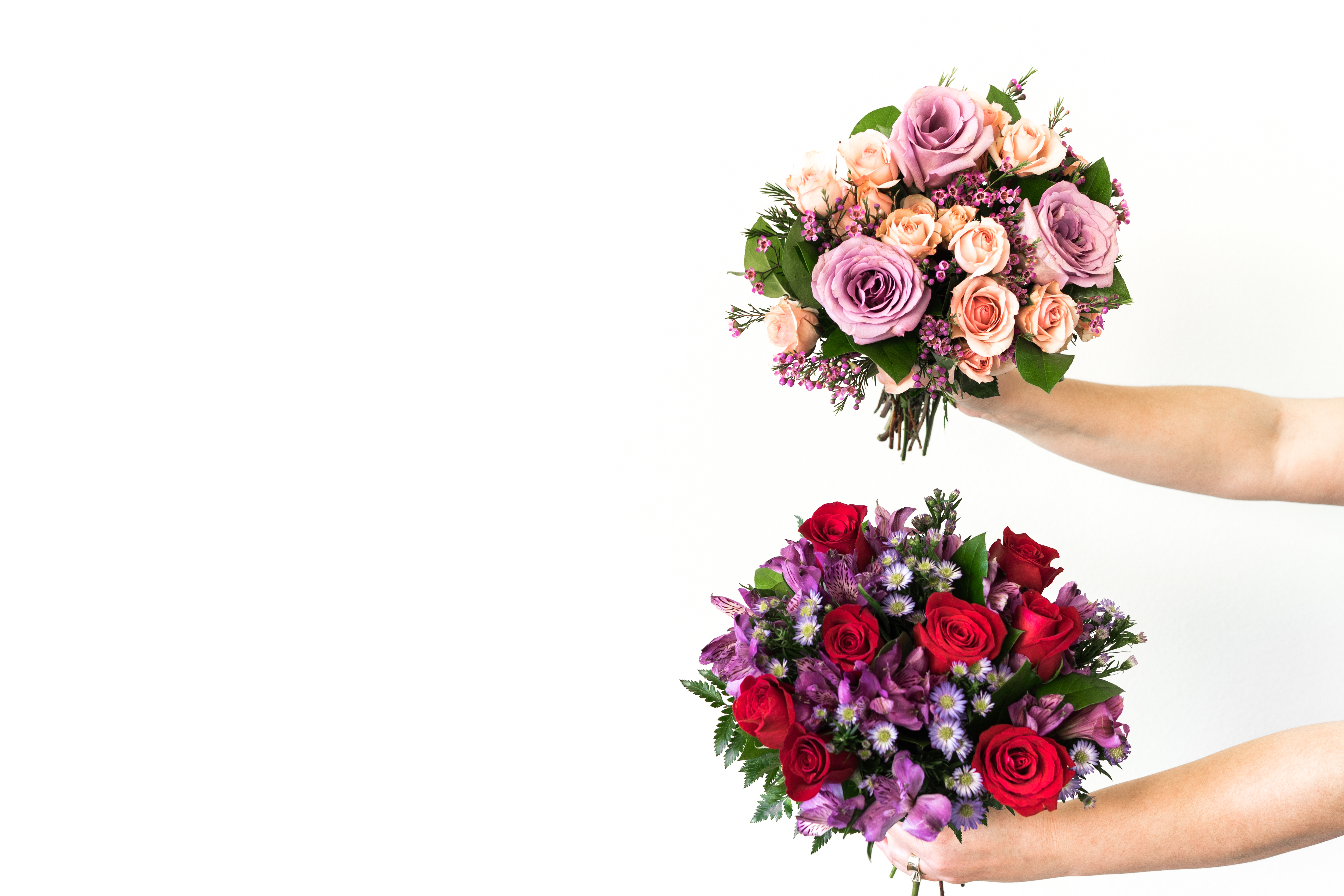 Iris
Irises are the 25th wedding anniversary flower and symbolize faith, hope, and wisdom. Their colors, however, emote a different meaning. Depending on who your Valentine is this year, the color will mean everything. Purple and blue are a sign of love and respect and yellow symbolizes passion. A nice arrangement with all three colors would be perfect to give to someone you love like your significant other.
Lilies
There are many types of lilies that are perfect for your Valentine. They are not only gorgeous flowers, but they also have a nice fragrance to them. If you're Valentine enjoys lilies think of these when shopping for a floral arrangement:
Calla Lilies are unique and slender and symbolize beauty. Pink and dark red are perfect to give to a loved one. They mean admiration, flirtation, and passion.
Tiger lilies mean passion.
Casa Blanca lilies are classy and stylish and also symbolize beauty.
Alstroemerias or Peruvian lilies mean devotion, friendship, and romantic connections. They are very complimentary to other flowers as they are delicate and eye-catching. They are perfect for expressing your undying love for someone.
Orchid
Orchids are delicate and exotic flowers that mean love, beauty, and charm. They send a message of exotic seduction and hold up well over time. The different colors emote different meanings like:
Red Orchid mean passion, desire, strength, and courage
Pink Orchid mean grace, happiness, and pure intentions
White Orchids mean elegance and beauty
Purple Orchid mean admiration
Yellow Orchid mean friendship
When buying flowers the perfect Valentine's Day Flowers, or even for a friend, consider these options and the meaning behind them. The one you give them to will appreciate and love you for it. No matter the occasion.