Sending funeral flowers is a wonderful way to show you care. However, it's often difficult to know what to write on a card for funeral flowers. How can you express your love and your feelings in a short note? To help you out, we've created this quick guide to help you create your own beautiful message.
Decide Who to Write Your Message To
It's acceptable to address the message to the deceased, choosing to remember them in your message. Another option is to address your words to the loved ones left behind. Either option is acceptable, so choose the option that feels right to you.
Tips to Remember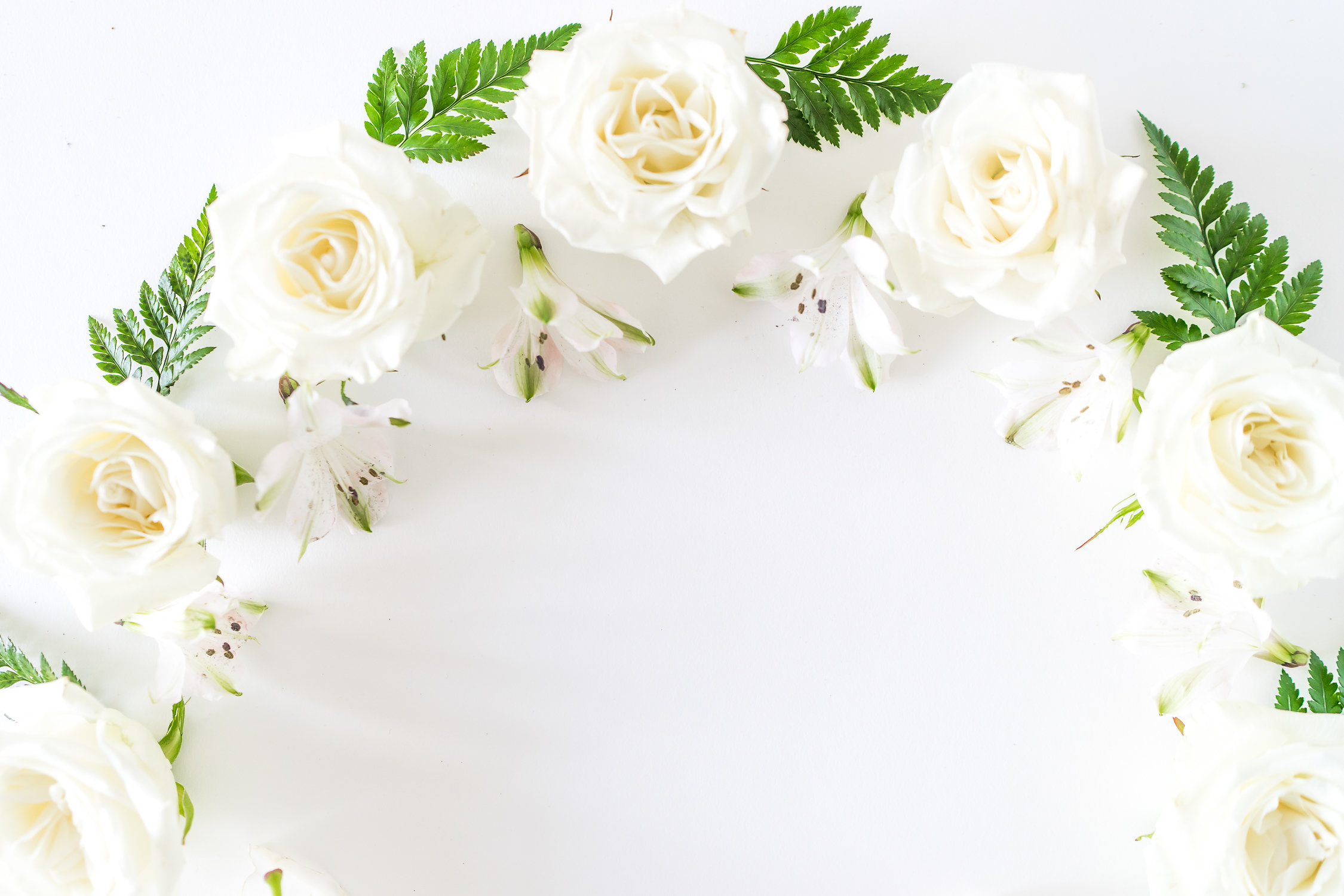 As you're writing on the card for funeral flowers, keep the following tips in mind:
Go with a message that is simple and short if you're having trouble figuring out what to say.
If you want to go with a longer message, share a memory or anecdote of the deceased to make it personal.
Keep the beliefs of the family and the deceased in mind as you write your message.
Helpful Examples to Guide You
If you're having a hard time decided what to write on a card for funeral flowers, here are a few examples you can use or you can use them as inspiration to create your own message.
Forever in my heart.
Always in our thoughts
With fond memories and love.
You will be greatly missed.
Our thoughts and hearts are with you.
In loving memory of (the deceased's name)
With love, prayers, and blessings at this difficult time.
While time may pass, the memories will always stay.
You will never be forgotten.
Remembered and loved, forever.
With our heartfelt, deepest condolences.
With much love to your family.