Christmas gifts are always remembered. Some people who receive your gifts may have some tears and some will always remember a certain indescribable gift and not with emotion. So don't skimp when you are buying Christmas gifts. Buy quality to surprise and make it an unforgettable experience for the receiver. Be sure to choose gifts that can be sent quickly and efficiently. If you are still unsure, then let us give you some ideas. Let's go ahead and look at some Christmas gift ideas to consider as the holiday rolls around.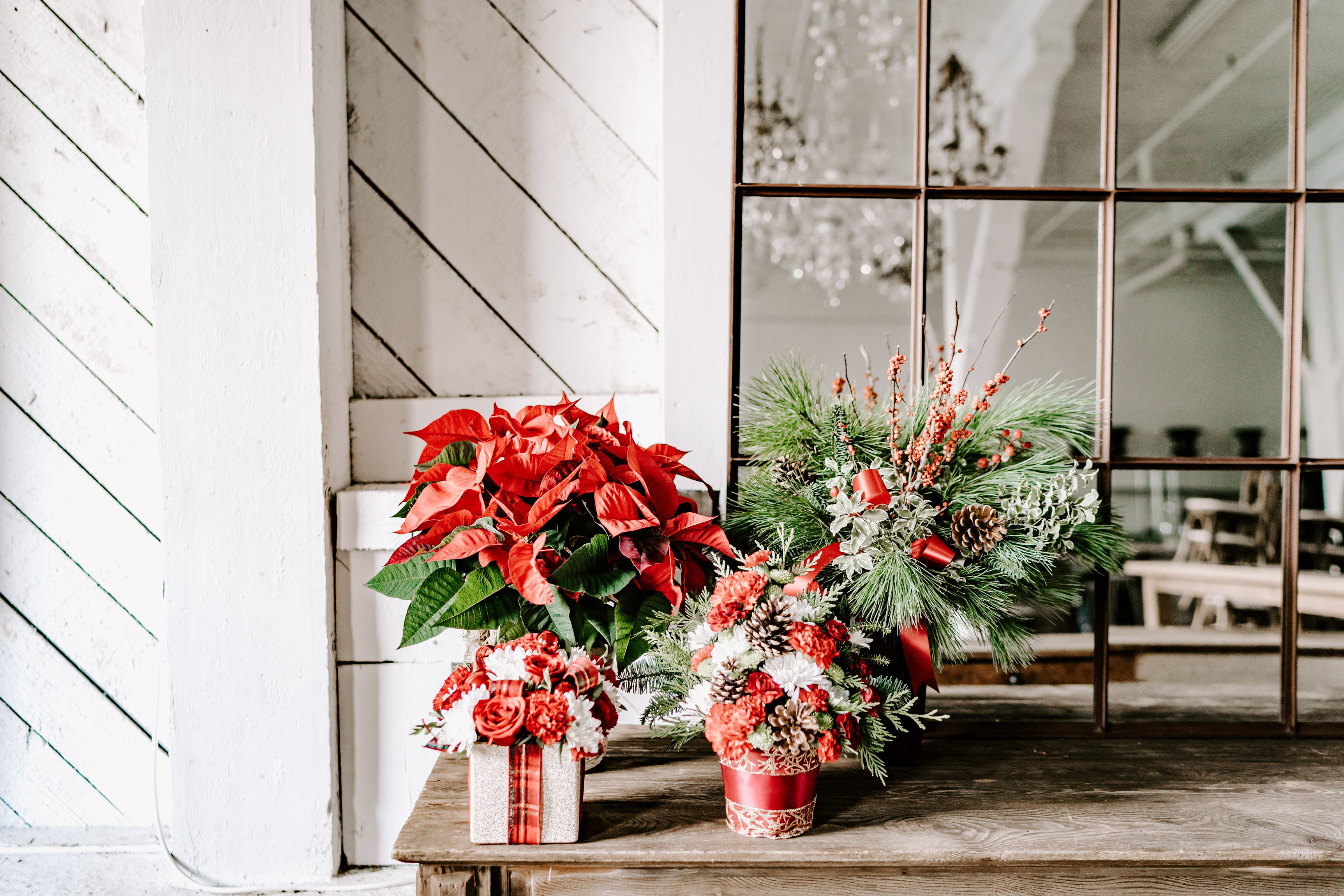 Christmas Flowers
If you are thinking about flowers, try a Christmas bouquet, which will last much longer than fresh flowers. However, if you want a natural way to surprise your loved ones or friends, then go for the fresh flowers where you can also add a vase to put it in.
Christmas Centerpiece
If you want to twinkle your way into someone's heart, send them a Christmas centerpiece during the holidays. It is sure to add shine and sparkle to their lives and to the season. Fill a vase or glass dish with carnations, roses and chrysanthemums. Make sure you choose flowers that accentuate pinecones, berry and candles. Choose a centerpiece that is the ideal addition to the table where the recipient will have their Christmas dinner. This is a perfect conversation piece that the host will appreciate. It will also add elegance to the room.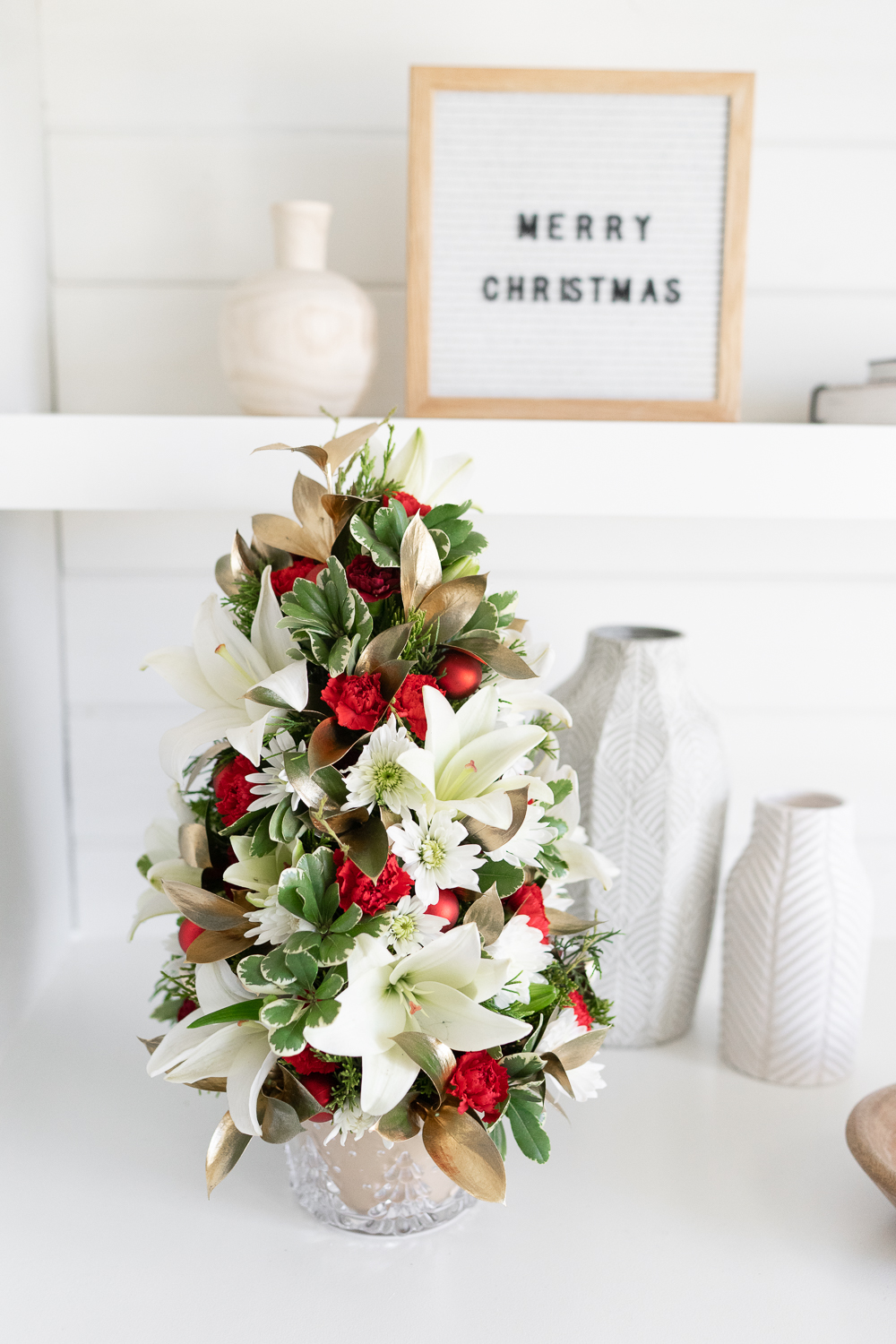 Mini Christmas Tree
If your recipient does not have space for that large Christmas Tree, then you may want to think about getting them a mini Christmas tree, which will certainly add some delight to the season and bring festivity to the home. Make sure that the tree is already trimmed with Christmas lights and ornaments so it can deliver a dosage of cheer, fun and happiness to the recipient for this holiday season.
Christmas Food Basket
Food has a very special role at Christmas. You can send a Christmas gift basket that includes food. It is a perfect excuse to gather family and friends. Many love the homey touch. Therefore, do not hesitate to look at dessert molds, recipe books, cookies, cured meat, cheese and other kinds of goodies to add to the food basket. You can choose items to put in the food basket that caters to gender, age, culture and other specifics.
Christmas Flower Arrangement
You can also consider getting a Christmas Flower Arrangement, not to only use as a centerpiece, but can be placed at strategic locations in the home. Christmas Wreaths also fall into the category of flower arrangement. You can place this outside your door as a sign of welcome.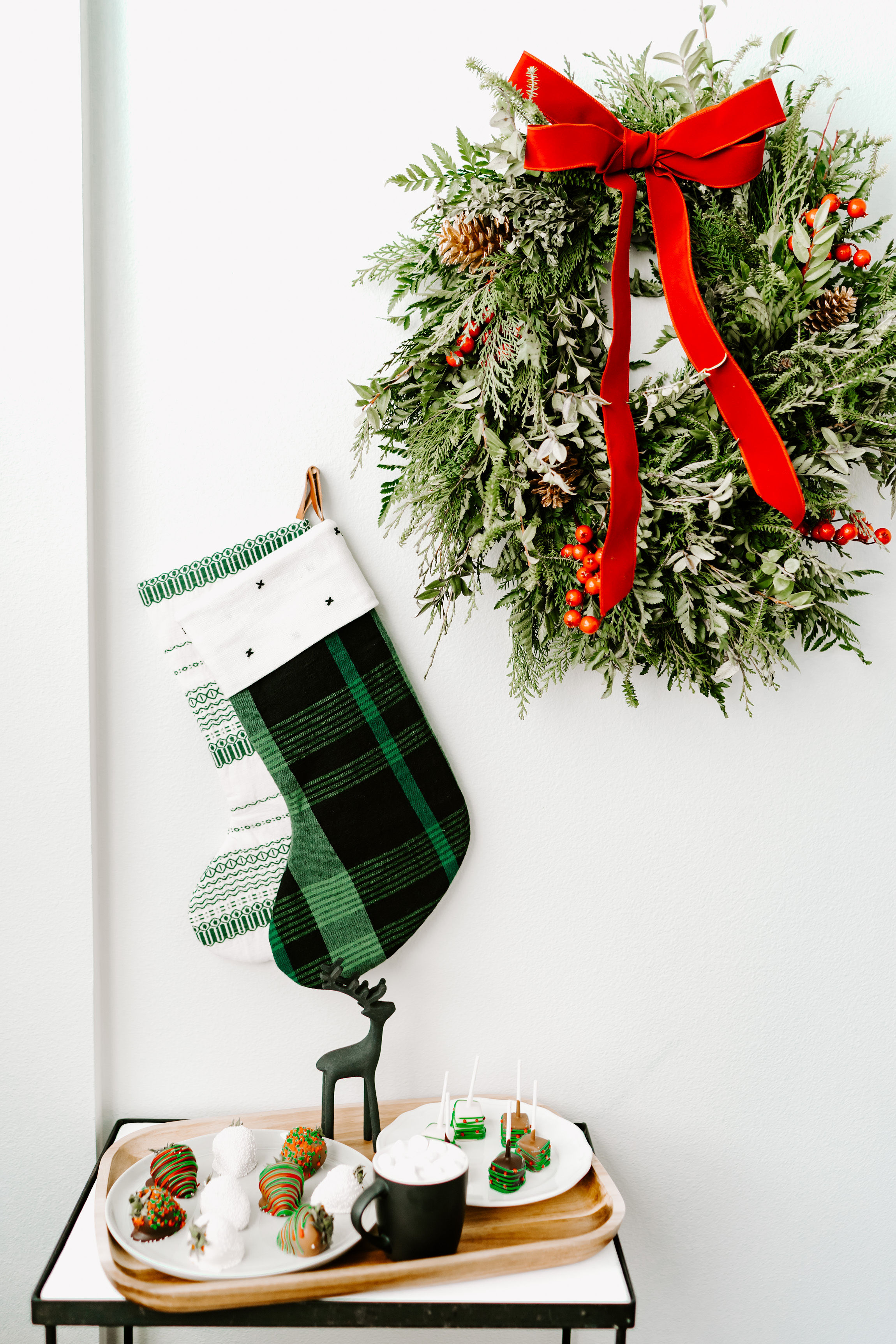 Christmas Gift Basket
Chocolate is one of the best items to send to someone who practically has a sweet tooth. You would make their day by sending Christmas Chocolate Gift basket with a wide array of assorted chocolate products.
You could send a Christmas gift basket with fruits, candy, Halloween treats, sausage, cheese, and crackers, wine, coffee, cookies and gourmet desserts; just to name a few. Be creative and make your choice depending on what the receiver specifically loves. You will have enough items to choose from. A lot of companies carry chocolate related products for specific occasion. Don't wait until time runs out before shopping for these items.