Is your husband or boyfriend feeling under the weather? Or are they in the hospital recovering from a surgery or illness? Maybe you just have a male friend or family member that's been down on his luck lately? Whatever the case, it's always a nice gesture to send a "get well" gift to any individual that could use a pick me up. Here's a look at some of the best gifts to send to the man or any impactful men in your life:
Great Get Well Gift Ideas for Men
Whether it's a candy basket, fruit basket or a combination of both, a gift basket can make for a nice delivery for any man in your life recovering from an illness or surgery. You'll just want to make sure that if you send any gift basket with edible items that they're able to consume the foods within it. Depending on any illness or surgery, their diet may be temporarily restricted by doctors until they more fully recover.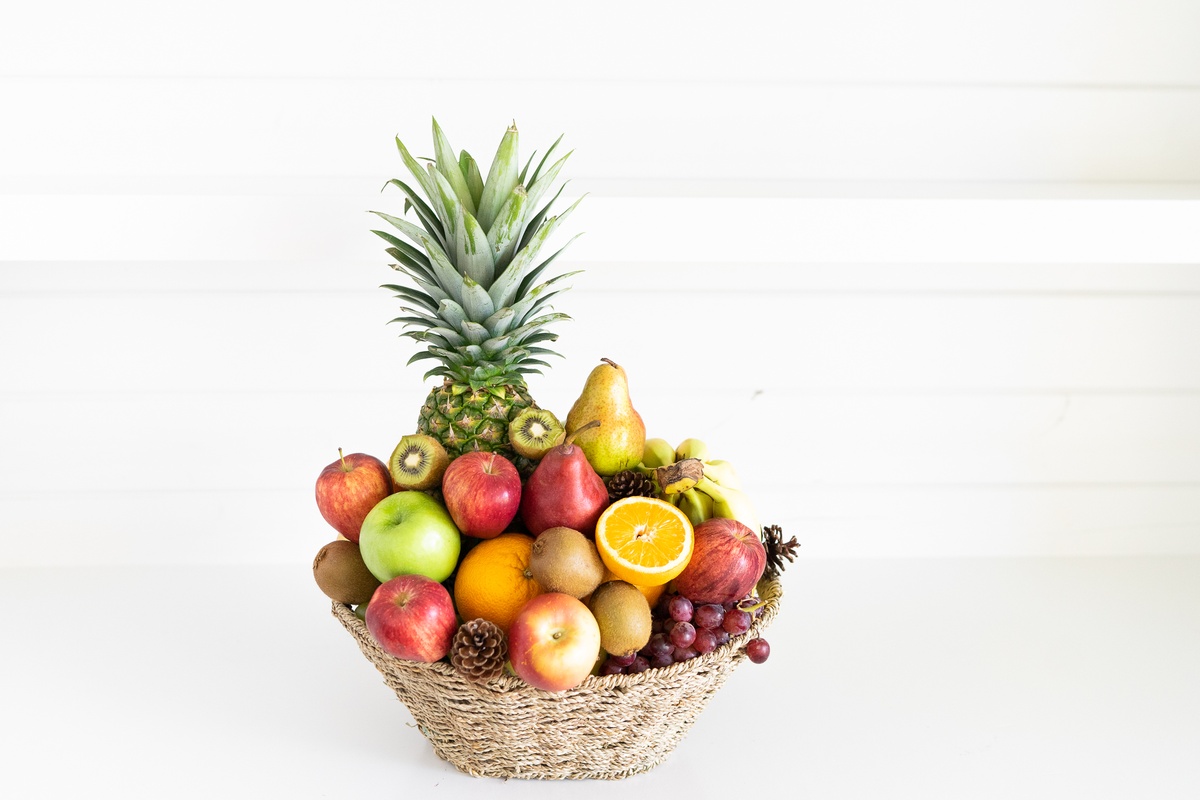 Balloons are perhaps more synonymous with children than they are with grown men, but they can still make for a great way to liven up a hospital room. Sending an assortment of "Get Well" balloons are a fun way to show someone that you're thinking about them and you're hopeful for a speedy recovery.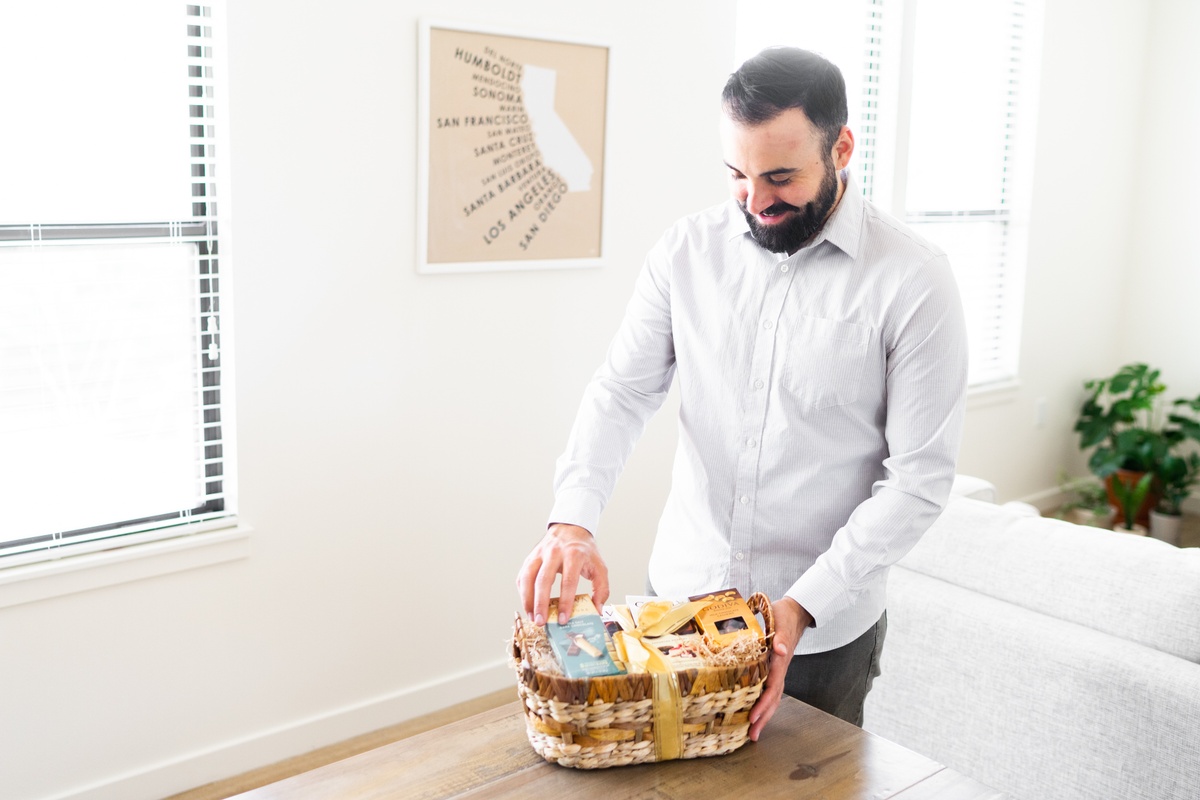 While men aren't much for flowers, a plant can make for a nice accessory. Any type of succulent makes for a great gift, as these plants are stylish and easy to take care of. An Opulent Orchid, Bonsai Garden Plant or a Green Garden Basket can all make for a nice item to decorate any hospital room, and then any home office or living space following discharge. Plants also help clean the air of any indoor contaminants and can help elevate mood and increase productivity. When in doubt, you can never go wrong with the right type of plant.