Roses are among the most harmless flowers in the world. They come in a wide array of colors and each color means something different. If you are looking for a way to effectively communicate your feelings towards someone when there are miles of distance between you, roses are a safe bet. They have a Charming appearance, a soothing fragrance, and an innate ability to improve someone's mood by simply showing up on their desk or at their door. At the same time, if you miss someone, what color flower should you go with?
Sweetheart Roses
One of the top options you can pick his sweetheart roses. Sweetheart roses are small yellow, pink, and white roses. They're much more attractive as buds than they are in full bloom. Because of the size of sweetheart roses, the colors appear that much more vibrant. As a result, sweetheart roses are a popular way for you to express that you are missing somebody.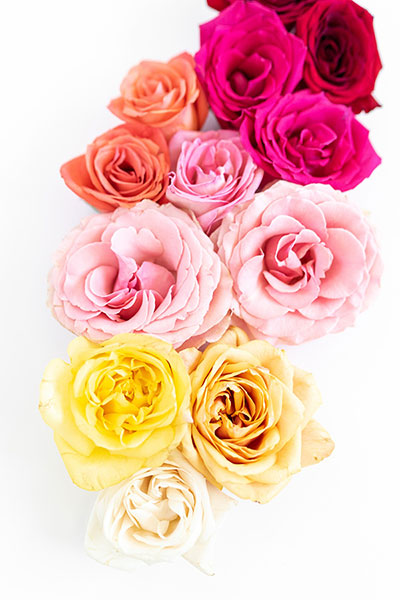 Go With Peach or Cream-Colored Roses
On the other hand, you can also go with flowers that are in full bloom. If you are wondering which color to pick, peach or cream-colored roses are a safe bet. Instead of going with a simple bouquet, make sure that these flowers are part of a luxurious arrangement. That way, these flowers express your feelings as much as possible. This unique rose arrangement creates a feeling of loneliness as well as romance, with a hint of festivity. This is the best way to let someone know that you are missing them.
Roses Say That You Miss Someone
When it comes to finding the right flowers, it is important to think carefully about the feelings you would like to express. This is going to play a major role in the type of flower, as well as the color, you select. When it comes to time with flowers, there is nothing that can compare to roses. Finding the right color roses to say "I love you," "I miss you," or "I appreciate you," is critical. Make sure to rely on flowers from a florist with a strong reputation formation Mark contact us today to check out our selection!