If you are thinking about getting a gift for someone in your life, then are probably trying to find something that communicates thought, appreciation, and admiration for that individual. While flowers are a great choice for many people, you might be looking for something that is just a little bit different. That is why we have come up with a great list of options that you can have delivered instead of flowers!
Plants
While flowers are a type of plant, they do not include all plants. That is why it is a good idea to think outside the box and chose a different plant! For example, you might be looking for plants that are going to communicate a slightly different message. One great option is the Snowy White Orchid Plant. Orchids are popular, easy to take care of, and white orchids present a great, gender-neutral color. This presents a thoughtful, calming appearance that is perfect for a wide variety of occasions, including both the home and the office.
Gift Baskets
One option that you might want to consider is a gift basket! These baskets come in many shapes and forms and can be tailored to meet the needs of just about anyone! This includes mini donuts, a gourmet basket, a fruit basket, or even a candy basket! In particular, one of our favorites is called the Everyone's Favorite Candy Basket! This is a basket that is filled with chocolate, Starburst, Skittles, and more!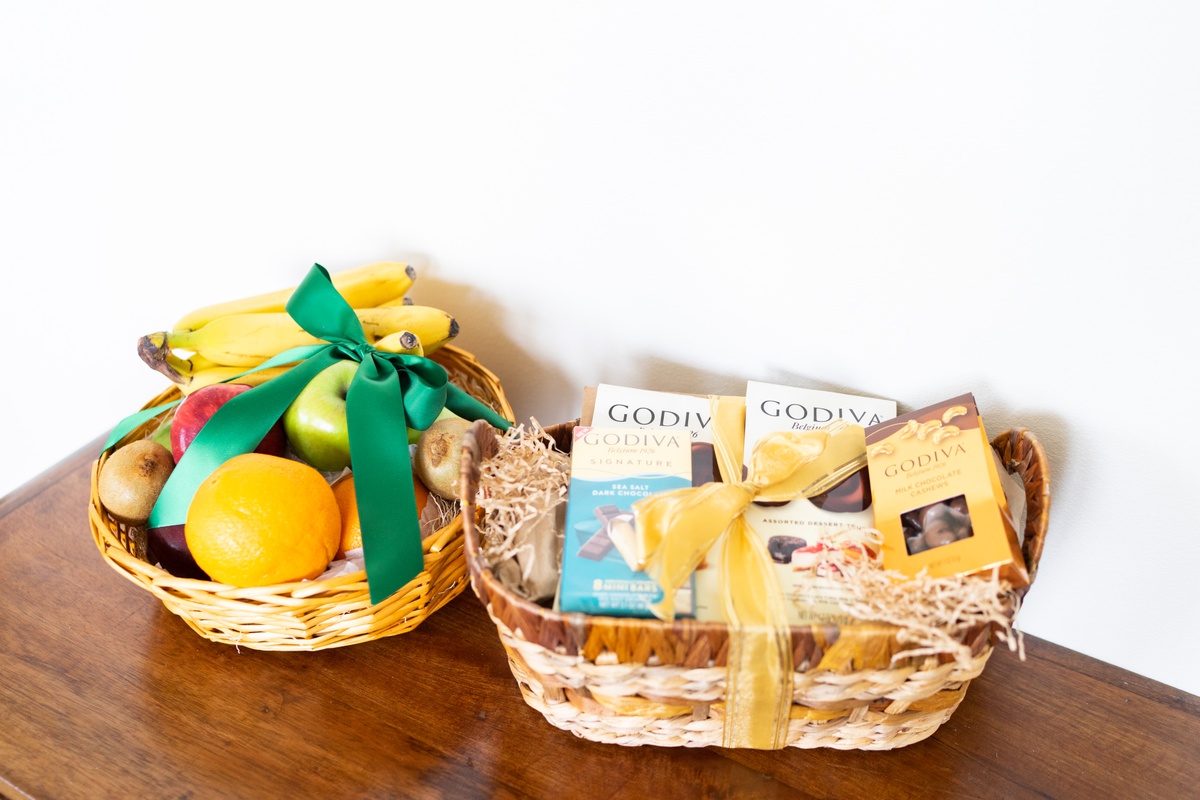 Balloons
Another option you might want to consider is a balloon bouquet. No matter how old you are, you never get tired of seeing balloons. That is why we have put together a wide range of balloon bouquets that are perfect for your needs and In particular, we have a wide range of Happy Birthday Balloons. They come in all shapes, colors, and sizes. We are confident that we have a balloon option that will meet your needs.
Find the Right Gift Package
If you are looking for the right gift for someone, then From You Flowers has you covered! While we specialize in delivering flower bouquets to friends, family members, and coworkers, we also deliver so much more than that! We are here to help you come up with the right gift basket to meet your needs. Check out these options and find something that you can have delivered today!