For most people who celebrate Christmas, the tree is the centerpiece of the season's decorations. Even if they don't have time or money to decorate elaborately, most families find the time and means for a tree. However, not all so-called Christmas trees are alike. There are distinct types of evergreen trees that are commonly used for the holidays, each with its own unique look and properties. Which one should you choose?
Why we decorate with Christmas trees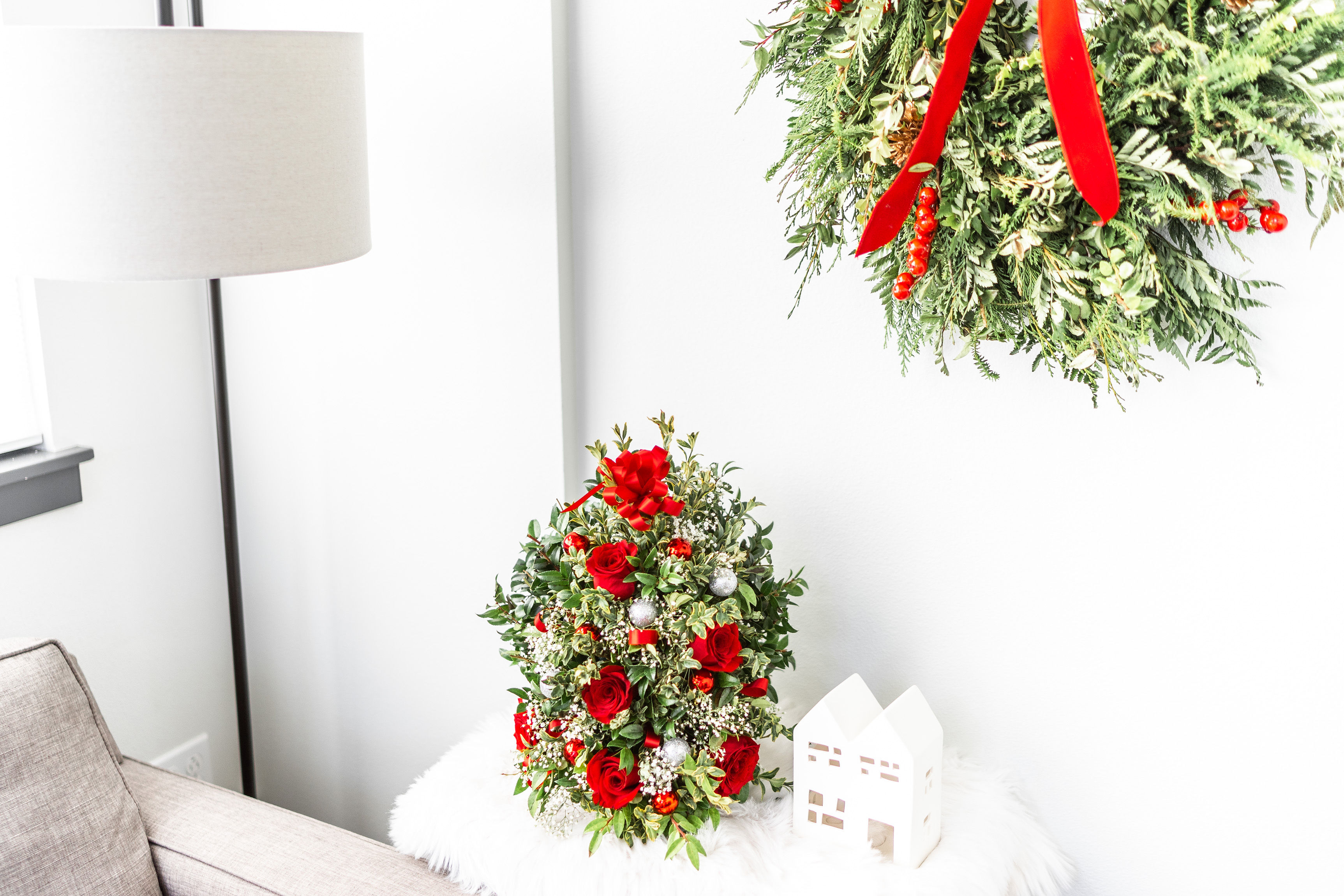 Putting up a Christmas tree is a tradition that is believed to have begun in Germany in the 16th century, when families started bringing in trees from the forest and decorating them with fruit, nuts and candles during the holiday season. This practice moved across Europe and to North America as Germans immigrated to the New World. The practice has its roots in Northern European pagan practices when evergreen trees were believed to ward off evil spirits during the short days surrounding the winter solstice.
Types of Christmas trees
Christmas trees are grown in all 50 US states, including Hawaii and Alaska. Just a few of the types of trees you'll find include:
1. Douglas Fir. Known for its dark green color and strong branches, this is a good tree for decorating and gives off a pleasant fragrance. Nearly half of all Christmas trees in the United States are Douglas fir trees.
2. White Pine. The white pine tree has a slightly bluish color and is recognizable by its branches that grown in clusters or bundles. This tree gives off little to no fragrance and is not well suited for heavy ornaments.
3. Balsam Fir. The Balsam fir tree has a distinct conical shape and a dark green hue. Its strong branches make it a good tree for decorating.
4. Scotch Pine. This tree, the national tree of Scotland, is another good tree for decorating. It has a dark green color and short, delicate (yet hardy) needles. The Scotch pine is noted for its needle retention, which means less cleanup after the holidays are over.
5. Mini Christmas Tabletop Christmas Trees. These petite Christmas trees can be created in a variety of ways including from spruce trees or seasonal greens with flowers. Often local florist will carry the mini Christmas trees, perfect for a small apartment or dorm room.
Whatever tree you decide on for your holiday decorations, wait to bring it inside until a week or so before Christmas and make sure to water it daily. Heated indoor spaces can cause your tree to dry out and drop its needles prematurely if you decorate too early.