Flowers can be used as a gift for different occasions, relationships, or to convey certain emotions. When you are sending flowers to a woman, there is a certain type of flowers that have certain aesthetics and symbolic meanings that can convey a range of feelings for the woman. Here are the best flowers to send to a woman.
Roses
Roses are going to be one of the top picks for any type of flower for a woman. The long stemmed version of the roses is going to enhance the charm and look of the flowers. The history of roses can be traced back to Greek mythology, where Aphrodite, the Goddess of Love, was often associated with roses. Even the Romans, who turned Aphrodite into their Goddess known as Venus, used roses as her symbol of love.
Roses are by far the most selling type of flowers for Valentine's Day. If you are late in buying roses on 14th February, you might not be able to find any, as they are in extremely high demand on that day. Different colors of roses have different symbolic meanings. In particular, red roses for a woman can be used to convey your deep and true love for her. You should do some research on what each color of roses means, and gift her something most relevant to your relationship with her.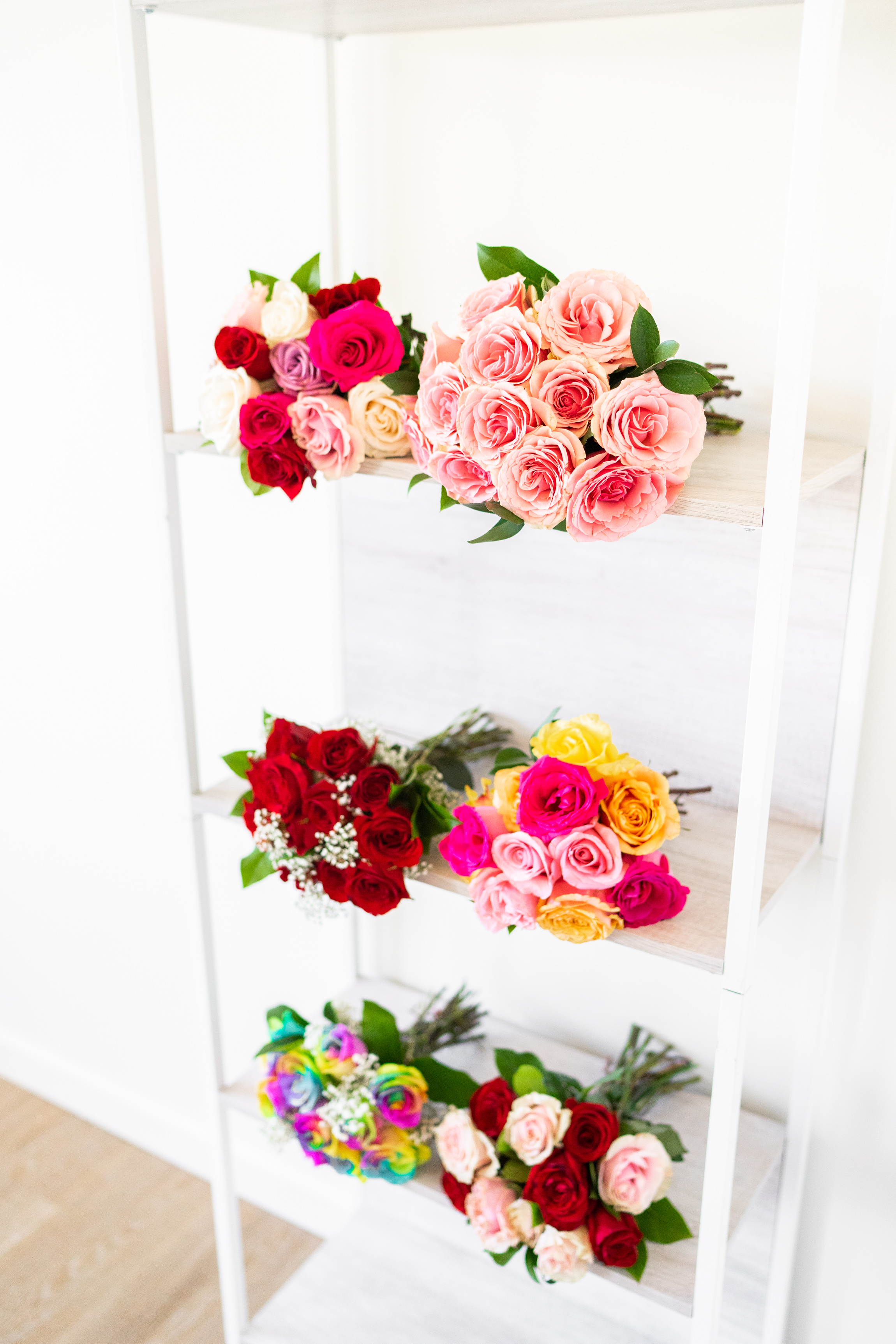 Lillies
There are different types of lilies such as tiger lilies or trumpet lilies. They also come in different colors. A lily is symbolic of purity and is often associated with true love and devotion. It can be an ideal flower for a woman that you have decided to devote your life to. Many cultures have used lilies as a symbol of love. In Greek mythology, the lily flower was the symbol of Hera, wife of Zeus. In Christianity, lily has been mentioned in the Bible. With its symbolic meaning of purity, it is often associated with the Virgin Mary.
Orchids
Orchids are a great choice of flowers for a woman. They are often associated with fertility, love, and sexuality. The exotic aesthetics of the orchids make them a unique flower for a gift to a woman. Different colors of orchids symbolize different emotions giving it more charm and class. For a romantic occasion or relationship, pink color orchids are the ideal choice to be given to a woman.