Valentine's Day is going to be here before you know it. Sure, you can go with some of the classics when it comes to a gift for your Valentine. On the other hand, this has been a very unique year. Therefore, why not go with a unique gift as well? There are a few gifts that you should keep in mind if you are looking for something that is just a little bit different for your Valentine's this year. Take a look at some of the suggestions below!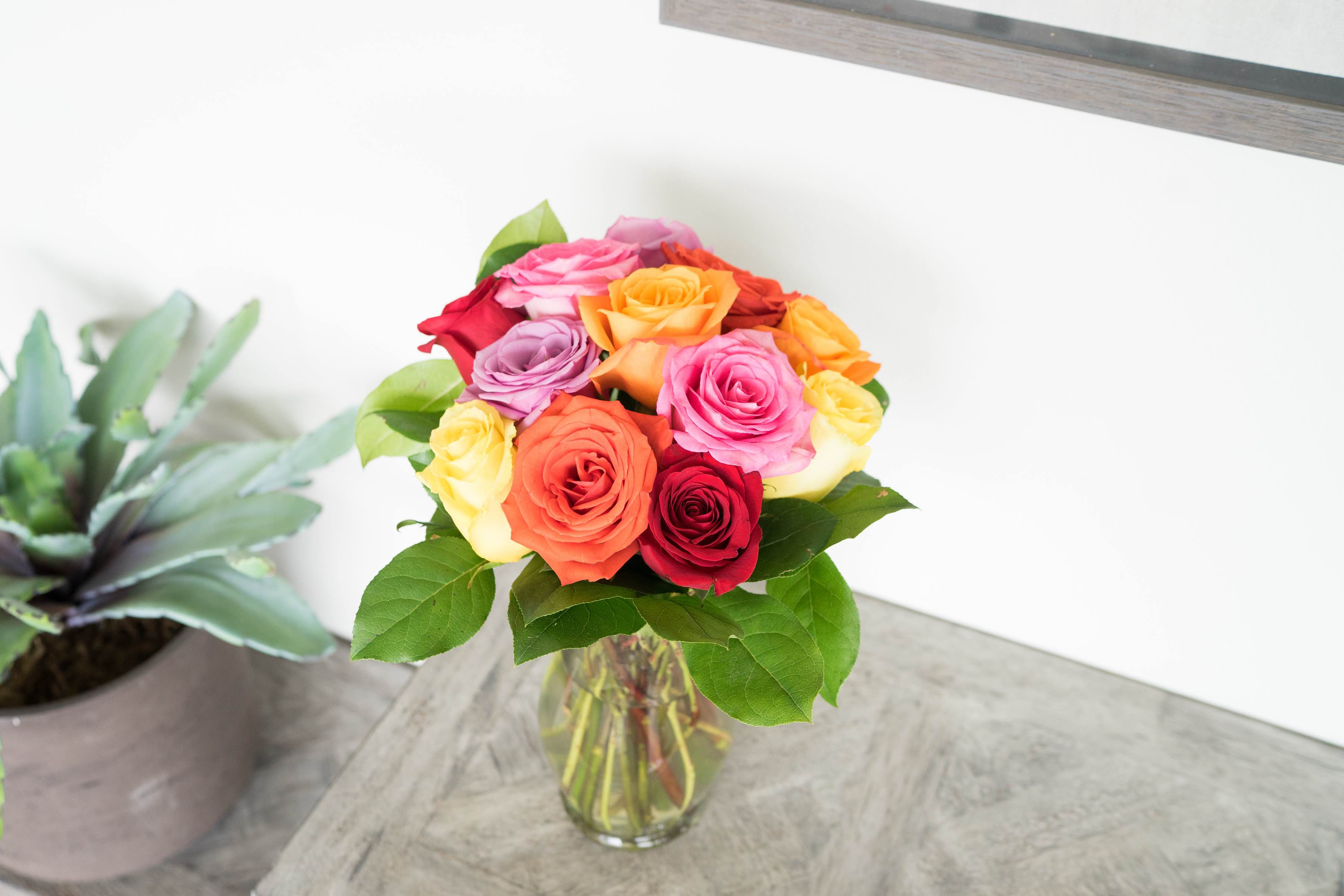 One Dozen Wild Rainbow Roses
Even though roses are certainly a classic when it comes to Valentine's Day, these wild rainbow roses are not! If this year has been a wild year for you and your loved one, then why not express that wild nature with these wild rainbow roses? Complete with neon blue, neon yellow, and hot pink, these roses even come in a beautiful vase that you can display. Without a doubt, these flowers paint a beautiful Kaleidoscope that will immediately grab the attention of everyone in the room. You can even add a personalized card message if you desire.
A Pair of Gorgeous Blue Orchids
Another unique gift that you may want to consider this Valentine's Day is a pair of blue watercolor orchids. They are fantastic for just about any occasion, including Valentine's Day. Anyone who lays eyes on these beautiful orchids will immediately smile. They stand somewhere between 1 1/2 and 3 ft tall. Furthermore, they are easy to take care of, only requiring about 5 ice cubes once per week. They even come with a white planter pot that is about 5 inches in diameter. Take a look at these beautiful orchids and see if they will work for you on Valentine's Day!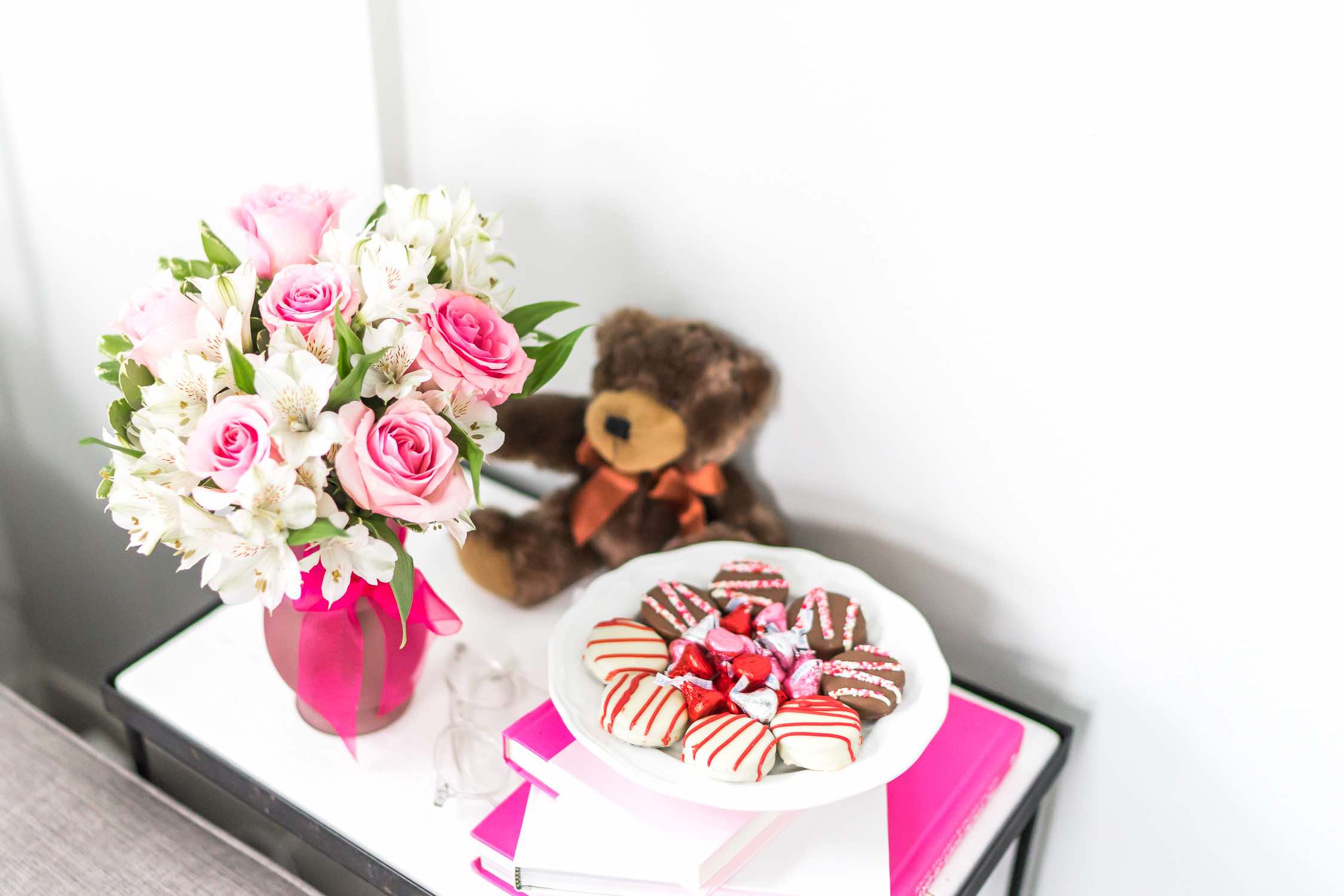 Delicious Red Swizzled Chocolate Covered Strawberries
Finally, even though chocolate covered strawberries are certainly a classic, these unique chocolate-covered strawberries will instantly make your loved one smile. Complete with delicious milk, white, and dark chocolate, they are also swizzled in some delicious, unique red icing. There is nothing that says romance quite like red strawberries. Complete with a dozen, the strawberries are always fresh, ensuring that they are packed with flavor.
Find the Right Gift for Your Valentine This Year
Valentine's Day is going to be here before you know it. Therefore, make sure that you plan ahead and find the perfect gift for your significant other. Take a look at a few of these unique gifts for Valentine's Day and see if one of them will work for you. That way, you can make sure that you put a smile on the face of the person who means everything to you.