Valentine's day is coming soon! Planning ahead can make your February 14th a more rewarding experience for you and your loved ones. Even if you're not romantically involved with someone, you can still have a fun, sweet event. These tips can help.
Things to Do with Your Wife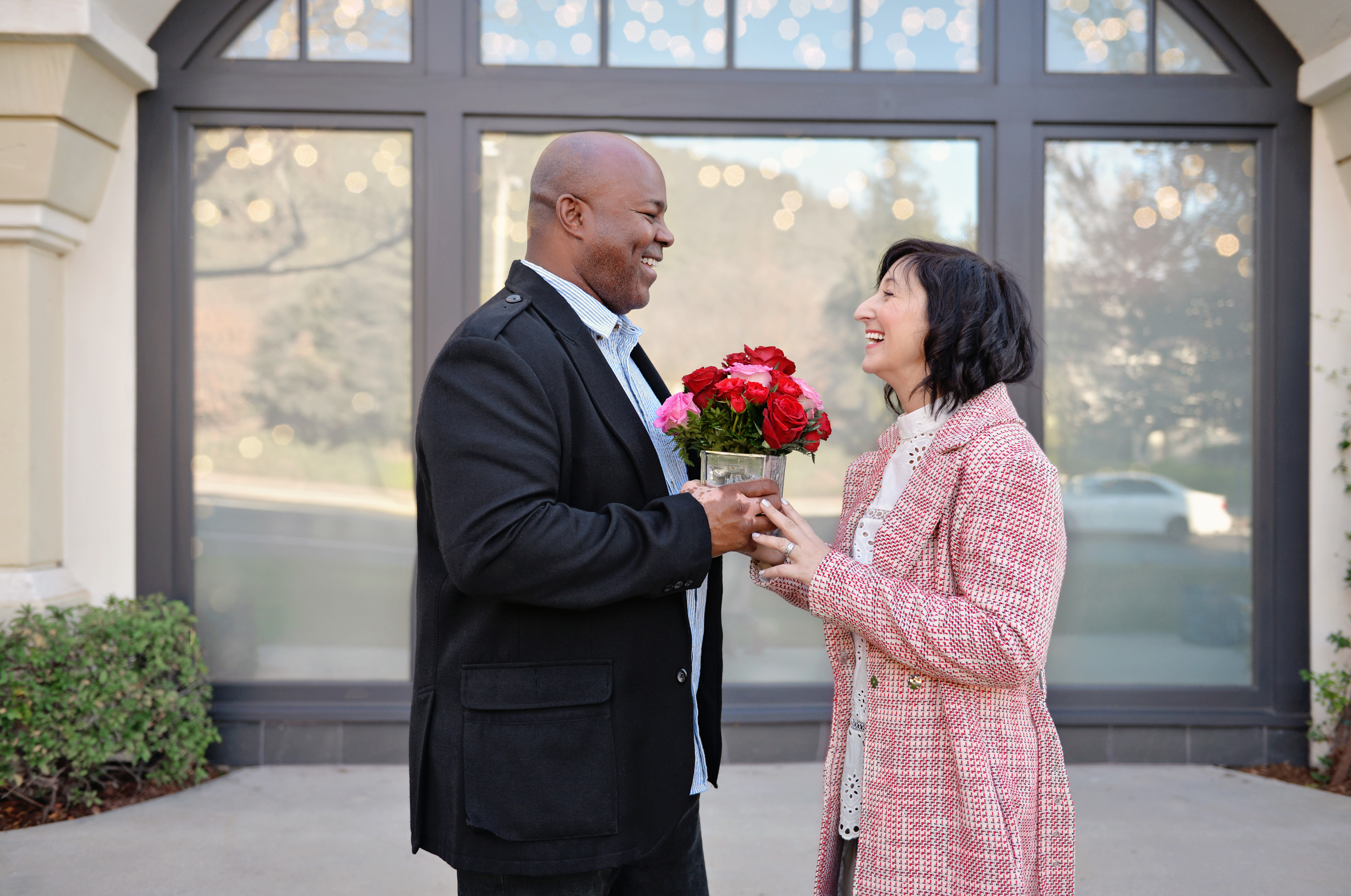 Image from @petiamphotos on Instagram
Some spouses don't expect to do anything special on Valentine's day; others want the red carpet to be unrolled. If you're married to someone who insists that Valentine's day is just another day, keep the event low-key but fun. If your spouse has high expectations, meet them.
Cook a nice meal at home. Make something you and your spouse don't normally eat at home. Experiment with exotic dishes, and serve high-end drinks. Multi-course meals ensure that your dinner will last into the evening, giving you and your spouse quality time to talk.
Write her a romantic letter. Pour out your feelings to your spouse in a heart-felt letter, and leave the letter someplace she'll find it.
Plan a getaway. Nothing shows you care like a big weekend trip to someplace secluded, where you and your spouse can spend time together, reaffirming your relationship.
Make arrangements to keep the kids away. Whatever you do, get the kids out of the house on Valentine's day, so you and your spouse can focus on each other.
Things to Do with a Friend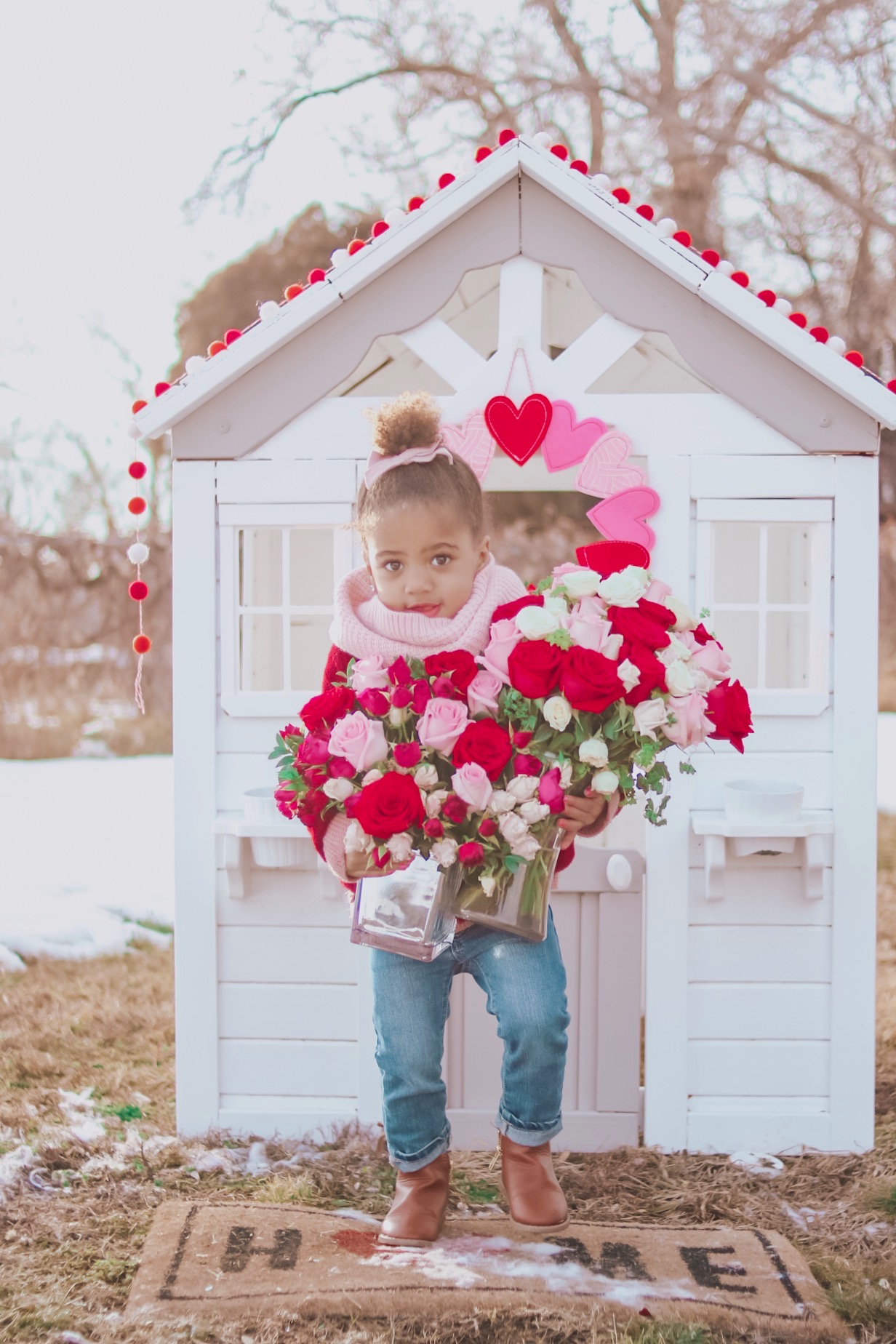 Image from @kashiapalmer on Instagram
You don't need to be with a romantic attachment on Valentine's day to have a good time. These tips can help you enjoy the company of a good friend on February 14th.
Bake something. Work with a friend to make cookies, muffins or brownies to share on your big day. Eat your baked goods together in front of a movie.
Go for a hike. Go on a walk together to get some exercise and enjoy time outdoors. Bring a picnic to complete the day.
Have a "treat yourself" night. Set aside some money and have fun going with your friend to your favorite stores and restaurants. Indulge yourself for a day!
Things to Do with Your Kids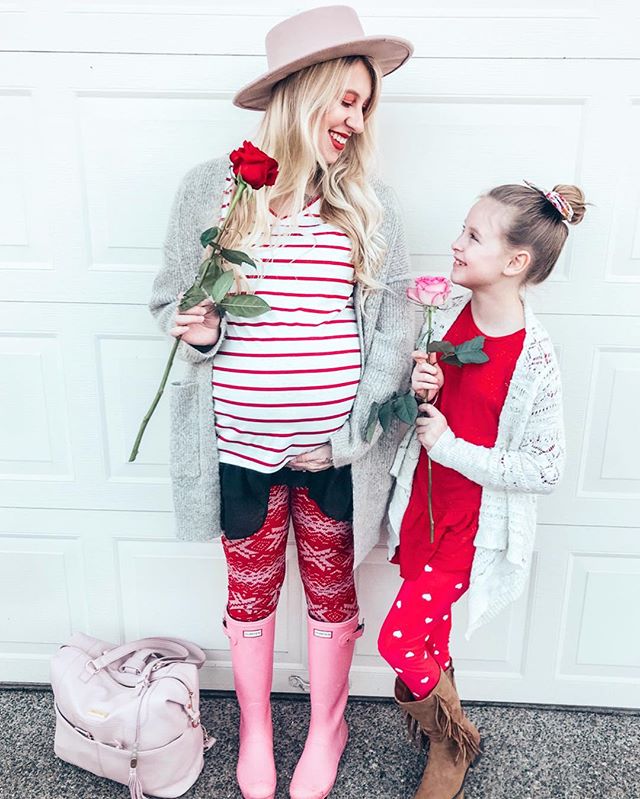 Image from @ashletjtodd on Instagram
Kids need to feel appreciated just like spouses. Make arrangements to do fun activities with your children, so they'll know how much they mean to you.
Make Valentine's Day crafts. Get out the construction paper, glue, crayons and glitter to make Valentines for one another.
Go to the zoo. Take your kids someplace where they can have fun and learn at the same time.
Have a "date night." Take your kids on a "date" to a movie and dinner at their favorite restaurant. They'll have a blast!
Things to Do with Your Guy
Even if you're not married, you can still make big plans for your Valentine's Day with your guy. Here's what we suggest:
Stay in together. Make a meal for your guy to show off your cooking abilities. Decorate your home for a romantic dinner inside.
Get some culture. Head to a museum to learn something new with your guy.
Take a class together. Take a class on something you both can engage in, like pottery or painting.
Whatever you choose to do on Valentine's day, plan it in advance. The more time you give yourself to make your holiday plans, the more organized and impressive your effort will be when the holiday comes around.
Remember to send flowers to your significant other during the day, to kick off the romantic celebrations. Enjoy this 20% off discount on your Valentine's Day flower order.