Whether you're trying to send that perfect romantic gift or create a more inviting environment for your friends, flowers are a great, versatile medium for unspoken messages. With a broad range of colors and styles, there are different flowers by color to send for every feeling you want to convey. Just like apps, there's a flower by color out there for you.
Flowers by Color
Red Flowers
Red colors are bold and attention grabbing, instilling feelings of action and passion. Red amaryllis, anemones, or roses are great choices to catch the eye of a special someone. In Eastern cultures, red flowers can also symbolize good luck and happiness. For a toned-down message of good-tidings to a friend or neighbor, try the deeper red shades of burgundy clematis or carnations.
Purple Flowers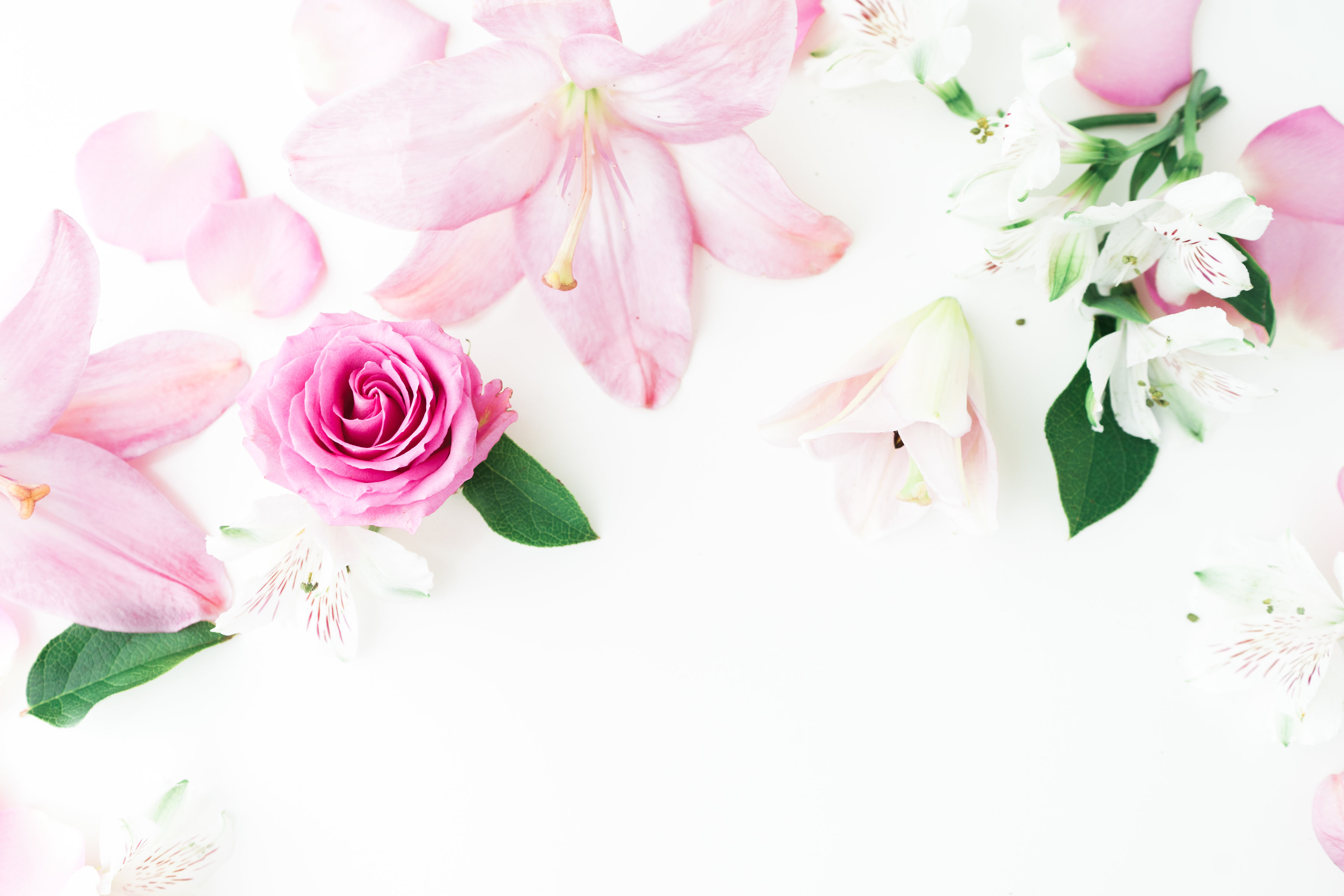 Purple is a rich shade that invokes feelings of importance. Not readily found in nature, purple-dyed fabric could only be afforded by royalty for centuries. For conveying admiration at a milestone achievement, try purple callas, alstroemerias, or asters. Callas in particular, with their silky texture and shinny surface, will make the receiver feel like a million bucks. Purple flowers are becoming ever more popular, a good choice for many occasions.
White Flowers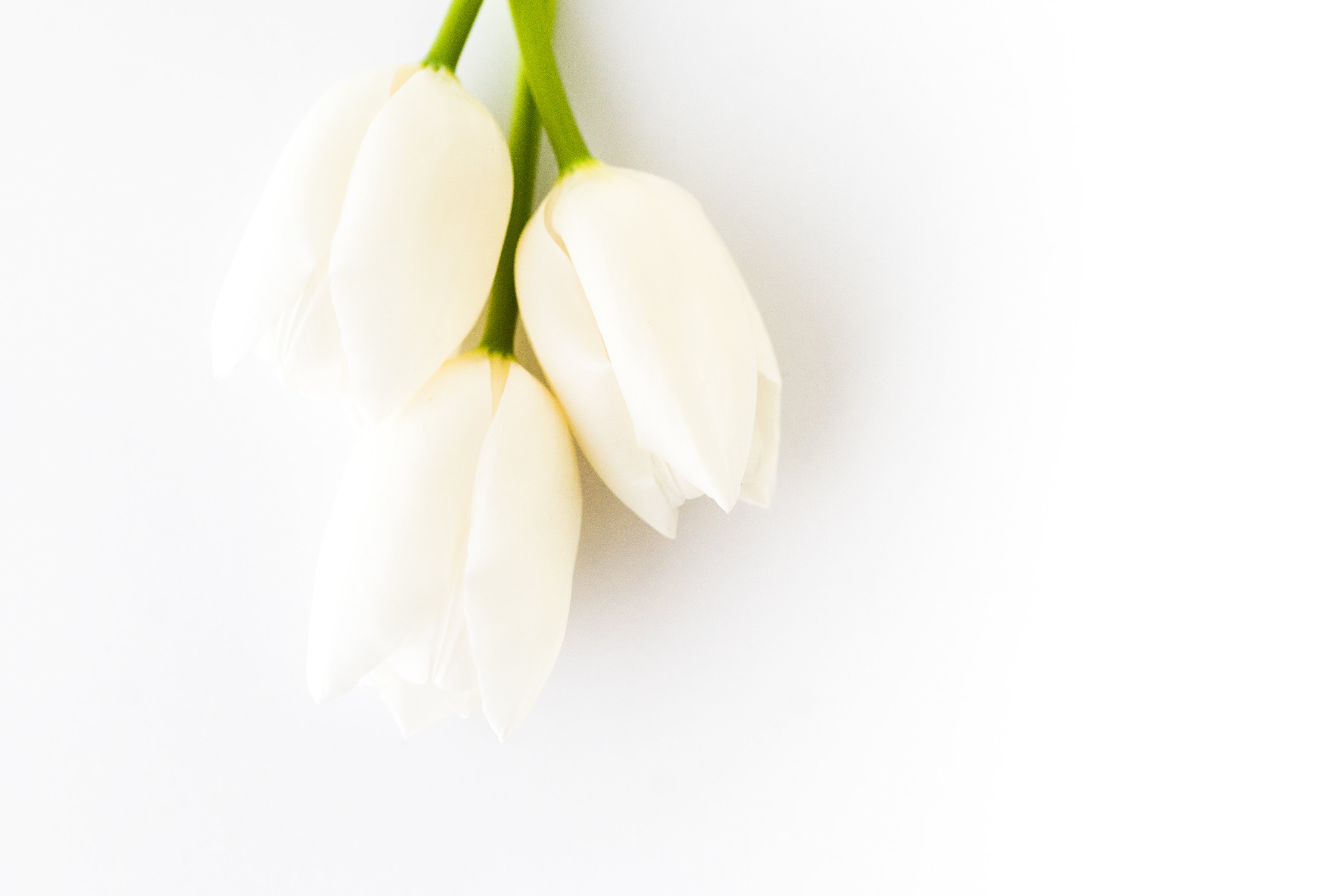 White signifies purity, innocence, and perfection. Gentle and smooth, white flowers would be a calming addition to a newborn's bedside or a meditative yoga class. White camellias, bouvardias, or lilies all inspire a more contemplative existence. White flowers are a beautiful anniversary floral gift, but also the most respectful flower as a sympathy gift.
Yellow Flowers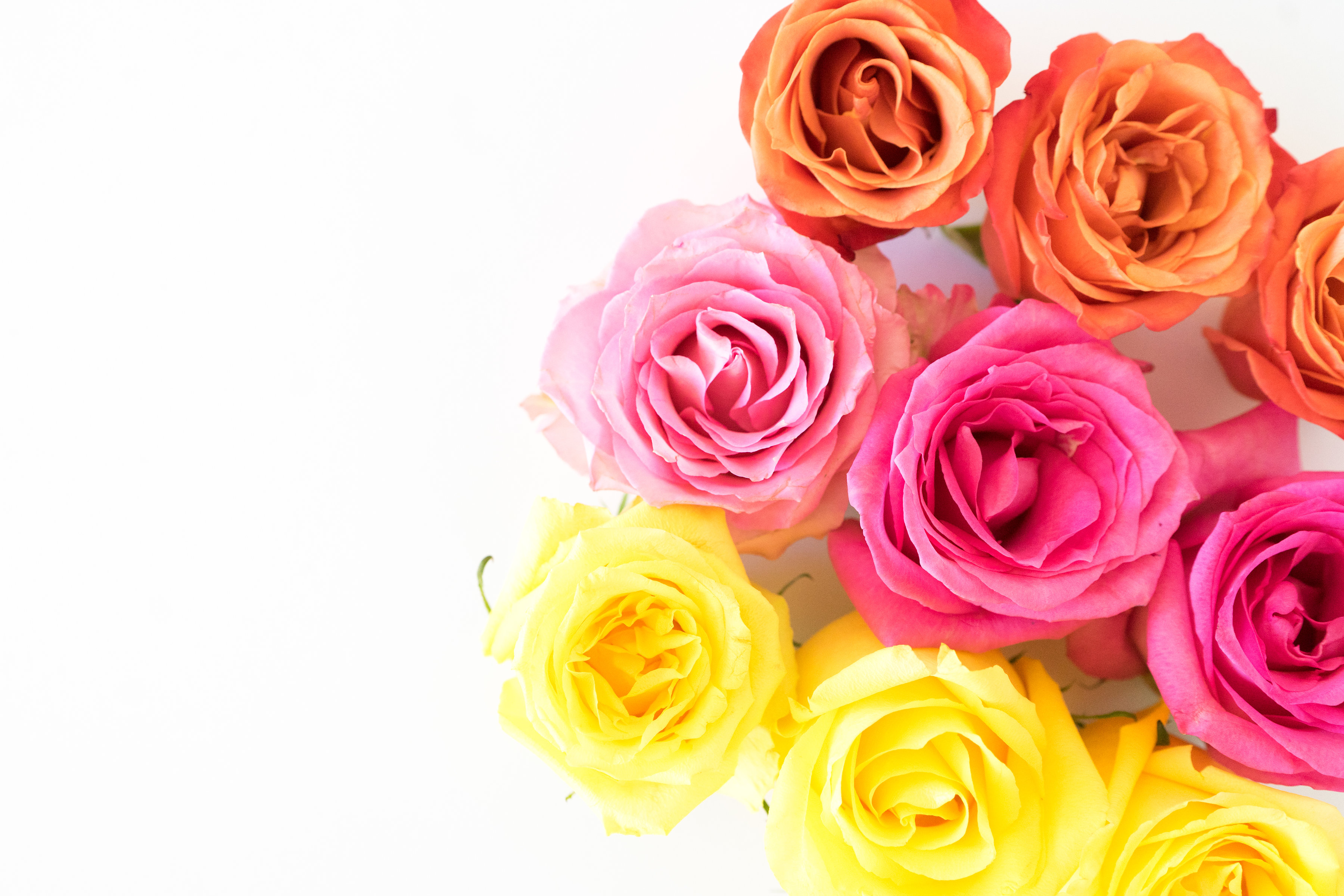 Like standing outside with your head tiled back, sun hitting your face, and fresh air in your lungs, the color yellow is warm, bright, and comforting. Nothing spreads smiles quite like a bouquet of yellow sunflowers, especially on short, dark winter days. Office looking a little dull? Add some coreopsis or dahlias and measure your improved contentment in bright yellow petals.
Peach Flowers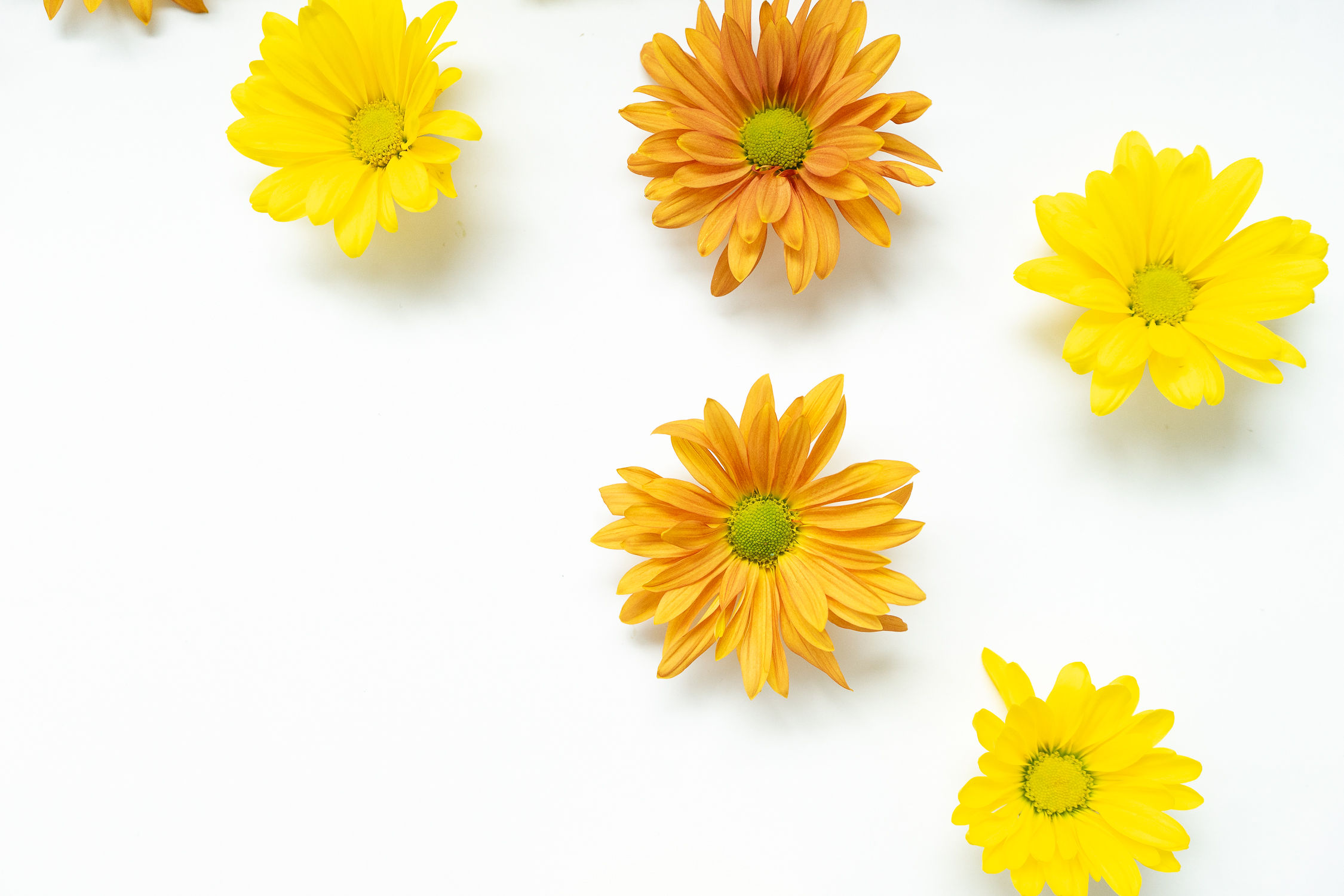 The color peach is reminiscent of the fruit — sweet and soft to the touch. For a modest display of appreciation or admiration for a coworker or sibling, try peach bouvardias, celosias, or freesias.
Lavender Flowers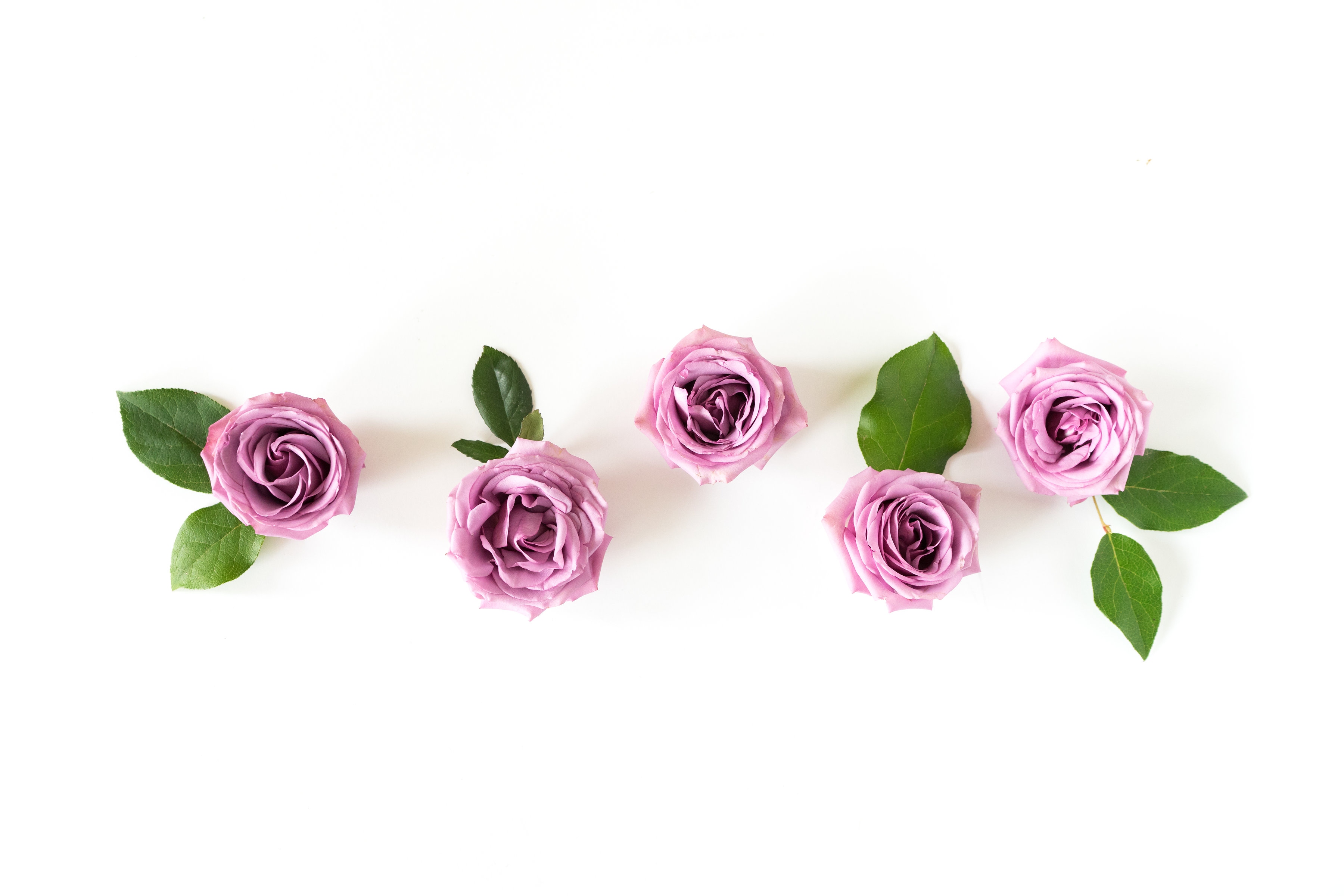 Lavender has the unique distinction of the color being named after the flower. A light shade of purple or blue, lavender is associated with refinement, cleanliness, and wellbeing. Keep lavender flowers around the house to create an inviting aroma or add a few petals to a bathtub to take that relaxing soak to the next level. Lavender flowers would make a great gift for your adventurous cooking friends and family as well. Try them in a cake, cup of tea, or citrus marinades.
Green Flowers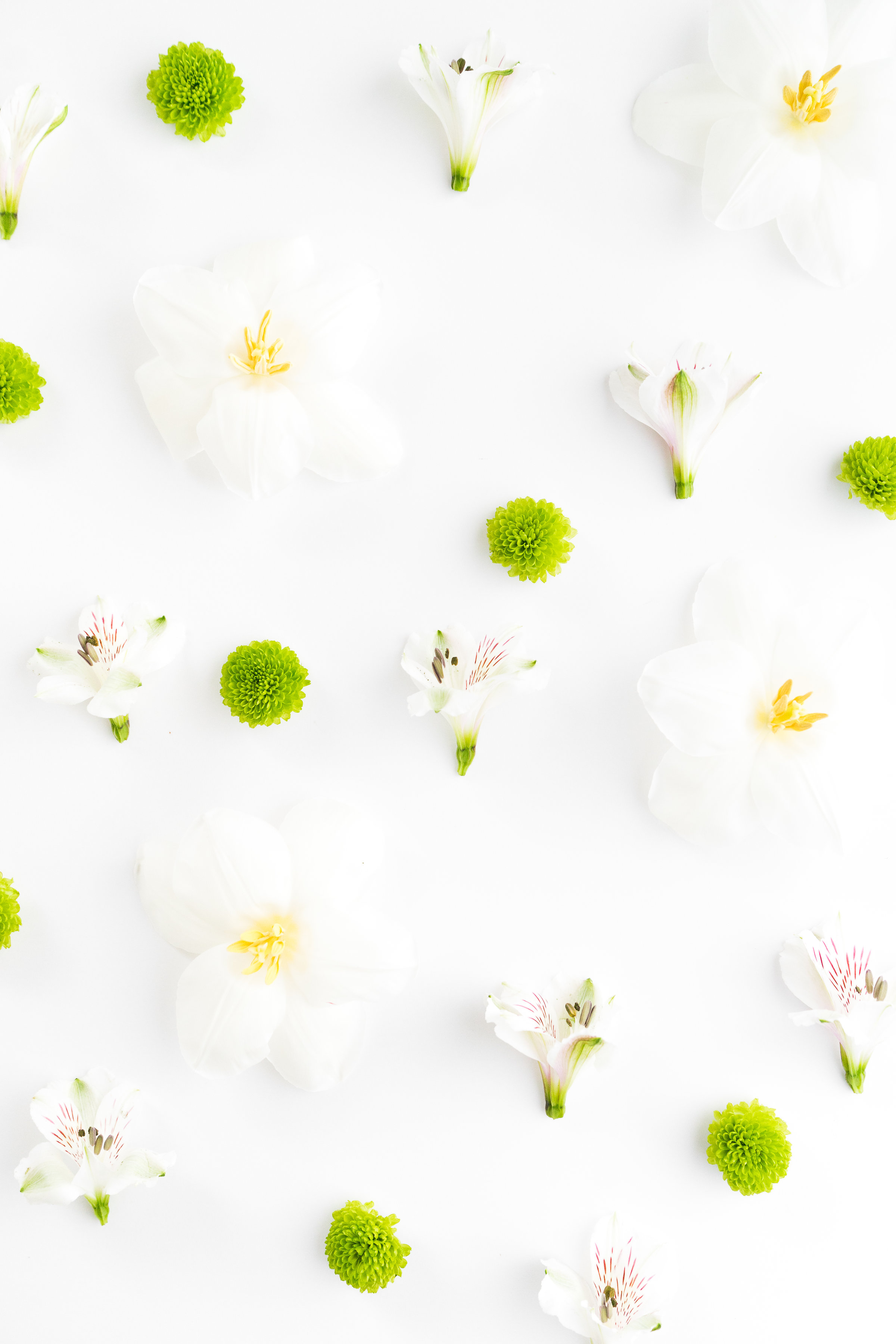 The color green is associated with nature, life, growth, and healing. Green plants and flowers can be a relaxing addition to any setting and a welcome atmospheric contribution during winter months. Try a leafy arrangement with birds of paradise, philodendron, or hydrangea. Eucalyptus or aloe plants are great practical green gifts for friends and family. And for that busy client who can't seem to find time to feed themselves let alone another living thing, go for a low-maintenance cactus arrangement.
Blue Flowers
Like staring out at an ocean or the vastness of the night sky, blue invokes feelings of calmness, contentment, and serenity. Flowers in cooling blue shades are great to fend off summer heat or boiling emotions. Sending blue hydrangeas or carnations to grieving friends lets them know you're there for them. Blue irises or orchids send a message of hope and faith. And blue roses for a partner lets them know you're a solid, trusting presence in their life - but still a little mysterious.