There are so many flowers in the world, but what is the best flowers to send and fill your home with? We have gathered our favorite flowers as gifts so that you can choose the best arrangement to send to your friend or yourself.
The Top 5 Favorite Flowers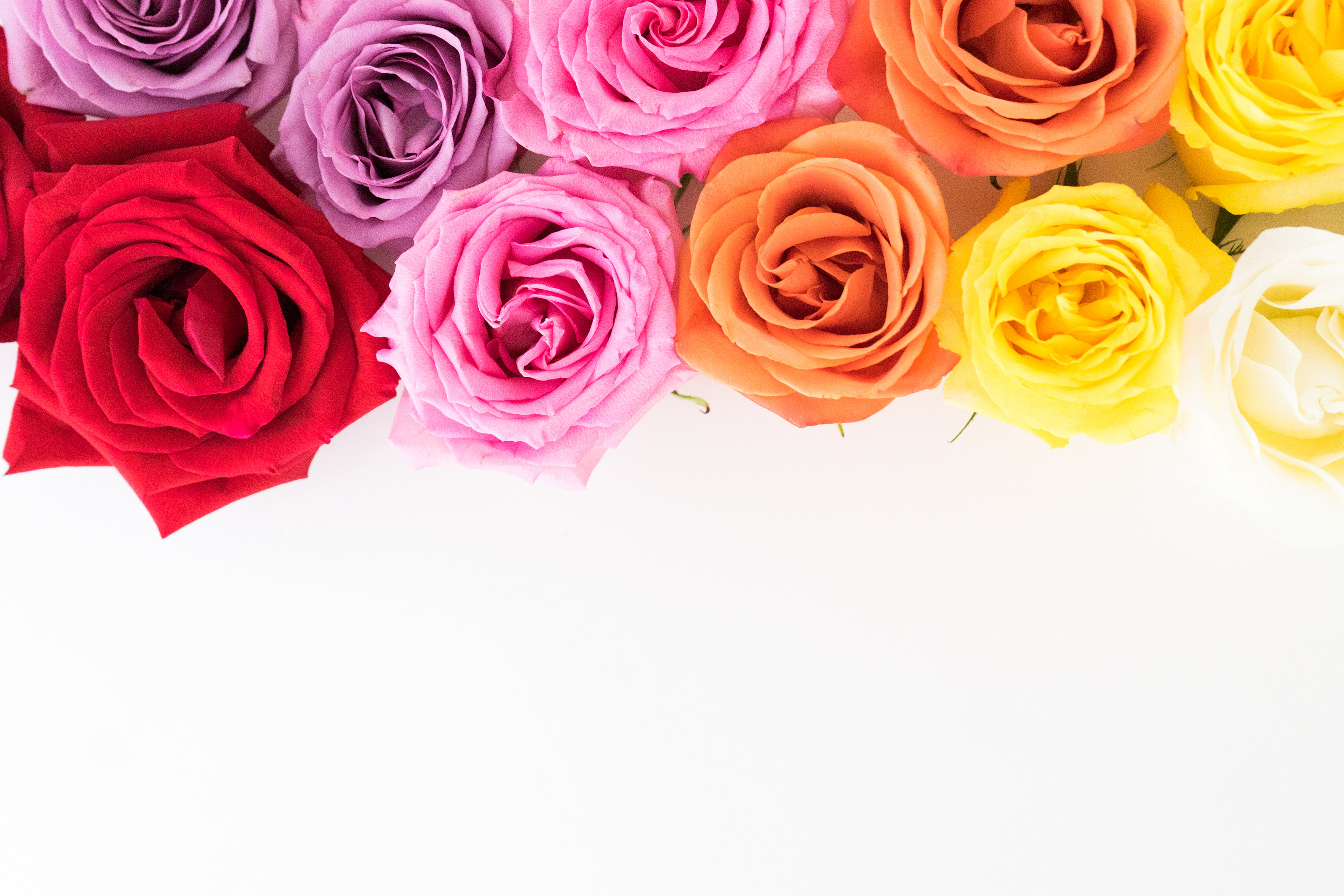 Roses are the most classic flower to send. Red roses are the perfect Valentine's Day gift or anniversary bouquet. For a unique gift send just a single rose stem or wow someone with a three dozen rose bouquet. A new rose color that is becoming more popular is a purple rose. There are all purple rose bouquets or arrangements that feature purple roses with other floral stems. You can also send a rose color that goes with the current season: orange roses for Fall and pink roses for Spring.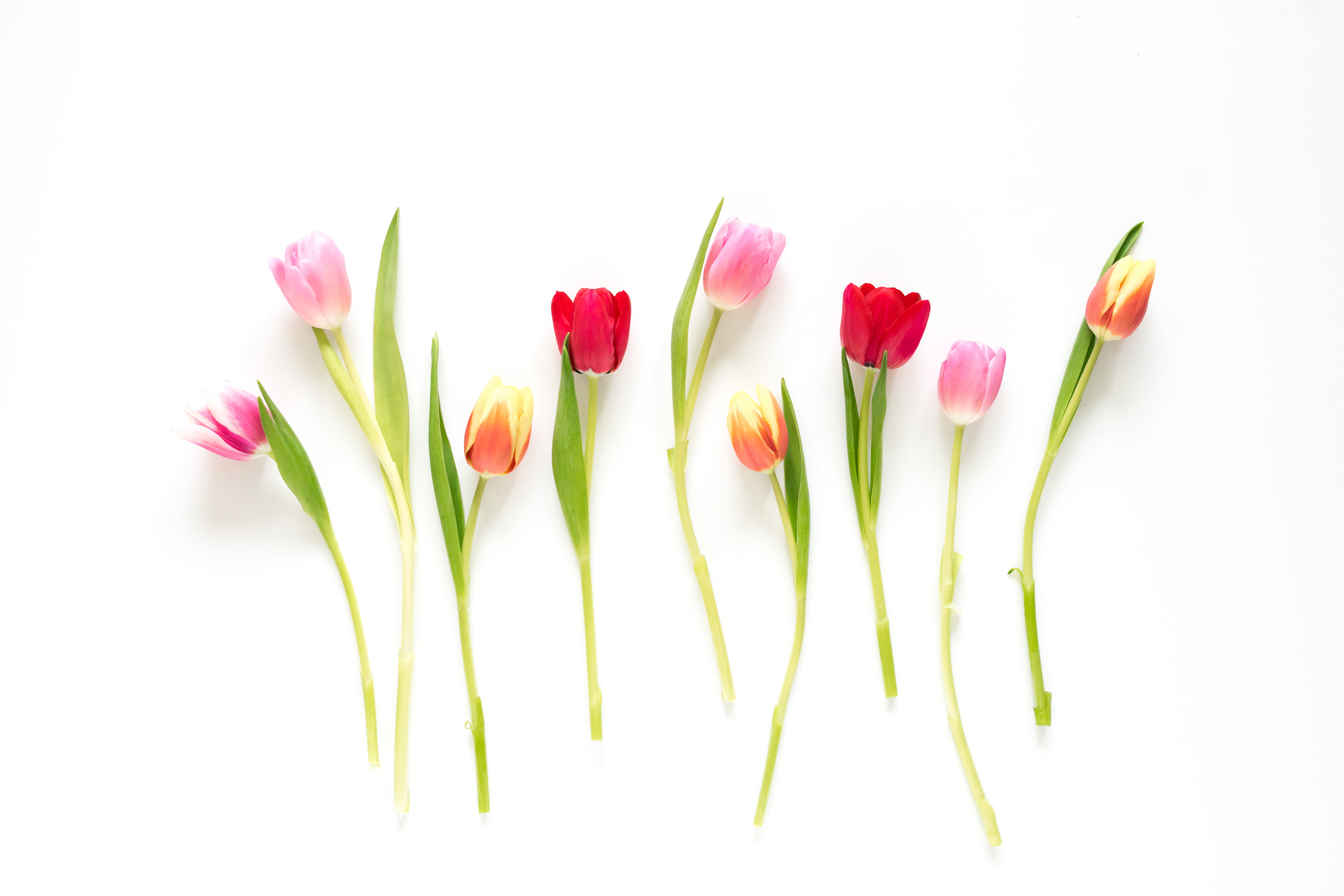 Tulips only bloom in the Spring, as a celebration of the season. Since tulips only bloom starting in April and after, they are the perfect flower to send for Mother's Day. Tulips come in a wide variety of colors including pastel tulips and red tulips, that fill any room with color.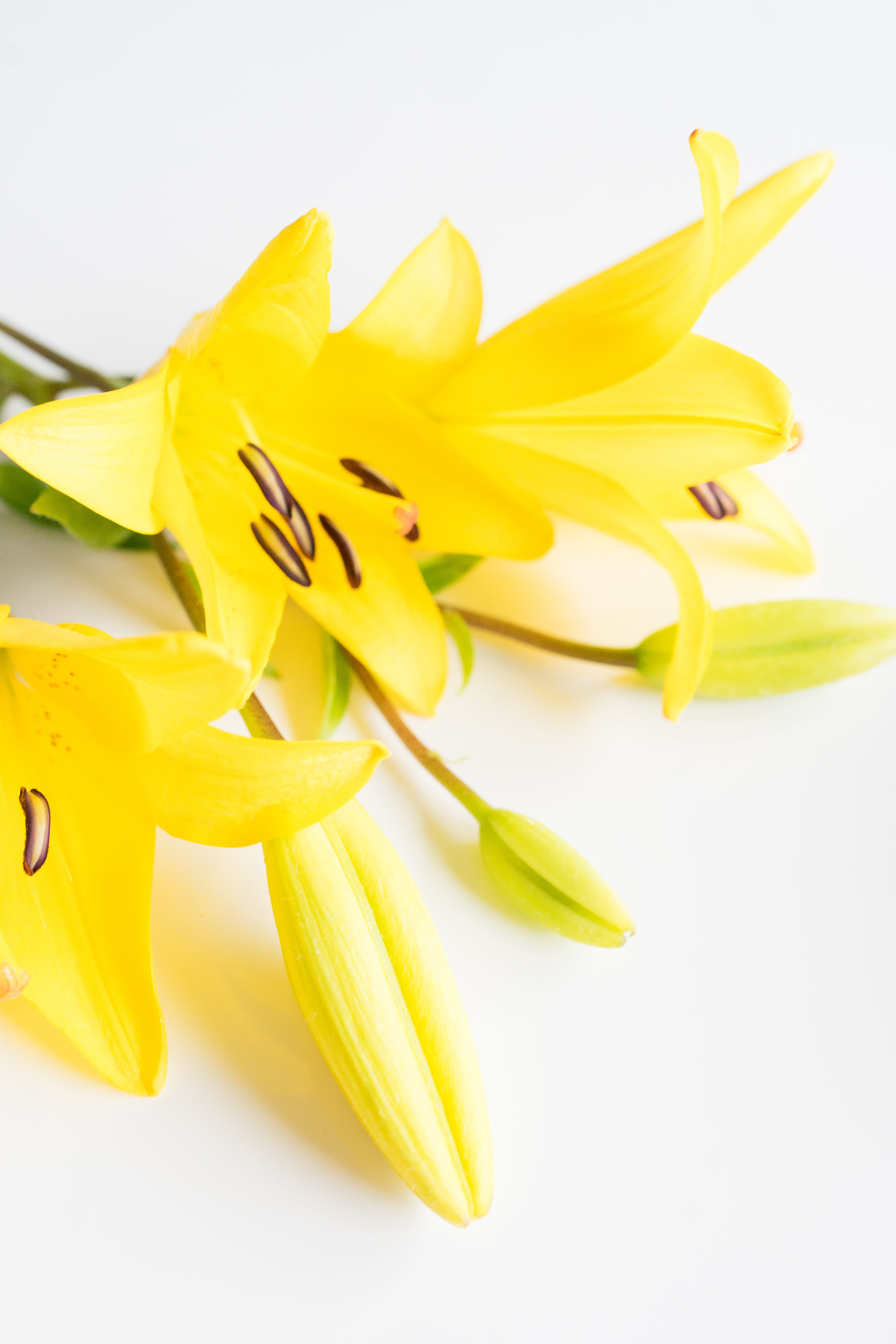 Lilies are a large flower that make a dramatic statement. Anytime a Lily is added to a bouquet, the bouquet is filled with life. While lilies do have a tendency to make people with allergies sneeze, they are perfect for anyone who appreciates a dramatic entrance.
Sunflowers are one of the most recognizable flowers in the world. They are often seen growing as wildflowers, but are just as popular to send as a get well or birthday gift. Sunflowers with there large center and petite yellow leafs are a fun and playful flower.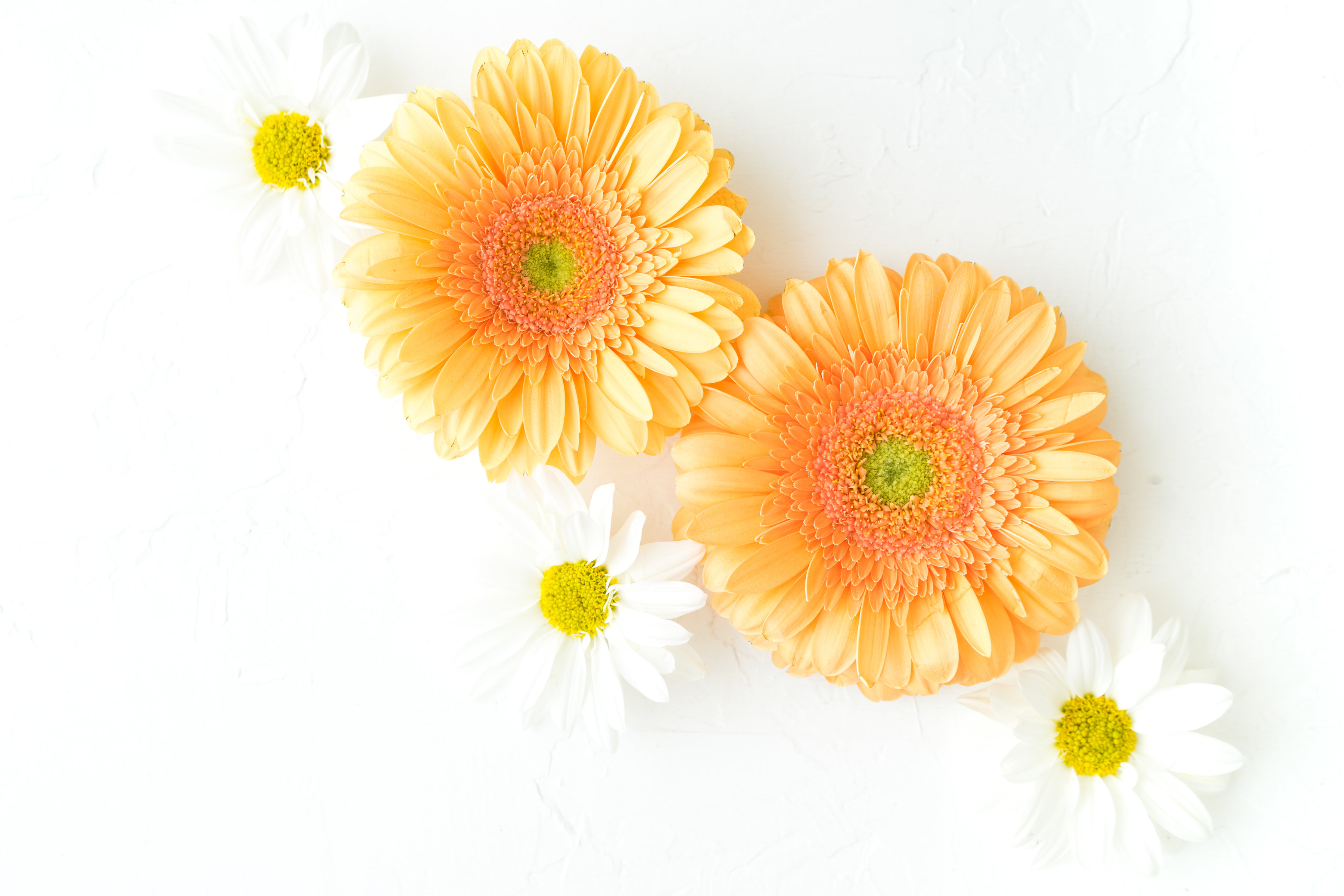 Gerbera Daisies are large and stunning. Popular Gerbera daisies including orange, red and yellow Gerbera daisies. These flowers are the best birthday flowers!
Choose any of the top 5 flowers to send the perfect gift to anyone in your life.