Valentine's Day is going to be here before you know it. Therefore, it is time to start thinking about what type of gift you are going to get for your significant other this year. There are plenty of options available; however, if you are looking for flowers for Valentine's Day, take a look at a few of our most popular options below! Then, get ready for a day to remember with your special someone.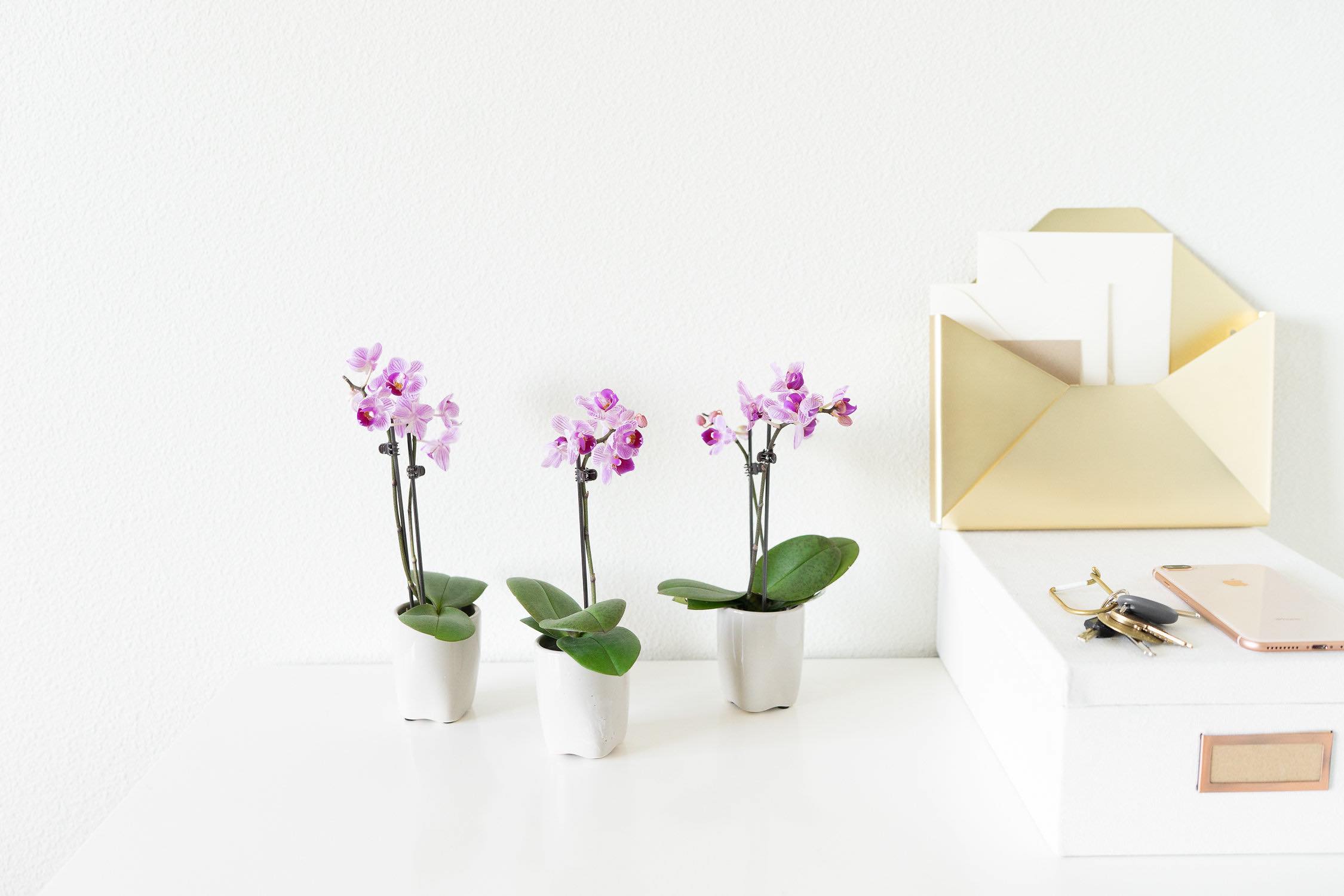 A Fascinating Purple Mystique Orchid
If you are looking for something unique this year, then consider going with the purple mystique orchid. There is nothing quite like the exquisite beauty of this purple, blue, and magenta orchid. It is certainly going to shine through beautifully and will grab the attention of everyone in the room. In addition, the delicate battles are also going to create an unparalleled amount of color. It comes in a 5 inch white ceramic planter and stands somewhere between 1 1/2 and 3 ft tall. Consider going with this beautiful orchid this year for Valentine's Day.
Think About One Dozen Multicolor Roses
Another option that you might want to consider is a classic bouquet of roses. Even though red is the classic color, why not go with something else and give these multicolor roses a try? These next roses feature pink, yellow, purple, orange, cream, and red. Therefore, these roses are perfect for just about every occasion. In addition, there is also the option to add a personalized card message. With a variety of long stem roses, it is difficult to go wrong. Consider going with these beautiful roses for your special someone on Valentine's Day this year.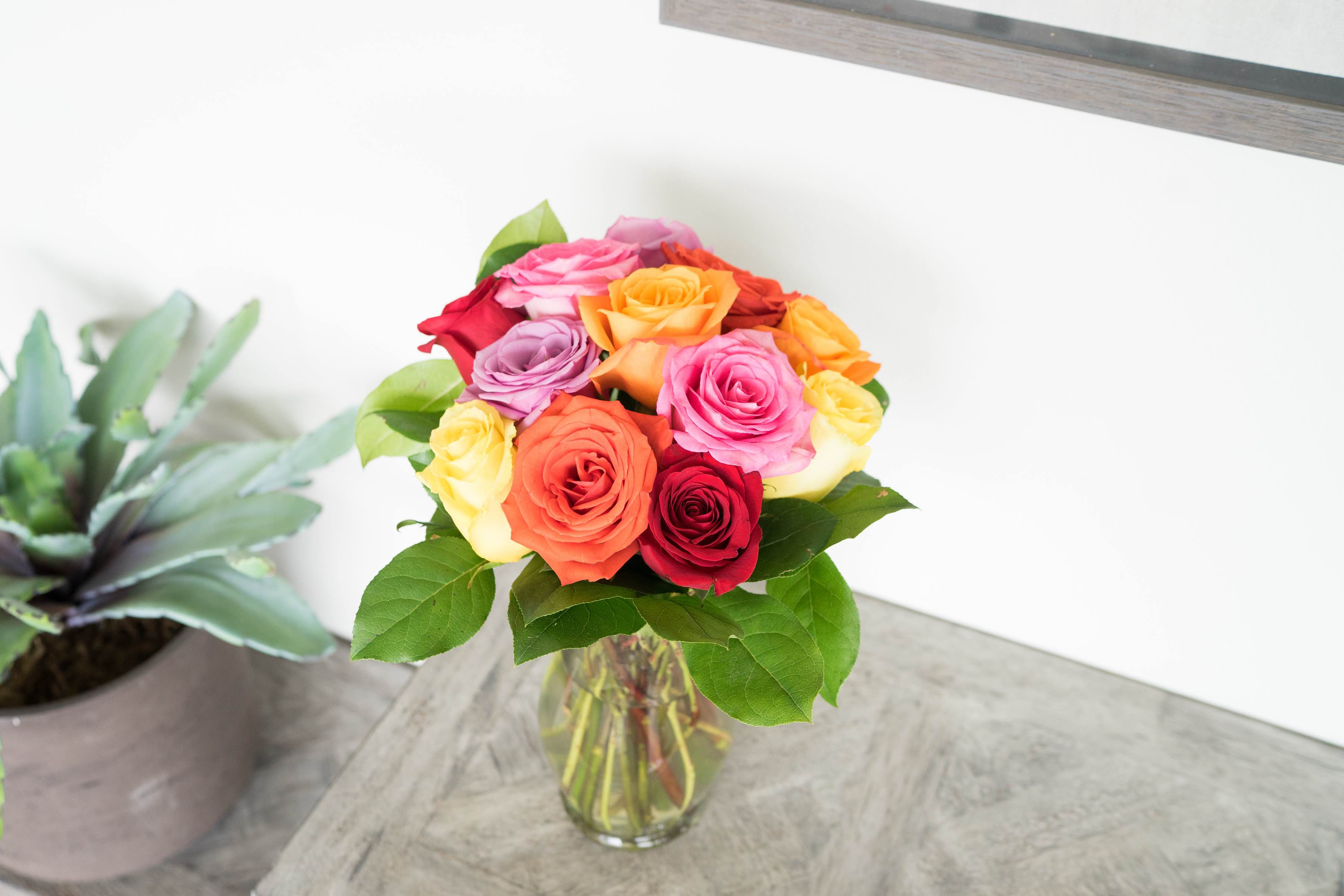 Consider a Stunning Mix of Red Roses and White Lilies
If you are looking to provide your special someone with a little bit more variety this year, then consider going with a mix of red roses and white lilies. This unique arrangement is going to include the classic red roses while interrupting them just a little bit with some beautiful white lilies. This is an absolutely stunning arrangement that will even come with a beautiful red vase. You can even include a card message if you would like. This is one of the perfect ways to show your love this year.
Get Ready for Valentine's Day 2021 Ahead of Time
Valentine's Day is coming up quickly. Therefore, make sure that you are ready. Consider going with one of the beautiful flower arrangements from this list. That way, you can provide your loved one with a Valentine's Day that you are never going to forget. Plan ahead and think about ordering your Valentine's Day flowers now!