Halloween is going to be here before people realize it. With this year's Halloween looking a bit different than last year's, some families are wondering if trick or treating is going to happen. Just because kids might not be going from house to house doesn't mean they can't still dress up and have fun! Instead of knocking on doors and asking for candy, it might be better to have candy delivered to kids instead! This means stocking up on the right supplies! There are a few great Halloween gifts for kids that everyone should note!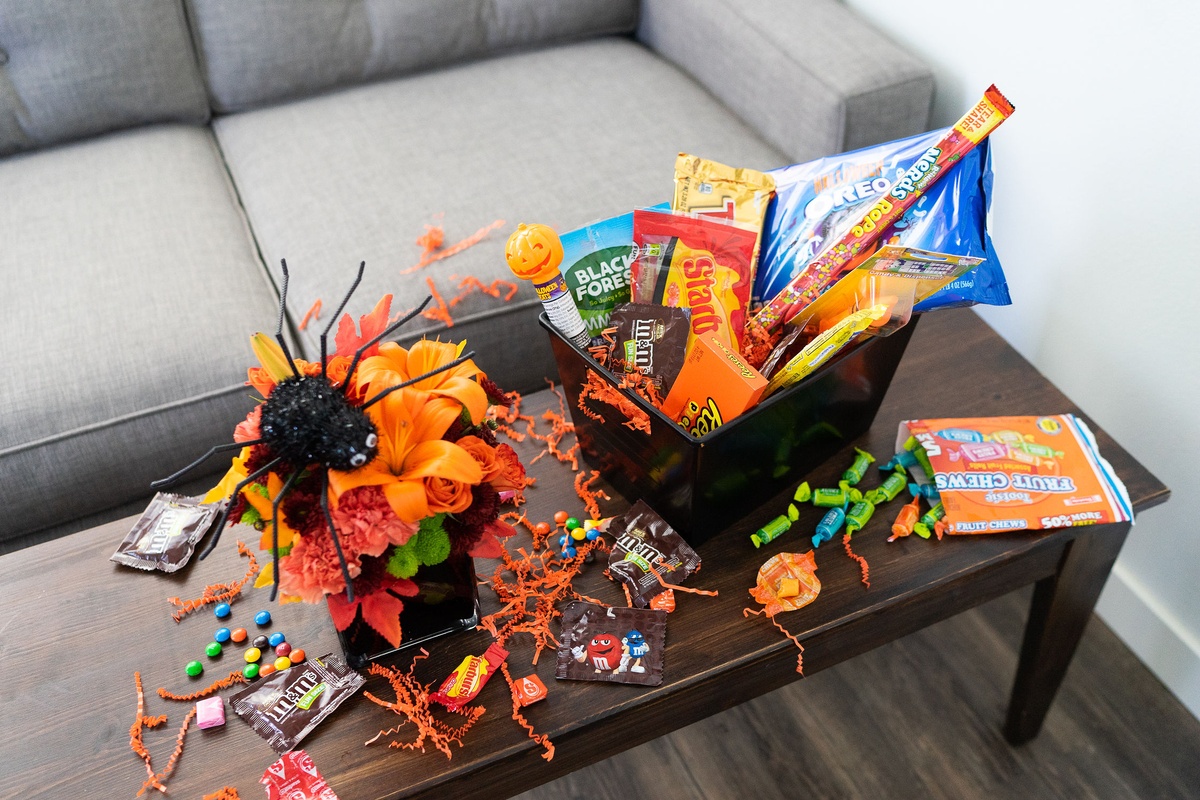 The Trick or Treat Halloween Basket
Most kids love candy and while they might not be particularly picky about which type they eat, most kids have their favorites! The Trick or Treat Halloween Basket has a little something for everyone! There are special Halloween marshmallow peeps, a box of Reese's pieces, Starburst candy, and Twix! There is even a Halloween Pez dispenser that kids will love! With special, seasonal Halloween candy, this is the perfect gift for kids this year! It even comes in a decorative gift box! The best part is that everyone is able to customize this gift basket to meet their unique needs!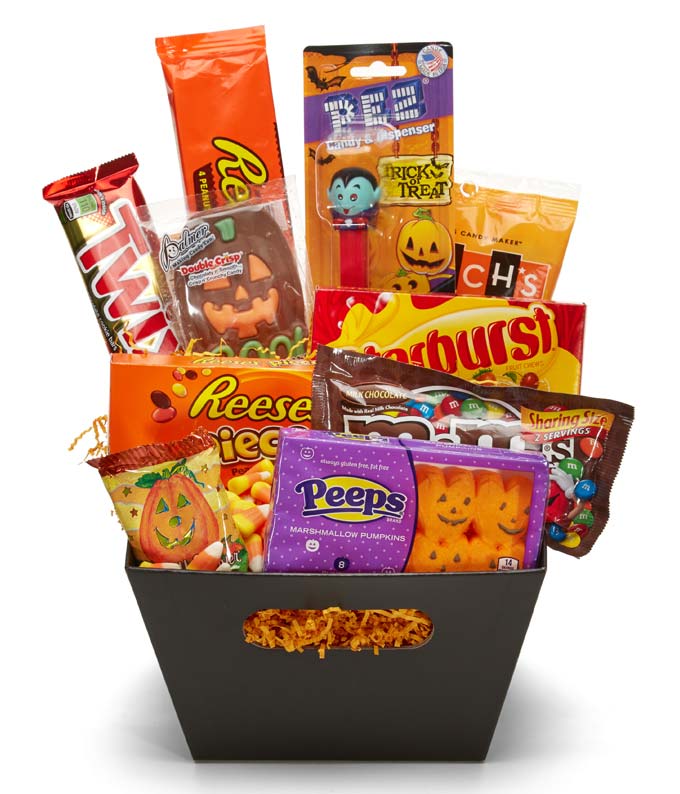 Chips, Candy, & More Gift Basket
Families who are going to be spending the night in will want to make the night something special to remember. That is where the Chips, Candy, & More Gift Basket is essential! This basket comes with a delicious assortment of candy and chips that is perfect for Halloween.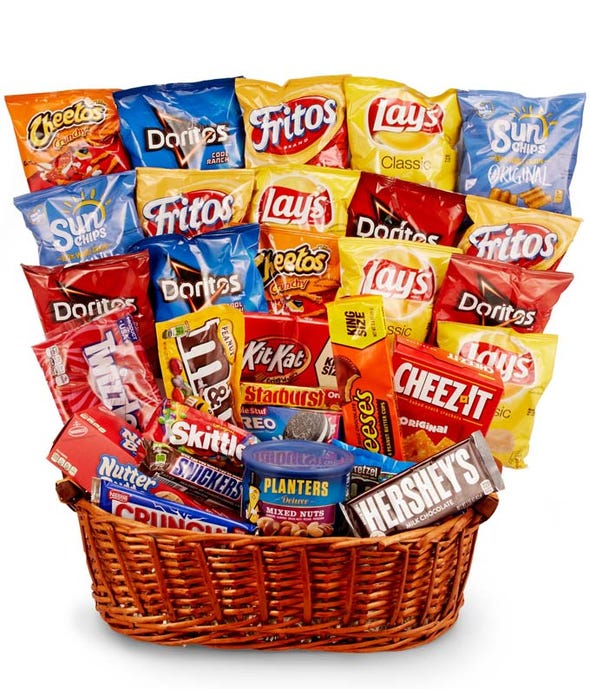 The Ultimate Junk Food Basket
Halloween is supposed to be all about junk food which is where the Ultimate Junk Food Basket stands above the rest! This basket comes complete with an assortment of favorites. This includes potato chips, cupcakes, chocolate candy, cookies, and more! This is the ultimate guilty pleasure for so many kids. The Ultimate Junk Food Basket has something that all kids are going to love, ensuring that it will be devoured in a heartbeat! This Halloween, make it a holiday to remember by investing in one of the most diverse junk food baskets available!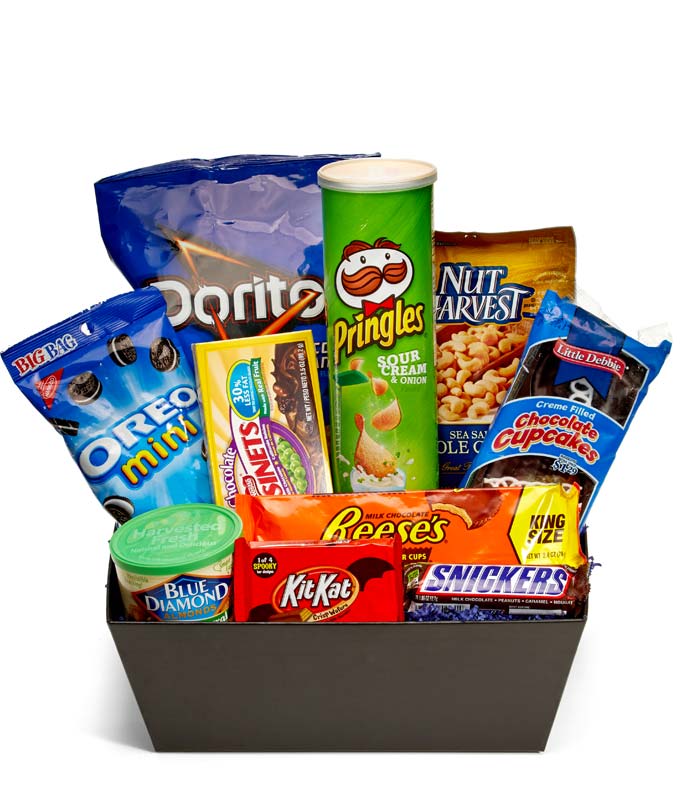 Find the Best Halloween Gifts for Kids
These are a handful of the top choices for Halloween gifts for kids this year. During a holiday when they might be having their candy delivered, go with something special! That is where these gift baskets can help!