Believe it or not, Christmas is just around the corner. That means it's time to start making your list and checking it twice. A great Christmas gift option for those people on your list who already have everything is a meat and cheese Christmas gift basket.
Who is a Christmas meat and cheese gift basket a good gift to send to?
Christmas meat and cheese gift baskets are a good gift for those people on your Christmas list who are hard to shop for: whether they are picky or have everything already. Who doesn't love meat and cheese? Even the pickiest eaters and people will find delight in cured meats and delicious cheeses. These gift baskets are also great ideas for the foodie in your family or the cheese lover.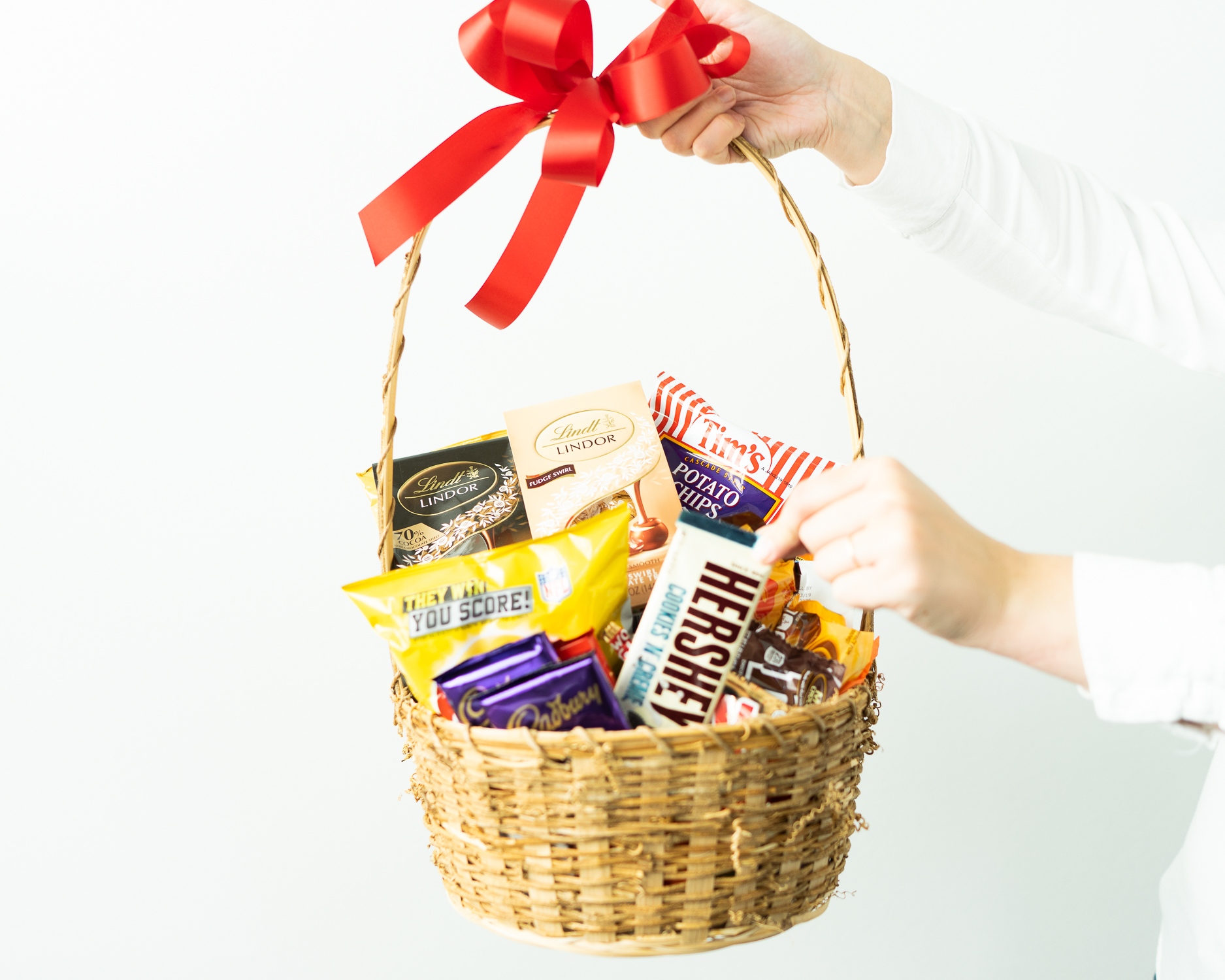 Types of meat and cheese gift baskets to gift this holiday season that our blog readers get a 20% discount on:
Luxury Cheese, Sausage and Crackers Basket: This deluxe gourmet sampler is the perfect gift basket to send as a family gift or even for a business. This basket has everything in it from garlic sausage, to sea salt and cracked pepper crackers, an assortment of savory, spicy and sharp cheeses, and sun-dried tomatoes. Make holiday parties easy for the recipient when you gift them this massive baket of delicious meats and cheeses.
Just Keep Snackin' Gourmet Basket: This is another crowd-pleasing basket perfect for a big family or business. It features cheese straws, smoked gouda, gourmet sausage, and artisan crackers.
Tasteful Greetings Basket: This basket makes Christmas gift-giving even easier because it comes wrapped in a beautiful, big red bow. Give the gift of gourmet meats and cheeses including beef sausage and Monterey jack Sonoma cheese.
A Simple Holiday Hello Gift Basket: This basket is a bit smaller, so it's a good choice to send to those larger crowds and smaller families.
Make gift-giving a breeze this Christmas when you choose a pre-packaged meat and cheese basket. You are not only gifting a delicious, thoughtful gift but your gift can even help relieve stress this holiday season for the recipient. instead of digging through the pantry and spending hours looking up recipes, the lucky recipient of a meat and cheese Christmas basket will have delicious meats and cheeses available and ready to serve at the drop of Santa's hat!