Mother's Day Card Examples
Below, find a list of several creative examples of how Mother's Day cards can be written for their special holiday: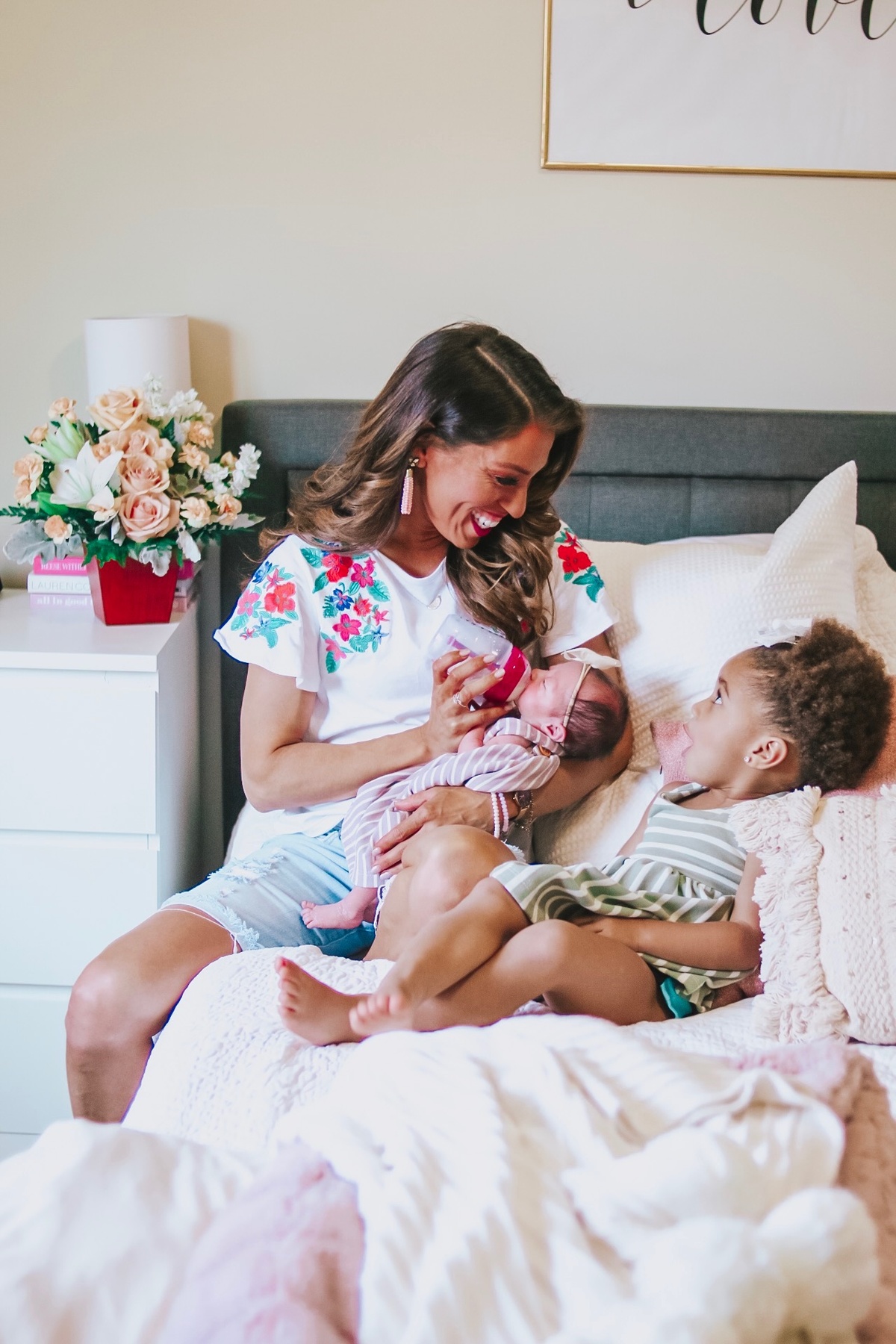 Thank YOU for being YOU! Dearest Mom, Every moment of every day brings new sunshine to the world, knowing you are part of it. Your special nourishing nature helps to secure my heart and give rise to my spirit. No matter where I go or what I do, I carry you with me. I love you now and forever.
A Day to Remember. To the Love of Our Family, Your constant care and embrace of who we are, where we go, and what we do means more than you'll ever know. As a wife and a mother, you've been the source of our security and love. We honor you on this day and look forward to many more days to remember. Thank you, from our hearts to yours.
To a Phenomenal Woman. You embrace compassion. You embody loving energy. You are the epicenter of my world. As the most captivating woman on this fine earth, you ARE more than I'd ever imagined or dreamed. I celebrate you today and everyday, and am eternally grateful to you for choosing me to walk beside you.
Your Day of LOVE . Thank you for being in my life. Thank you for ALL that you do. Thank you for showing us the way on how to be and to care. Thank you for your support and guidance. Thank you for never giving up hope and always smiling through the challenges. Thank you for being LOVE. This is YOUR day and I honor you now and forever.
Happiest Day to You! We want to spend today in reverence of your energy and sharing our hearts with you. Being part of this family has meant the world to us and without your love and always smiling nature, we'd always be wondering. The path feels clear with your love in our midst. We are incredibly grateful you chose to become one with our family and one with our everlasting hearts.
Blessed Are the Women in Our Lives. Yes YOU. Waking up every day knowing that the heart and soul of this family and our world revolves around YOU. Yes YOU. As much as you bless us with your loving care, we are beyond appreciative of receiving your gifts. The planet is a brighter place with you in it. Yes YOU. I love you, my wife, our mother, grandmother to our kid's children. Thank you!