The energy of hope, rebirth, and joy comes with the Easter holiday celebration, usually in spring. Since Easter comes during spring, flowers that bloom in Spring are often popular during Easter. Flowers are one of the most beautiful things nature has to offer us. They exist for the sole purpose of spreading love, joy, and happiness. Floral gifts can be the best way of expressing love to special people in our life. The most popular flowers to give as gifts for Easter can be read below.
One of the beautiful things about Easter is that it usually falls in the spring. The spring is synonymous with a lot of beautiful flowers that make the season memorable. Many Easter Flowers exist that can spice up your Easter celebrations when offered as a gift, some of which includes:
Hyacinth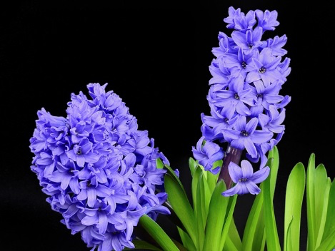 The Hyacinth flower has a vibrant scent, which makes it unique. It also has an aura that resonates around the Easter holiday. They grow in variant hues and are the perfect gifts for the return of the spring season. A spring's Promise Bulb Garden bouquet, which contains hyacinth, daffodil, and tulip, in a carefully decorated basket should be top on your shopping list.
Chrysanthemum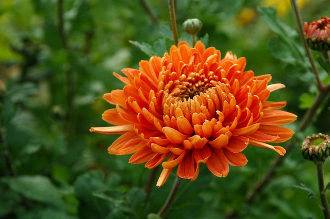 Chrysanthemum is similar to the daisies. They have more details and embellishment in their petals and general outlook. They exist in a variety of colors and can go well in a bouquet of other blooms. The combination of this flower creates an irresistible Easter present and in some cultures, chrysanthemums are the most popular flowers to give as gifts for Easter.
Daisy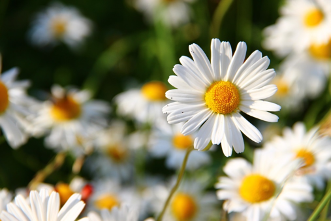 Daisies are usually white, and add a unique feeling, and are synonymous with Easter celebrations. The Daisy is synonymous with the peace and clarity of the Easter season. Choose daisies when looking for flowers that will convey new beginnings and rejuvenate Easter energy.
Daffodil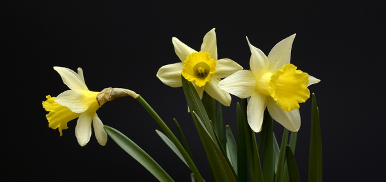 The Daffodil is another popular spring flower that people hand out during the Easter season. Everybody who sees them becomes instantly cheerful, and their bright yellow color uplifts and brightens a room. Daffodils are not just gifts when given out. They also indicate a strong feeling of love or friendship by the giver.
Carnations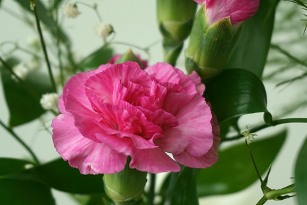 Carnations deposit joyful excitement when gifted, either alone or in a mixture of other gorgeous spring blooms. Carnation is an essential addition when planning a flower bouquet for Easter.
Tulips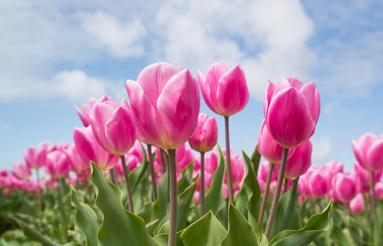 Tulips are a good example of spring flowers, and some people consider them to be a symbol of passion and love. Tulips might be a perfect way to say the words ''I love you" when you prefer not to use words. You can keep things simple by sending out the white or pink tulips or go bold by gifting out a bright coloured arrangement.
Lilies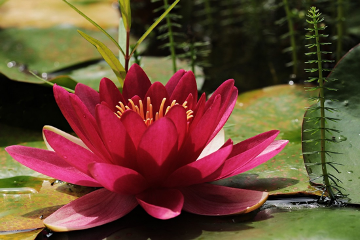 Lilies have a way of bringing lovely and elevating energy to the home. The white variety is considered a traditional Easter Flower. It symbolizes Christ's resurrection after three days of crucifixion. Lilies also symbolize purity, love, and hope. Giving white Lilies during Easter celebrations should be considered a norm.
I believe the seven beautiful spring flowers mentioned above should be enough to astonish your loved ones during Easter celebrations this season.
*All images are sourced by pixabay.com