Love coupon books are a popular gift to give to your boyfriend of girlfriend for their birthday or for Valentine's Day. Love coupon books can be personalized, so that the gift is homemade and meaningful to the person that you're in love with. Add coupons that you know your significant other would really love, like you'll make them their favorite meal every time their favorite sport's team wins this season. Or you'll learn how to play their favorite song on the piano or guitar and sing to them. It's fun to think about what love coupons they might really enjoy, for some ideas here are our suggestions:
One Massage
This coupon entitles you to one massage from the giver of this coupon book. Not one of those five second half-hearted massages, either.
This massage will last longer than ten minutes and your masseuse will actively pay attention to the areas you highlight for massaging.
Homemade Dinner of Your Choice
This coupon entitles you to a homemade meal of your choice. Ingredients will be purchased and prepared for you.
Cleaning of dishes may be sold separately and should be negotiated by participants.
Breakfast in Bed
This coupon entitles you to breakfast in bed, purchased or prepared by the giver of this coupon book.
This gift may or may not accompany the ability to sleep in later than usual, depending on participant's schedules on the day it's redeemed.
Your Choice Movie Night
This coupon entitles you to choose the movie for movie night, with no argument from the giver of this coupon book.
The movie may be watched in a theater or for home viewing. This coupon also entitles you to enjoy your movie without snarky commentary if they film isn't of the giver's taste and liking.
Popcorn and movie candy may or may not be included with this offer.
Your Designated Driver
This coupon entitles you to one day or evening out without the responsibility of driving. The giver of this coupon book will take responsibility for all of your travel arrangements for the chosen date, whether they drive for you or arrange for a service.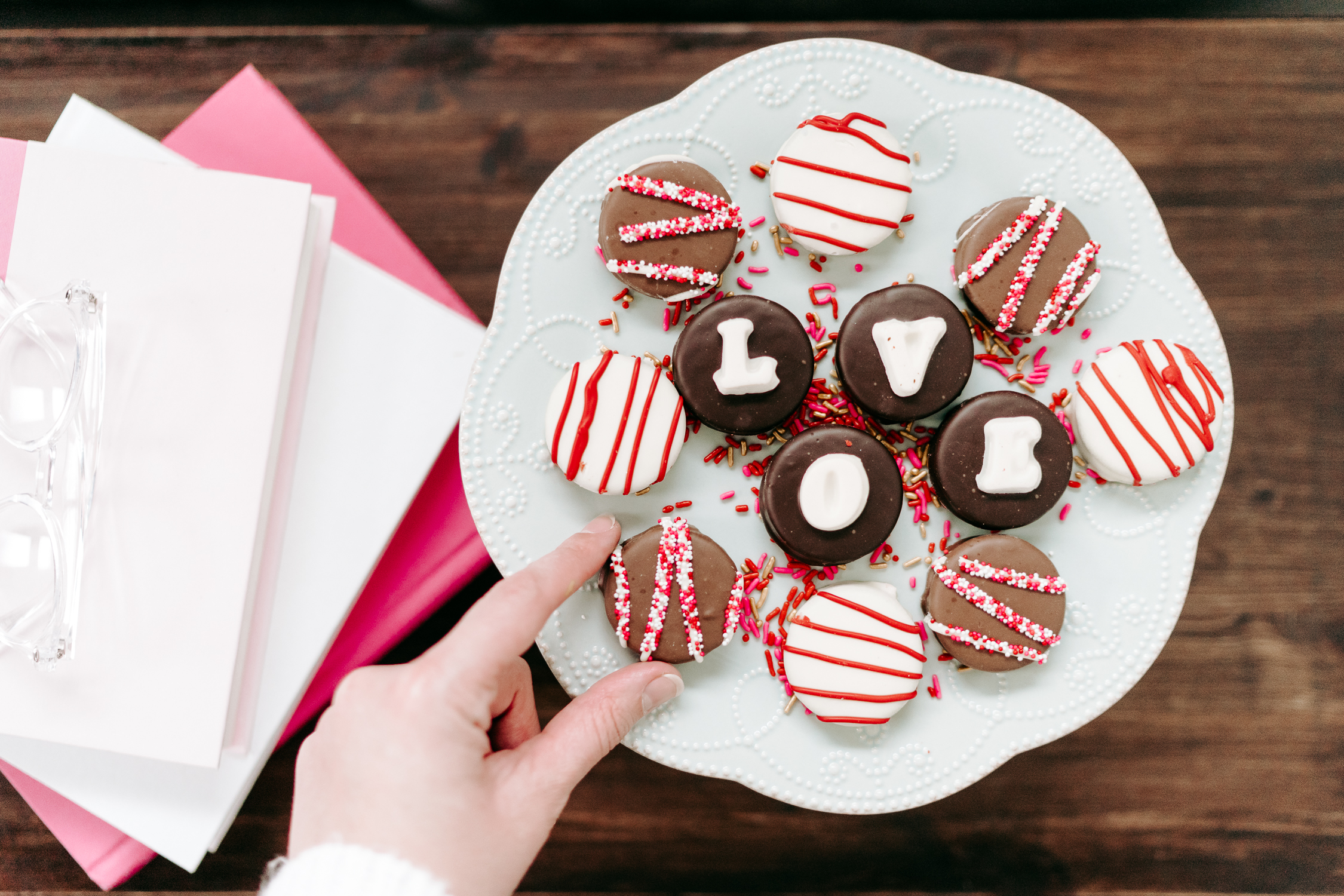 One Afternoon of Pampering
This coupon entitles you to one afternoon of pampering from your partner. This may include facials, manicures, pedicures, shave, heated towel treatment, or any other pampering that the recipient prefers, male or female.
The services might be purchased for you at your favorite salon or given to you personally by the gifter.
Chocolate Covered Gifts
Make your own chocolate covered love cookies or strawberries. Simply melt their favorite chocolate and dip their favorite treat in the chocolate for a truly delicious homemade gift
Housework of Your Choice
This coupon may be redeemed for completion of one household chore of your choice. Is there a job you hate to do but has to be done? Maybe windows or floors or yard work?
This coupon entitles you to the completion of this task by the giver of this coupon book.
Automatic Victory in One Argument
Do you ever want to just finish an argument without going through the work of actually debating it? This coupon can be redeemed for honorary victory in one argument with your significant other.

.
Disclaimer: This coupon may not be legally binding in life altering arguments.