If you are looking for a great gift in the near future, then you might be thinking about sending flowers. There are plenty of flowers from which to choose and one of the most popular flowers is called the Easter lily. An Easter lily is a beautiful, white flower that is used to symbolize hope, purity, and rebirth during the Spring. It has a gorgeous trumpet shape that has heralded the arrival of warm weather and new plants for years. For all of these reasons, Easter lilies are commonly found in churches, homes, and other buildings during the Spring. Where did these Easter lilies come from and why are they so popular?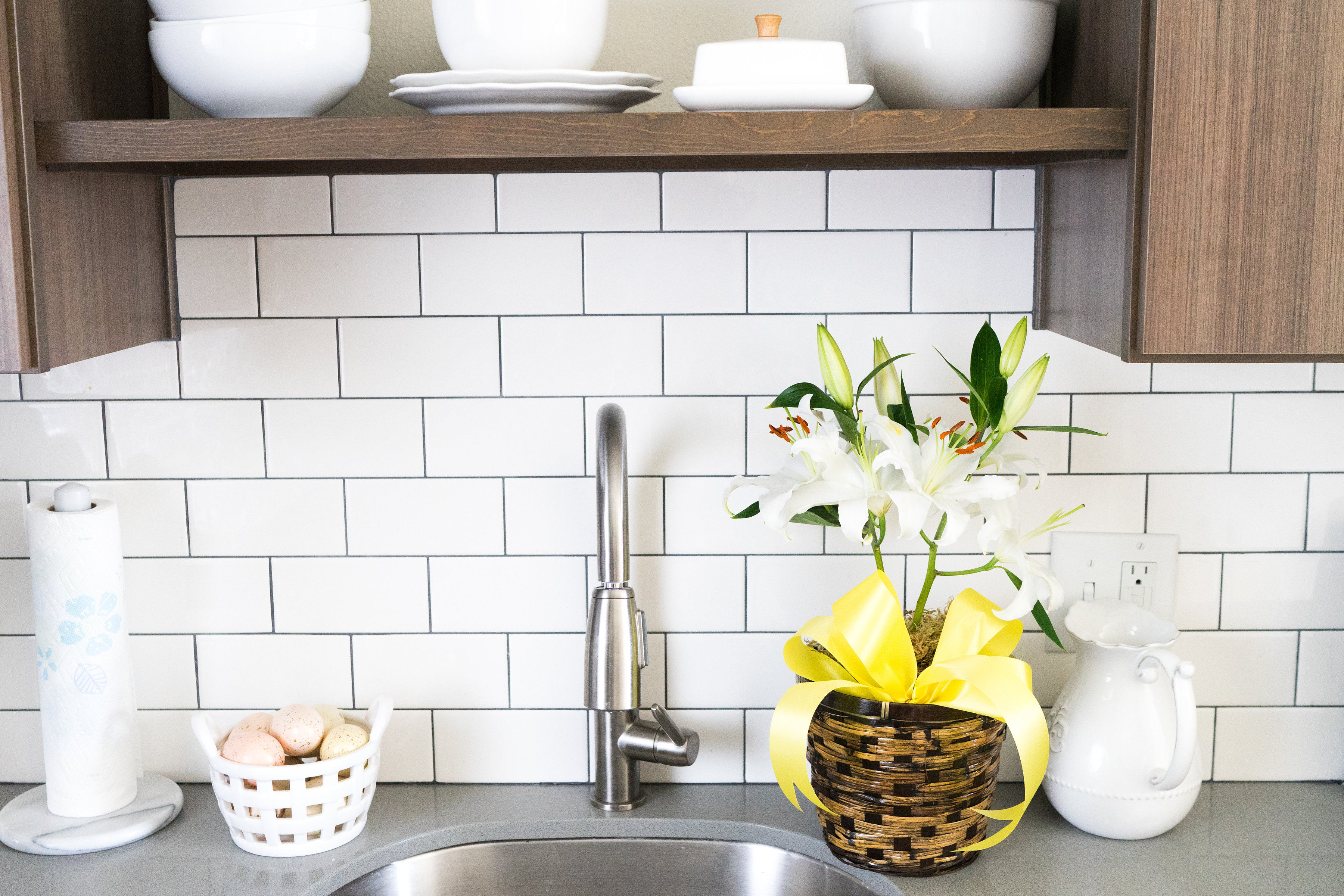 The History of the Easter Lily
Easter lilies were first discovered by a Swedish scientist named Carl Peter Thunberg back in the 1700s. At the time, he was visiting the Ryukyu Islands, located in Japan. Eventually, the flower made its way to Europe in the early 1800s. By the late 1800s, it was common in the Caribbean as well. At that time, it was called The Bermuda Lily. Eventually, its name was changed to Easter Lily and when the flower arrived in the United States. It first arrived in Philadelphia and quickly spread to the rest of the country. Eventually, Easter lilies became common on the west coast, where thousands of people were growing them. Today, California and Oregon are responsible for 95 percent of all Easter lilies in the United States.
When Are Easter Lilies Sent?
Given the name, Easter lilies are incredibly common during the Spring. Given that these flowers tend to grow during the Spring and are associated with rebirth, they are closely tied to the Easter holiday. As a result, Easter lilies are tightly associated with Christianity. Furthermore, the flower is even mentioned in the Bible. Some people believe that when Eve shed tears of remorse when she and Adam were evicted from the Garden of Eden, Easter lilies grew where her tears dropped.
At the same time, Easter lilies can be sent to just about anyone on a holiday. Although the flowers are associated with Easter, it is not unusual to see Easter lilies sent during Christmas as well, as long as they can be found. Nearly any Christian holiday involves Easter lilies in some capacity because the flowers are so closely tied to the religion.
Ultimately, Easter lilies can be used as a gift between family members, friends, or other loved ones. Even though they are commonly used to decorate on Easter Sunday, they can be easily spotted during other holidays as well. For all of these reasons, Easter lilies are among those popular Easter flowers today.