Let's face it, buying a gift for someone isn't always the easiest. In fact, even buying a gift for your mother or father can feel like a nightmare. But have you ever thought about gifting someone a plant? Not only can a plant bring positive energy to any situation, but it can also last a very long time! Here at From You Flowers, we are excited to carry a wide assortment of plants, flowers, gift baskets, and more. Need something today? We even offer some of our amazing products same day! Keep reading to learn the reasons why a plant is the perfect gift for anyone, and we'll also tell you about some of the amazing gift ideas we have available!
Why Plants Make Great Gifts
We live in a world full of beautiful plants for all of us to enjoy. No matter what type of look you're going for in a home or office, a plant can be the perfect addition. Take a look at some more reasons why plants are the ideal gift for anyone:
Easy Maintenance
Plants are great gifts because they are easy to take care of and maintain. All you have to do is water the plant and watch it grow!
Mood-Boosting
Did you know that your mood can improve by simply hanging around plants? Since plants give off oxygen, it is very common to experience an elevated mood after receiving a plant as a gift.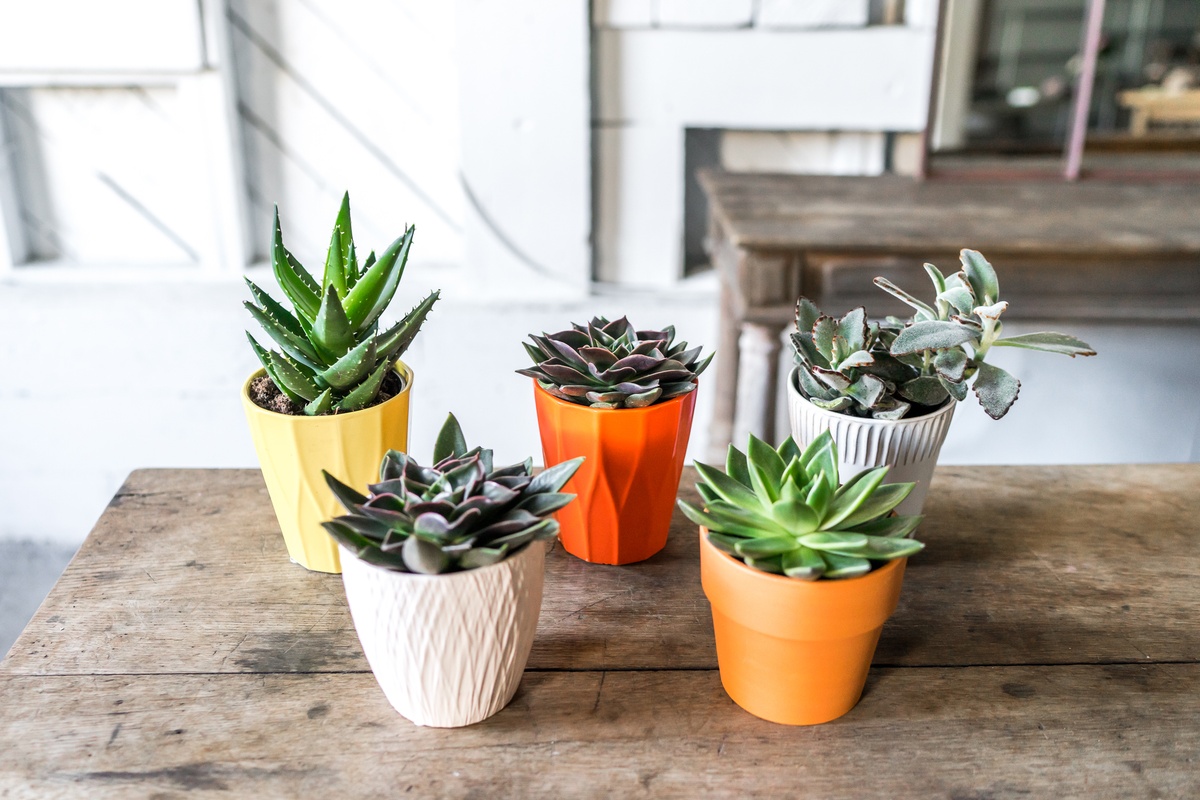 Some Plant Gift Options
Take a look at some amazing plant gift options we carry here at From You Flowers:
Modern Succulent Garden
If you're looking for a plant package that doesn't need much maintenance, then the Modern Succulent Garden is perfect for you. Succulents are very popular plants that can be the perfect addition to any space.
Classic Peace Lily Plant
Another awesome gift is the fan-favorite Classic Peace Lily Plant. This amazing plant blooms with beautiful white flowers and gives off a symbol of calmness.
From You Flowers has the ideal gifts for anyone. Place an order with us today!