It'll be a Valentine's Day unlike any other this year - but that's not necessarily a bad thing.
Yes, with the COVID-19 pandemic still lingering throughout the United States and regional pauses and limitations on gatherings enacted, a fancy night out on the town with your significant other may not be in store for Valentine's Day 2022. But that doesn't mean that it still can't be a special, romantic day. In this post, we'll cover some fun ways that you can make Valentine's Day 2022 even more special for your loved one.
How to Make Valentine's Day Special in 2022
Plan a Romantic Evening at Home
You don't need to hit the town to have a romantic, memorable night. Instead, you can get creative at home. Start with breakfast in bed and then spend the entire day pampering her. Present her with flowers and chocolates, prepare a candlelight dinner for the two of you in the evening, perhaps even draw her a bath with relaxing bath salts to help her decompress and unwind from the current times that we're in. While it might not be the same as the spa and a fancy restaurant, a little extra effort can bring the experience in house.
Book a Couples Massage (At Home)
If you're not opposed to having a masseuse come to your home, consider booking a couple's massage. It's a great way for you and your loved one to unwind and relax together while treating yourself. You've each certainly earned it after the events of the past year.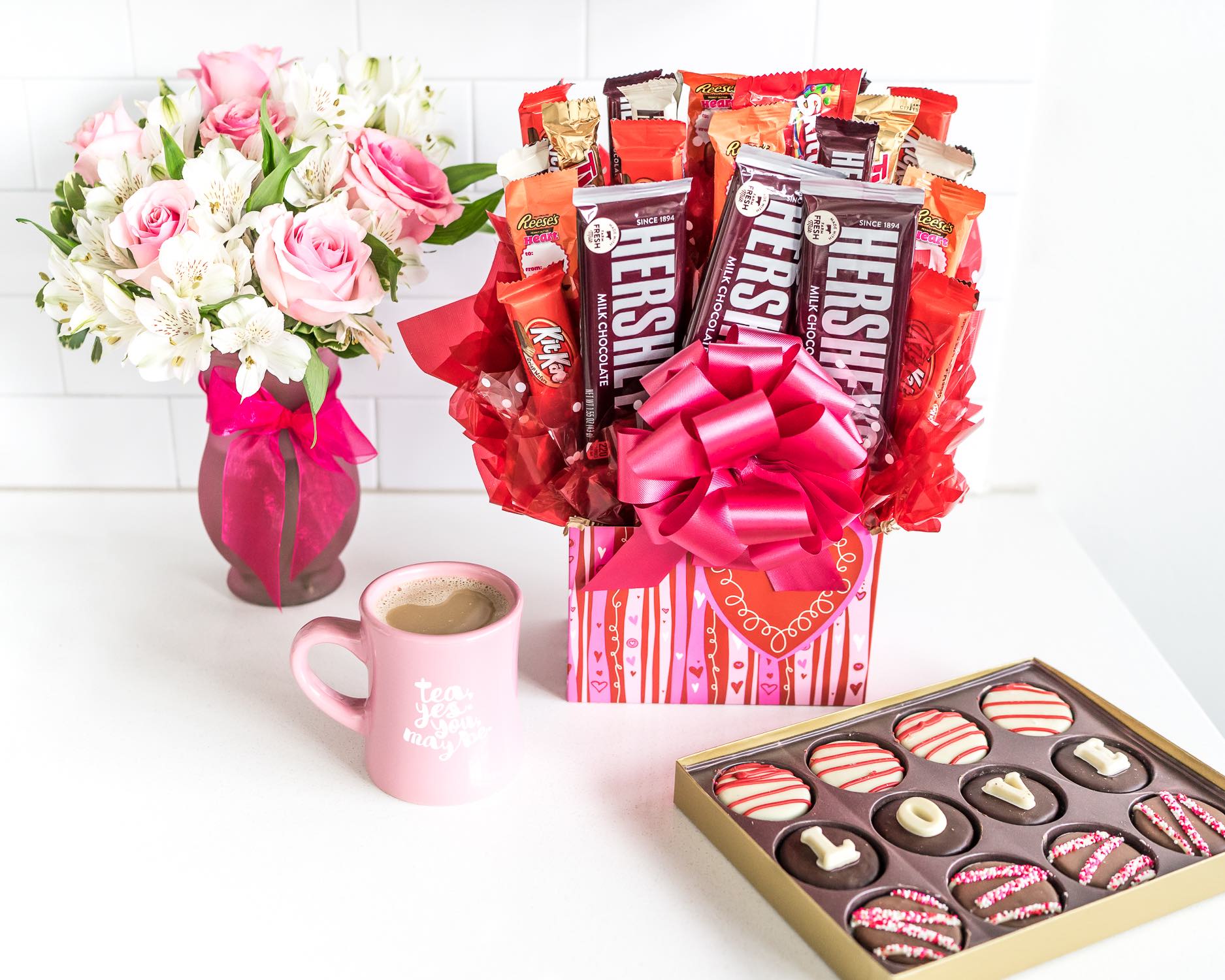 Take a Virtual Class Together
Whether it's a mixology class, a cooking class, a painting course or a special exercise class, there's no shortage of virtual learning opportunities for couples. And while we all may prefer taking such courses in person, you might be surprised by how much you enjoy doing it virtually. One of the nice things about a virtual class is that you have more flexibility to attend one with instructors beyond your local community.
Go on an Outdoor Adventure
If you live in an area with nice year-round weather, consider taking a hike, going on a scenic bike ride or just taking a nice, long walk. If you live in an area that experiences cold winters, you can go cross country skiing, ice skating or snowshoeing. Participating in activities outdoors continues to remain one of the safest things you can do during these times.
Stargaze
Is it going to be a clear Valentine's Day night? Bundle up, set a blanket outside and look to the stars. You can download several mobile apps that will help explain the constellations and where they appear in the night sky. It can make for a very romantic, yet educational activity that can help make a very unusual Valentine's Day all the more memorable.
Enjoy a 20% Off Coupon for Valentine's Day Flowers today!