It's true that gifting is an artform and sometimes that perfect gift doesn't just come to you. We all need some inspiration from time to time – that's why we've carefully crafted this gift guide to make sure your thoughtfulness results in the perfect gift for Valentine's Day!
Recognizing the special relationships in our lives enhances appreciation for one another and Valentine's Day is a great opportunity to reinforce how much you care. An important element of thoughtful gifting is to anchor your gift in true meaning. This is just one strategy for thoughtful gifting, but it's tried and true! We've come up with the perfect guide to Valentine's Day gifts gifting that will warm the heart of any friend!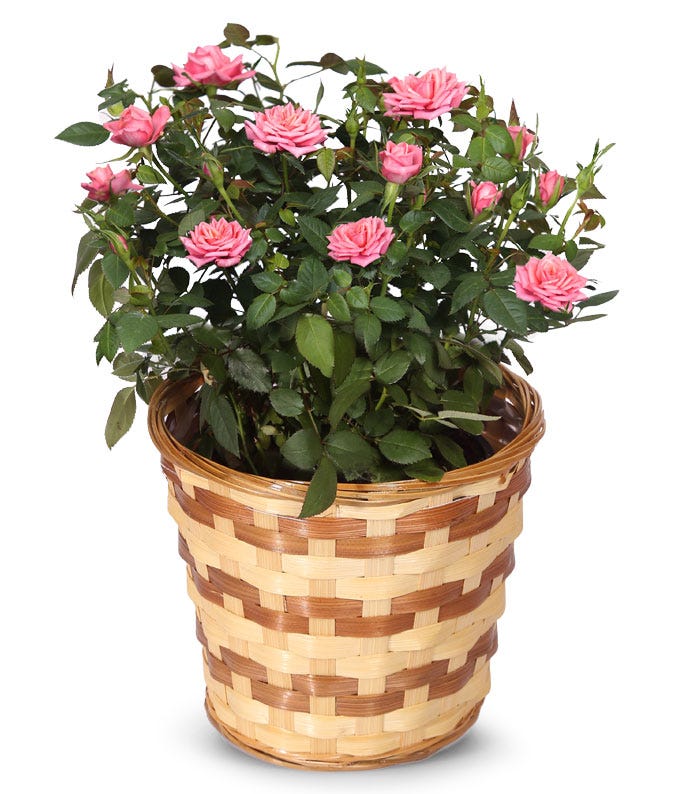 Before you get started, reflect on the many experiences you've had with your friend and the type of friendship you share. Childhood friends with deep shared history develop ties that last a lifetime and meaningful gifts like a Pink Mini Rose Plant can bring back sweet memories, while a new friend from work might be surprised and delighted by a dozen Pink Roses.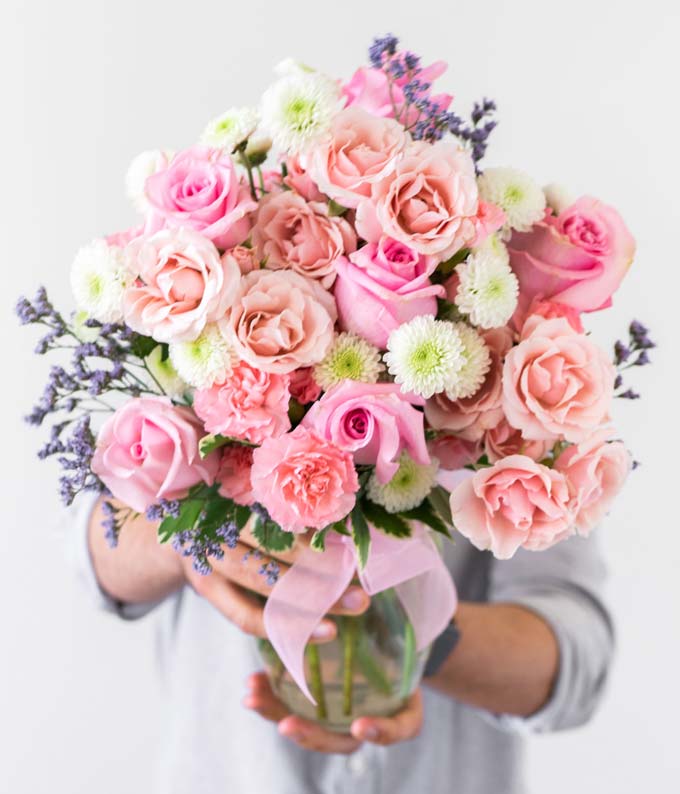 Light Pink & White Roses – whimsical and sweet
From creamy white, to pink, and set against the contrast of green poms, or mini carnations in a simple clear glass the non-traditional colored rose is a pop of color perfect for any friend. From the Cotton Candy Bouquet to the Pink and Pretty which also features alstroemeria, you can't go wrong! A florist delivery straight to their door will surprise and delight!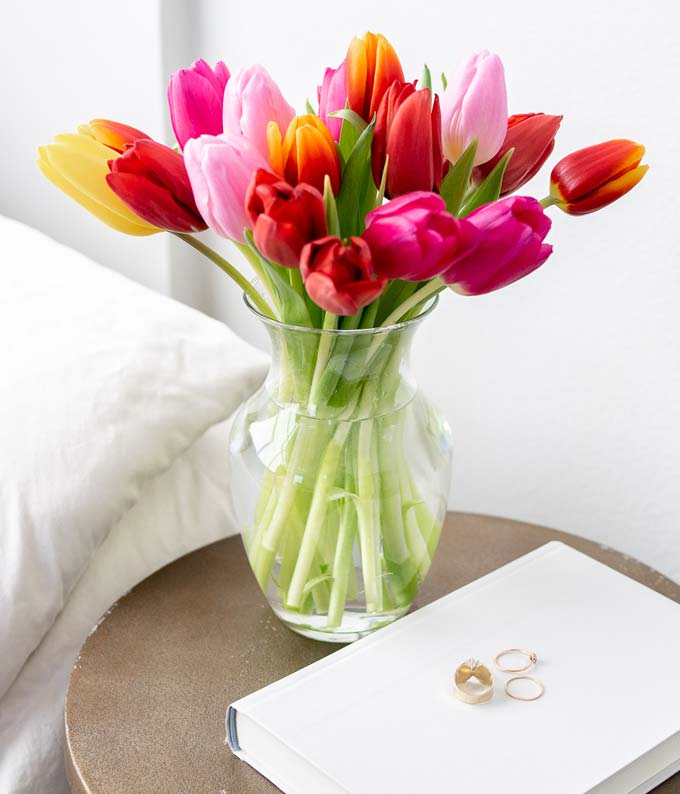 Tulips – fresh, colorful, affordable
Beat the winter blahs with a brilliant bouquet of spring tulips in an array of colors. A rainbow of hope and joy delivered straight to your friend's door will brighten their space! Rainbow tulips come in vibrant yellows and oranges as well as shades of red, white, and pink. Tulips breathe the fresh vibes of spring into your home or office and are a perfect way to share your appreciation for a special friend.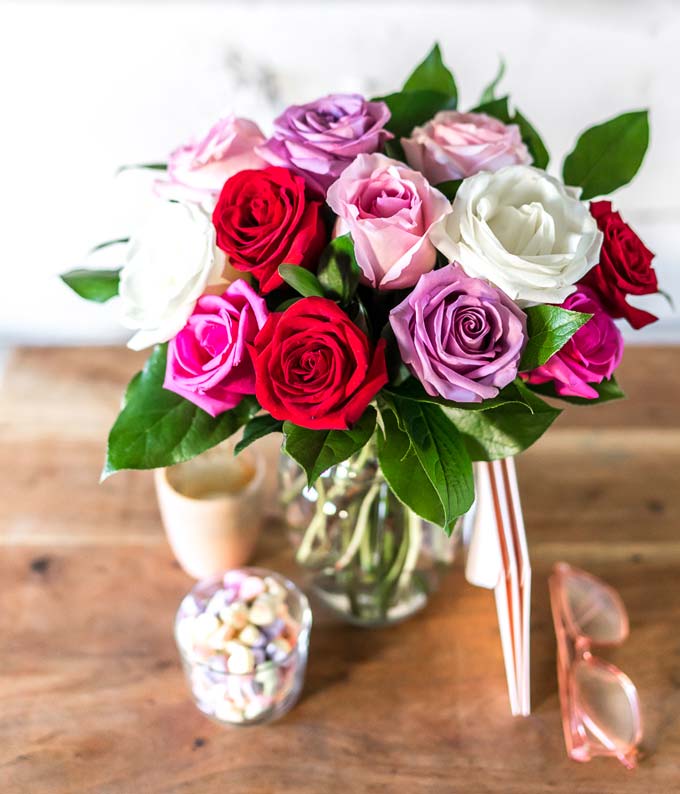 Roses of many colors - classy, traditional and elegant
A rose by any other name may smell as sweet, but a rose of one color or another may bring an entirely different meaning! A red rose has captured the ultimate meaning of romantic love, and there is no more enduring symbol of love than the red rose. This doesn't mean you can't gift red roses to a friend, but the pink rose is more appropriate for expressing thanks, cheering up a friend or maybe just because. White roses convey respect, and express hope for a new start or hope for the future. Historically a white rose symbolized purity and innocence which makes it a color worthy of expressing many sentiments. No matter which color you chose to represent your individual friendship, you can't go wrong with a dozen roses to express your appreciation for any type of friend.
All friendships are different, and we hope these ideas will help you find some inspiration and ultimately the perfect gift for any type of friend!