This year send a delicious food gift basket for a birthday! When it's someone birthday there is a reason to enjoy a sweet treat to celebrate another year on the earth and make wishes for the year to come. When you are shopping for the perfect birthday food basket for delivery there are so many options. Whether you want to go sweet or salty, or even a healthy birthday food gift there are many options. All of the birthday food gift baskets are available for delivery in the next few days and come with a card message to write a sweet birthday note.
Here are our favorite birthday food baskets for 2021:
Birthday Chocolate Covered Oreos
These Oreo cookies are dipped in white chocolate, milk chocolate and dark chocolate for a variety of flavors. Topped with colorful candy and sprinkles, there is a perfect choice for anyone who enjoys a sweet treat.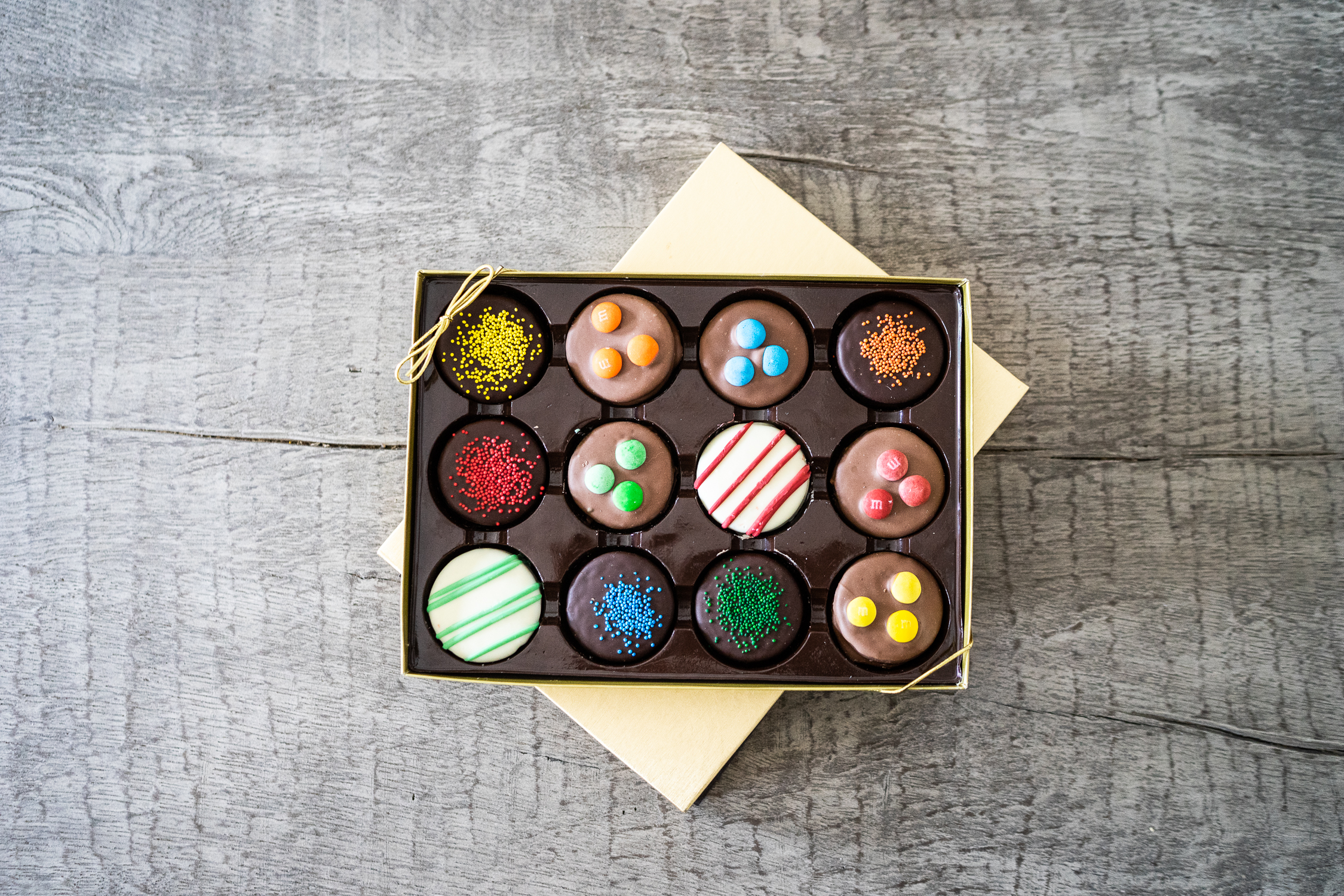 Chocolate Covered Birthday Strawberries
Strawberries dipped in chocolate might be the most romantic birthday chocolate gift. With the hard shell of the chocolate on the outside and the sweet Strawberry on the inside, this is the perfect birthday food gift for your special someone.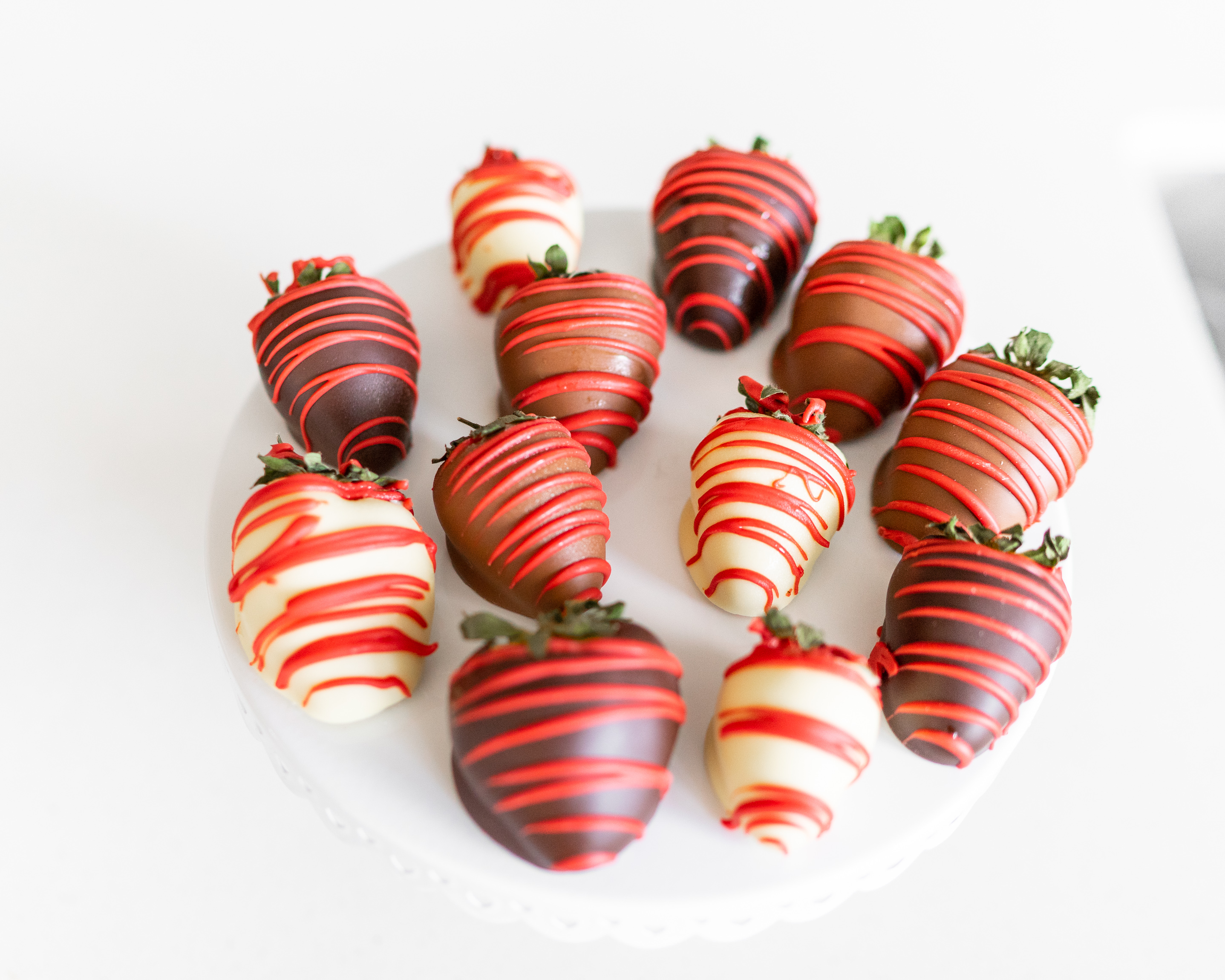 Birthday Fruit Basket
If you want to send a healthy birthday food gift this year, stick with the classic birthday fruit basket. Created with fresh fruit and overflowing in a keepsake basket, this basket is sure to add a touch of color and sweetness to their birthday.
Birthday Pancake Gift Basket
Send a friend a birthday pancake food basket this year, to help them have the best birthday breakfast. This birthday breakfast gift comes with pancake mix, jam, maple syrup, cone mix and more. They will love whipping up a stack of pancakes on their birthday while thinking of you.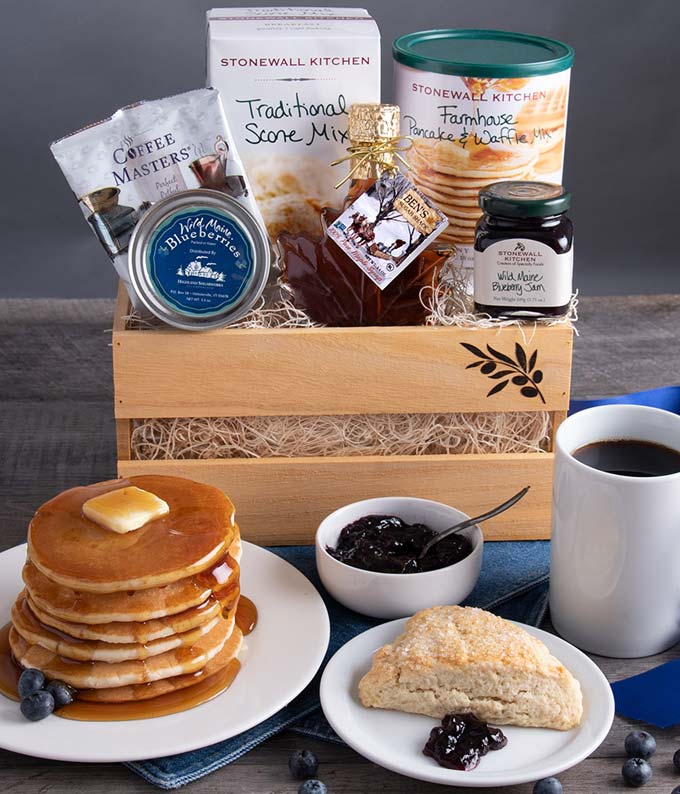 Birthday Popcorn Tin
If you are still not sure what to send, a birthday popcorn tin is an easy win. Delivered in a tin that says 'Happy Birthday' and filled with three different types of popcorn this gift is perfect for everyone in your life from a kid all the way to a Grandpa.