Flowers That Look Like Christmas Trees
As the holidays approach, it's time to start decorating your home. Whether you're buying them for yourself or a loved one, there are a few flowers that look like Christmas trees. These fun arrangements will brighten up any space that they're in.
Let's learn all about them and get you in the holiday spirit!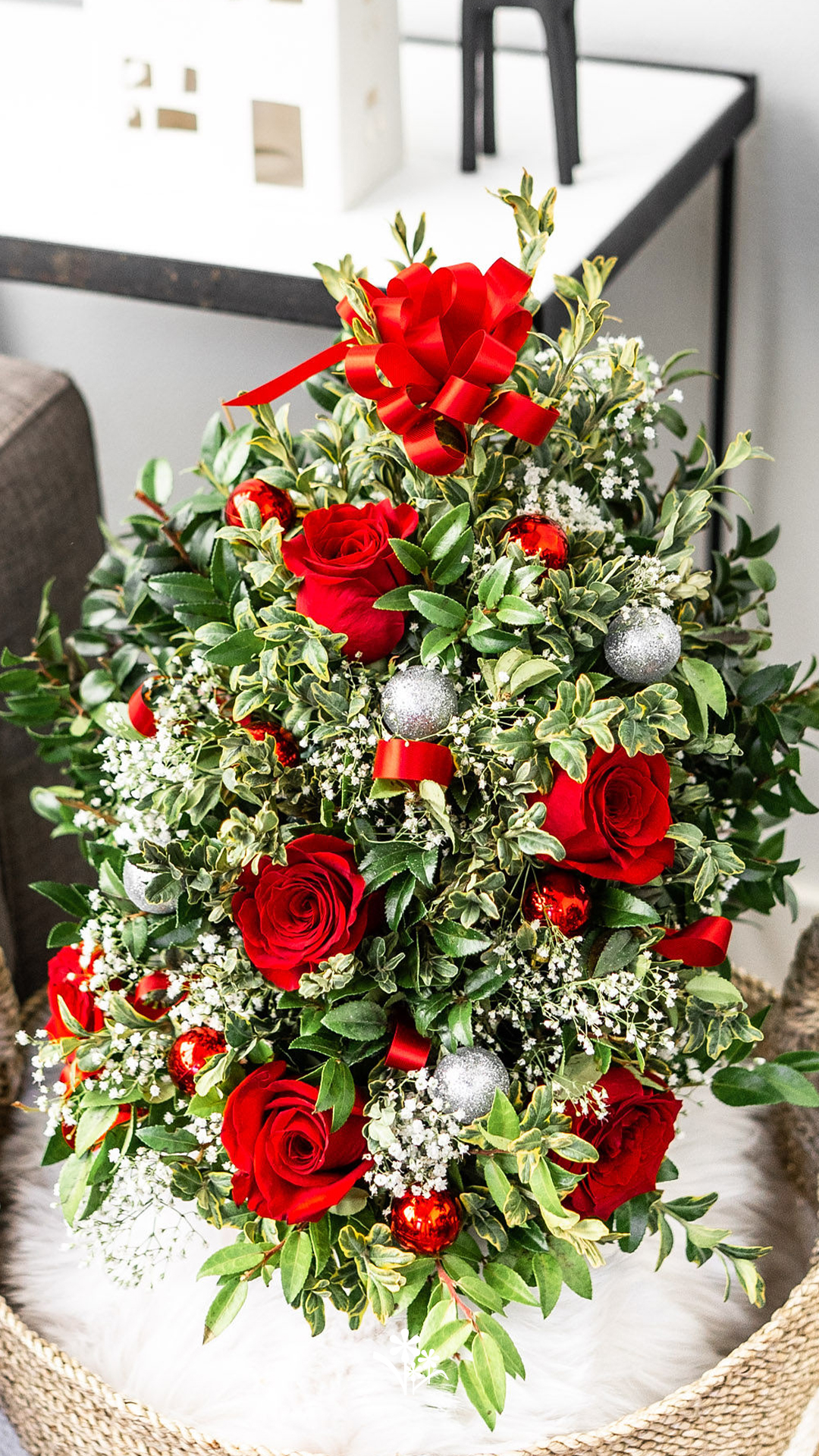 Christmas Tree Flowers
When you shop with From You Flowers, you can choose from a long list of flowers that look like Christmas trees. These options are all hand-arranged by a local florist and they look like a cute little Christmas tree. Each option is masterfully crated and put together to get you in the Christmas spirit.
These gifts are especially useful if you don't have space for an actual Christmas tree. You don't have to miss out on the holiday season just because you don't have space for a huge tree. Opt for a mini Christmas tree because fun things come in small packages!
Additionally, a mini tree saves you time and money. You don't have to shop in the cold for a giant tree and break your back trying to load it on the roof of your car. Forget about trying to haul that massive Christmas tree home and set it up.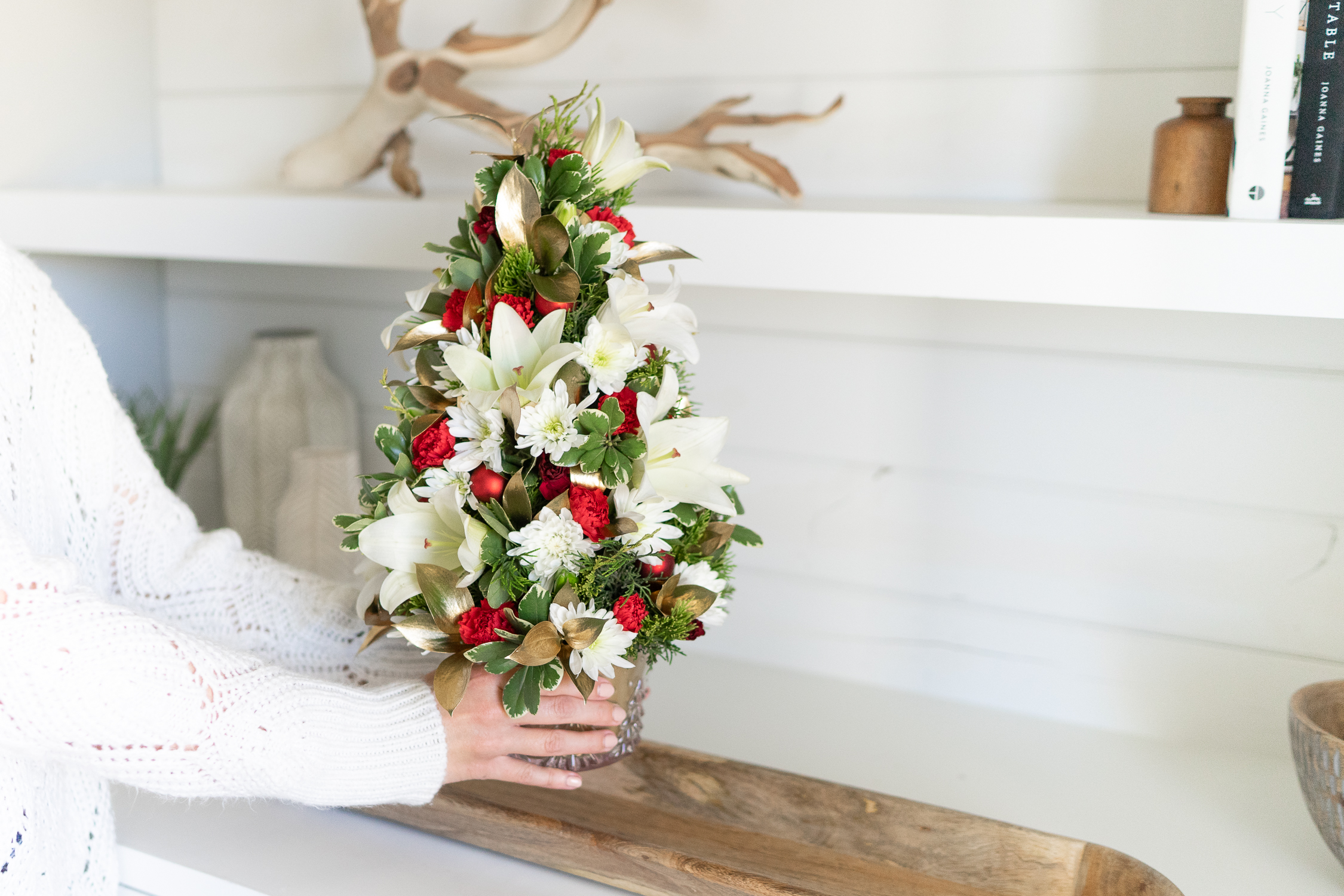 You'll also really like these options if you have pets or young children. Kids and cats love playing with Christmas trees, and the last thing you want is a Christmas tree falling over in your home. A safe solution to this common problem is to go with a mini Christmas tree this year. They're small enough so nothing bad happens if your little one plays with it or it falls over.
For people who can't make it home for Christmas this year, you can always send a mini Christmas tree in your stead. It shows your loved ones that you're thinking about them and care about them. Plus, the trees are so cute and fun that they're sure to brighten up the whole room.
If you need a splash of color, you'll find plenty of options. Their arrangements feature colorful accent flowers that compliment the piece beautifully. From their royal blue and silver piece to their golden tree, your tree comes ready to display.
Some customers like to showcase a mini tree as a centerpiece on their tables. It makes family dinners so much more joyful as everyone gets in the mood for Christmas. Plus, some of the options are aromatic which means that your room will have a great floral scent.
Certain options in their lineup, like the mini classic Christmas tree, already come pre-decorated. You don't have to deal with the headaches and stresses of trying to decorate your own tree. Right when you get the order they're ready to display.
A great gift you can get yourself and your loved ones this year is a mini Christmas tree. Check them out today!