There are plenty of ways for you to say thank you to your boss on a daily basis, especially one that is more than willing to offer some help to you or put up with you being a few minutes late more often than you want to admit. This Boss's Day, why not say thank you in a more meaningful and beautiful way? From You Flowers can help you send the best Boss's Day gifts to those you want to appreciate.
Give the Gift of Beautiful Flowers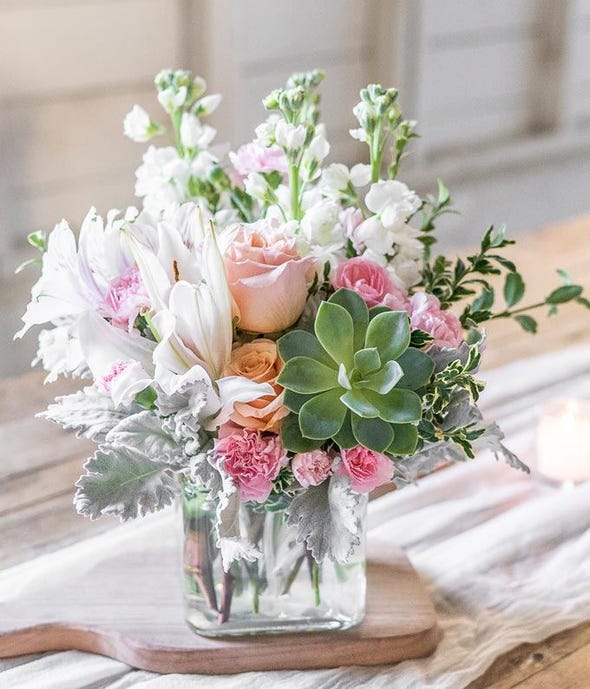 If you know that your boss is someone that enjoys something natural, Boss's Day flowers are the perfect choice. There are a wide range of ways to make this special. Here are a few ideas.
There are a lot of other options to consider when it comes to Boss's Day flowers. Select a bouquet that is made up of the flowers you know your boss loves. Choose a color pattern that you think will bring a smile to their face. From potted plants to beautiful bouquets, there are a lot of options to think about here.
Consider Their Sweet Tooth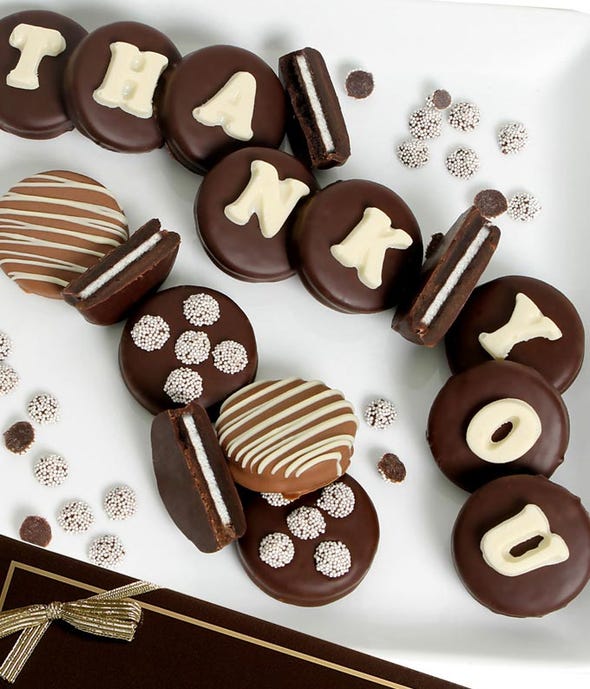 Sometimes the best way to your boss's heart is through their stomach. You can turn to From You Flowers for a lot of fun and sweet gifts that are sure to be appreciated. Here are a few more ideas to get you started.
You could give a box of candy bars. The Super Sweet Candy Box is packed with a variety of options. If you know they are always munching on a candy bar to get over that late afternoon slump each day, this may be an excellent type of gift to give.
Keep in mind that you may want to upscale this a bit to make it special. The Thank You Chocolate Covered OREO Cookies are one way to do that. They are sure to savor each one of these treats. This is a fun way to say thank you, too.
Some people prefer healthier treats and would appreciate something a bit more meaningful in that way. A Healthy Granola Snack Box is one option for this. It contains an assortment of healthier options for snacking. Or, you could go with the Boss's Day Granola and Coffee Basket, which is combined with great treats and coffee to ensure they can really make it through the day. For those who really want to stay healthy, the Classic Fruit Gift Basket is still a good option they are sure to appreciate.
Finding the Right Option for Your Needs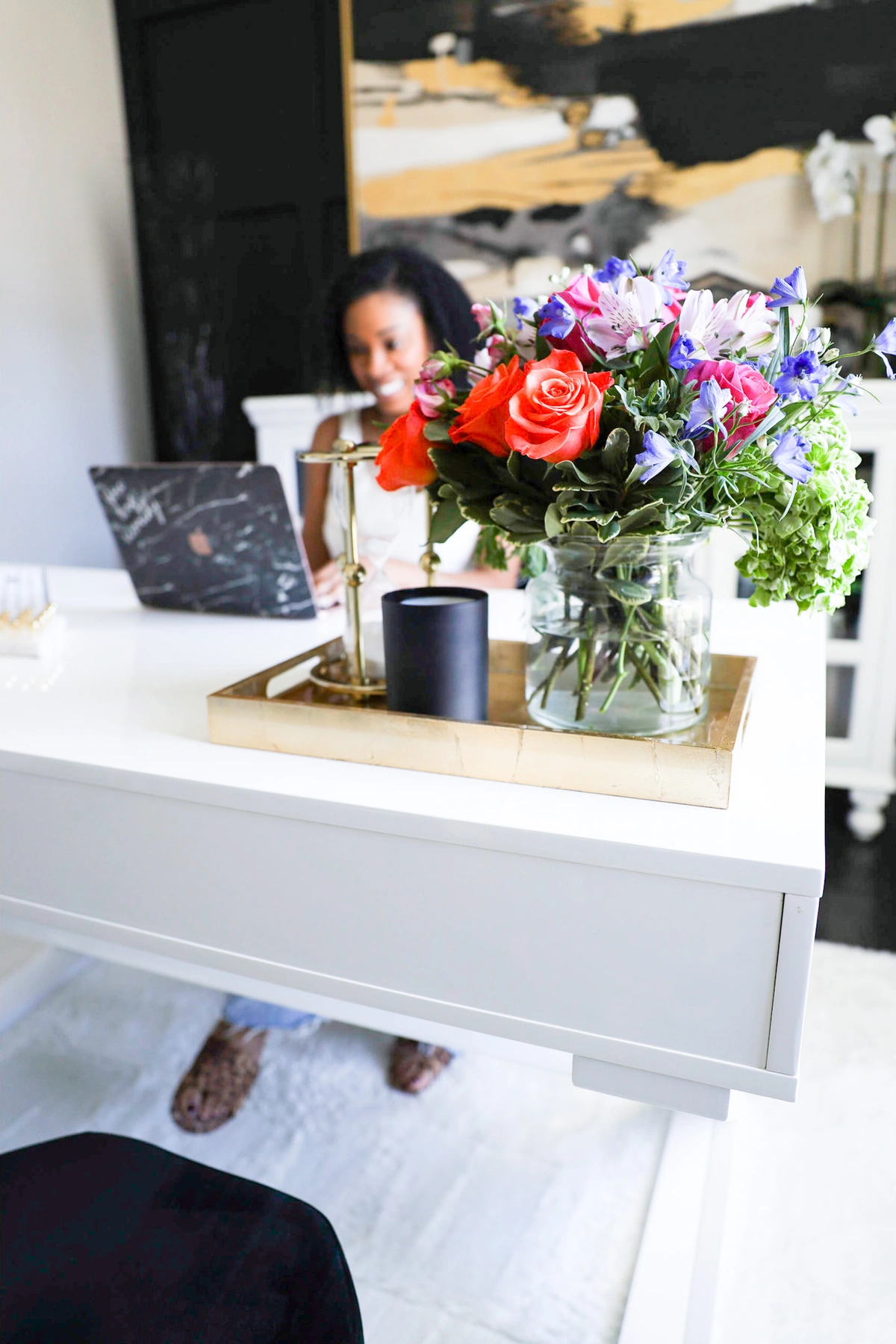 As you consider all of the options in Boss's Day gifts, be sure to spend some time thinking about your budget. For example, if you want to really show appreciation, you can often upscale your box or flowers to contain more of the items that they are sure to love. They may even be willing to share their goodies with the whole office then.
Find out what the person you want to thank enjoys, and then check out the options on From You Flowers. Chances are good that you will find the perfect – even unique – gift that is well suited to them. Take a look at all of the options available to you to get started in our Boss's Day collection of gifts and flowers.