If mom's birthday is coming up soon, you want to find a gift that will truly let her know how much she means to you and the rest of the family. On the other hand, it might seem like mom has everything already. You might be wondering how you can ever find a gift that will adequately express your love. When it comes to birthday gifts for mom, it is the thought that counts. That is where floral arrangements can make the impression that you're looking for! Take a look at a few of the top options below!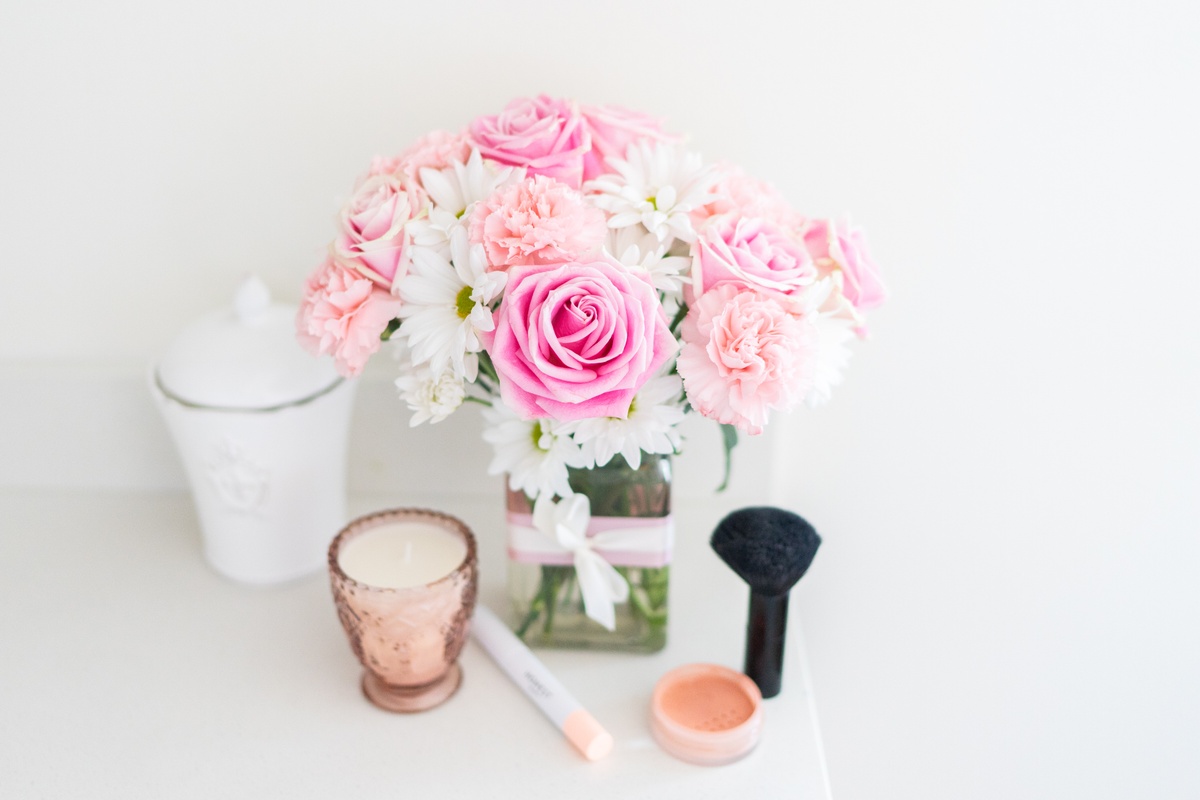 The Pink and Pretty Arrangement
Why not add a touch of pink to mom's day with the Pink and Pretty flower bouquet! This is a mixed flower arrangement that has been meticulously designed with pink roses and white alstroemeria! The pink roses stick out perfectly from the white flowers which form a soft, soothing base for the arrangement. These flowers are even delivered in a crafted, pink, fluted vase complete with a pink bow. With the incredible attention to detail in this arrangement, this is sure to let mom know just how much she means to everyone on her birthday!
The European Floral Garden
If you would a flower arrangement that is brimming with color, the European Floral Garden is the answer. This is an arrangement that is absolutely overflowing with flowers! Complete with green poms, pink tulips, yellow sunflowers, and more, this is the perfect gift for mom on her birthday! It even comes in a clear, glass vase complete with rustic, farmhouse style twine that is sure to leave mom with a smile on her face! This bouquet has been arranged by hand by a talented local florist, so you know it is going to mean something special!
The Be Bold Flower Arrangement
Even though mom might be another year older, she still has tons of energy to share with the world! That is the message sent by this unique Be Bold flower arrangement! This bouquet includes orange roses, pink carnations, and orange spray roses! This arrangement comes in a cube, glass vase with a powerful birthday message that mom is going to love! Arranged by a local florist, this bouquet is sure to add plenty of color to mom's day, lighting up her world with a message of love!
Give Mom the Perfect Birthday Gift This Year
These are just a few of the numerous flower arrangements that will let mom know that she is loved on her birthday. Even though it might be hard to find a gift for a mom who has everything, it is the thought that counts. Take a look at these flower arrangements and find one that is sure to put a smile on mom's face! These flowers are sure to fill her heart with love!