Are you looking for a great Christmas gift for your girlfriend this year? Show your girlfriend that you truly care with a Christmas basket or Christmas floral bouquet gift. Christmas baskets are not only beautiful to look at; they are also a unique gift that your girlfriend will really appreciate. Here are some of the best Christmas baskets to choose from this year:
The Oh Christmas Tree is a terrific Christmas floral arrangement because it includes majestic red roses. Every girl loves getting roses, and this gift has several, as well as adorable mini silver ornaments, seasonal greens and decorative red ribbon. Your girlfriend will be able to show off your gift as a table centerpiece at her Christmas party.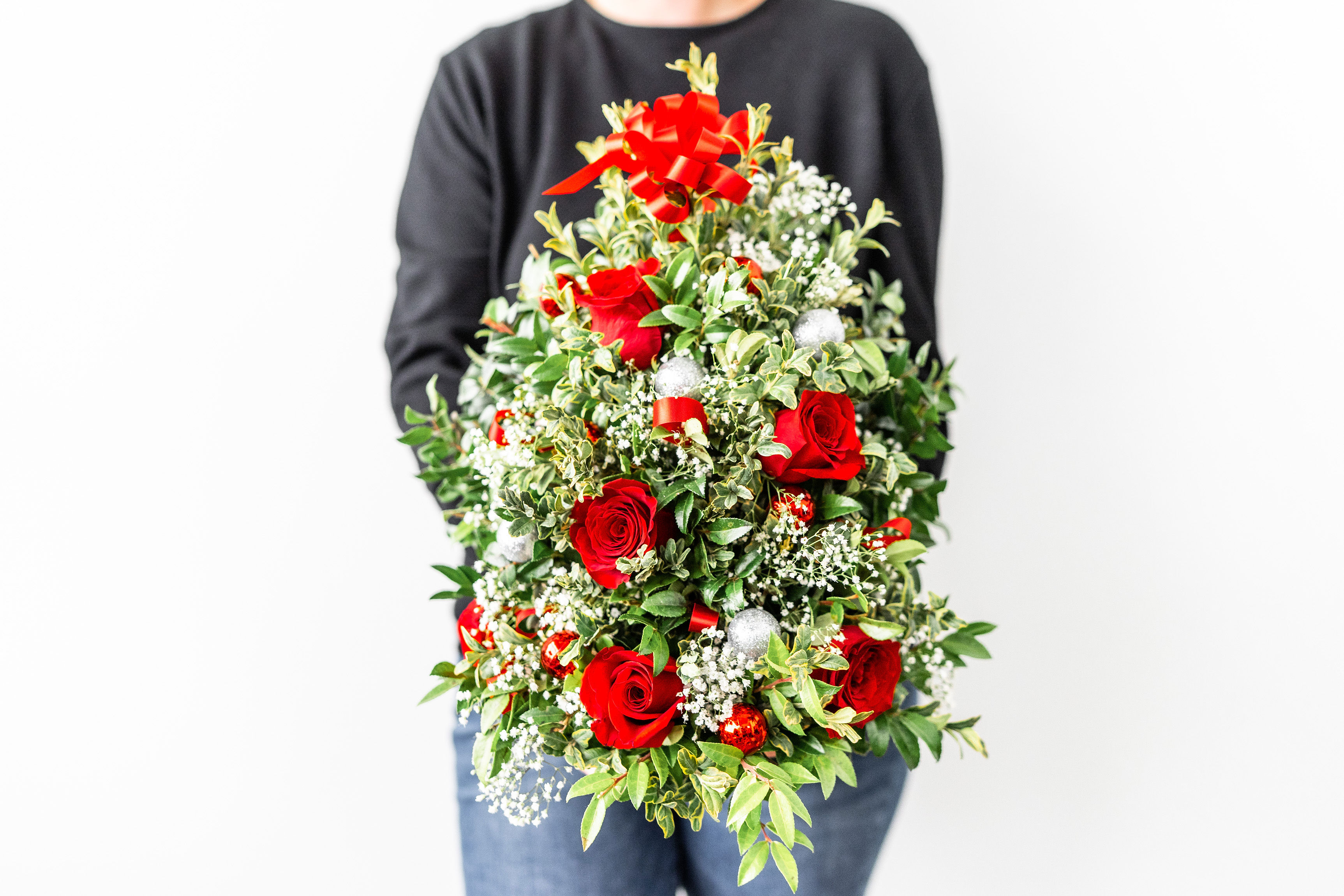 If your girlfriend is the type that prefers cut flower bouquets, she'll adore the Christmas Cheer bouquet. This long-lasting bouquet demonstrates your good taste. It features outstanding red and white roses, with shiny green holiday ornaments throughout. The glass vase is included, making this a perfect gift!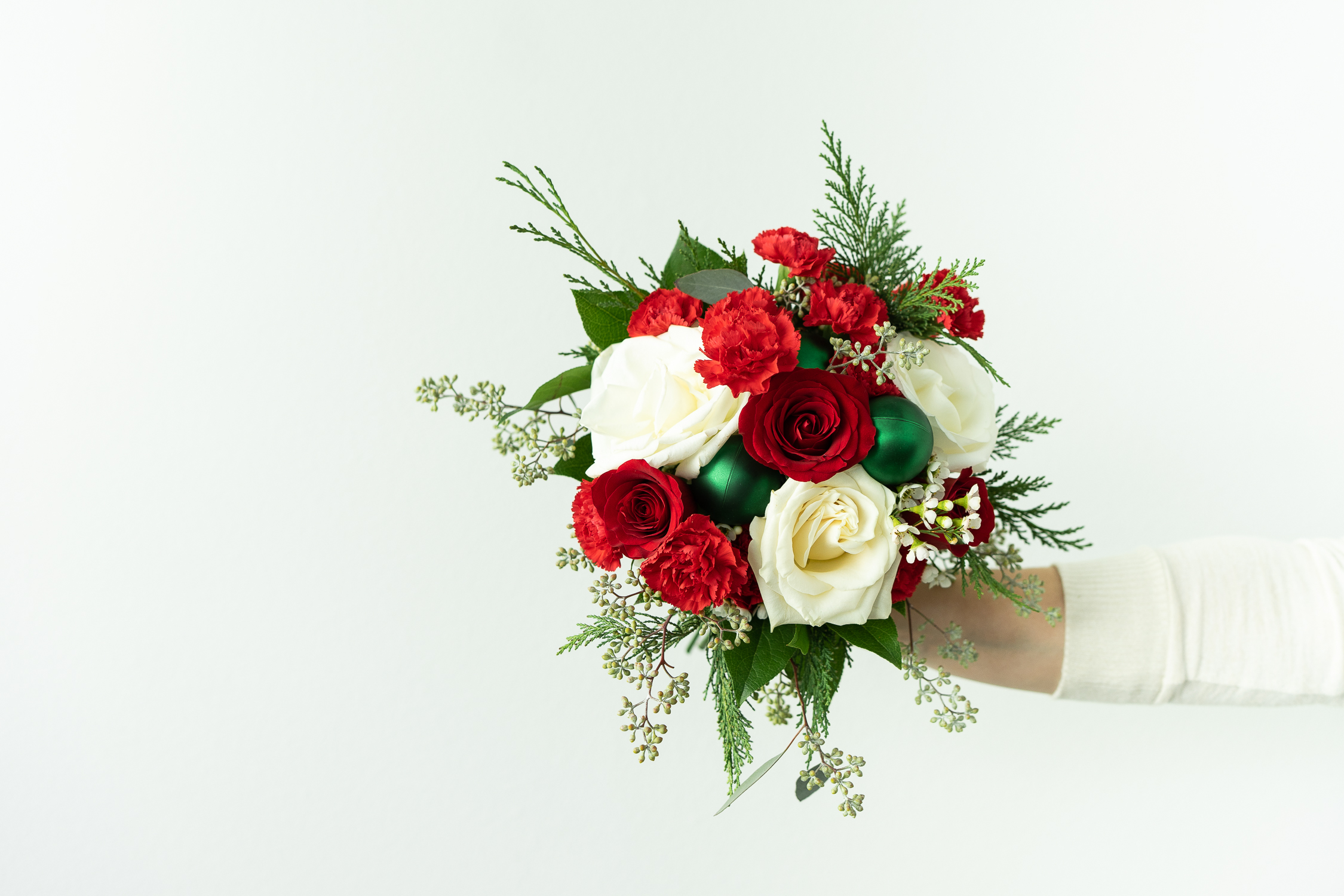 If your girlfriend is a health nut, or simply enjoys taking care of herself, consider sending her the Merry Christmas and a Fruitful Year Christmas gift basket. Chock full of a wide variety of nutritious fruits, your girlfriend will definitely find some of her favorites packed in this abundant basket. The variety of fruits will vary depending on the region, but you're guaranteed to delight the one you love!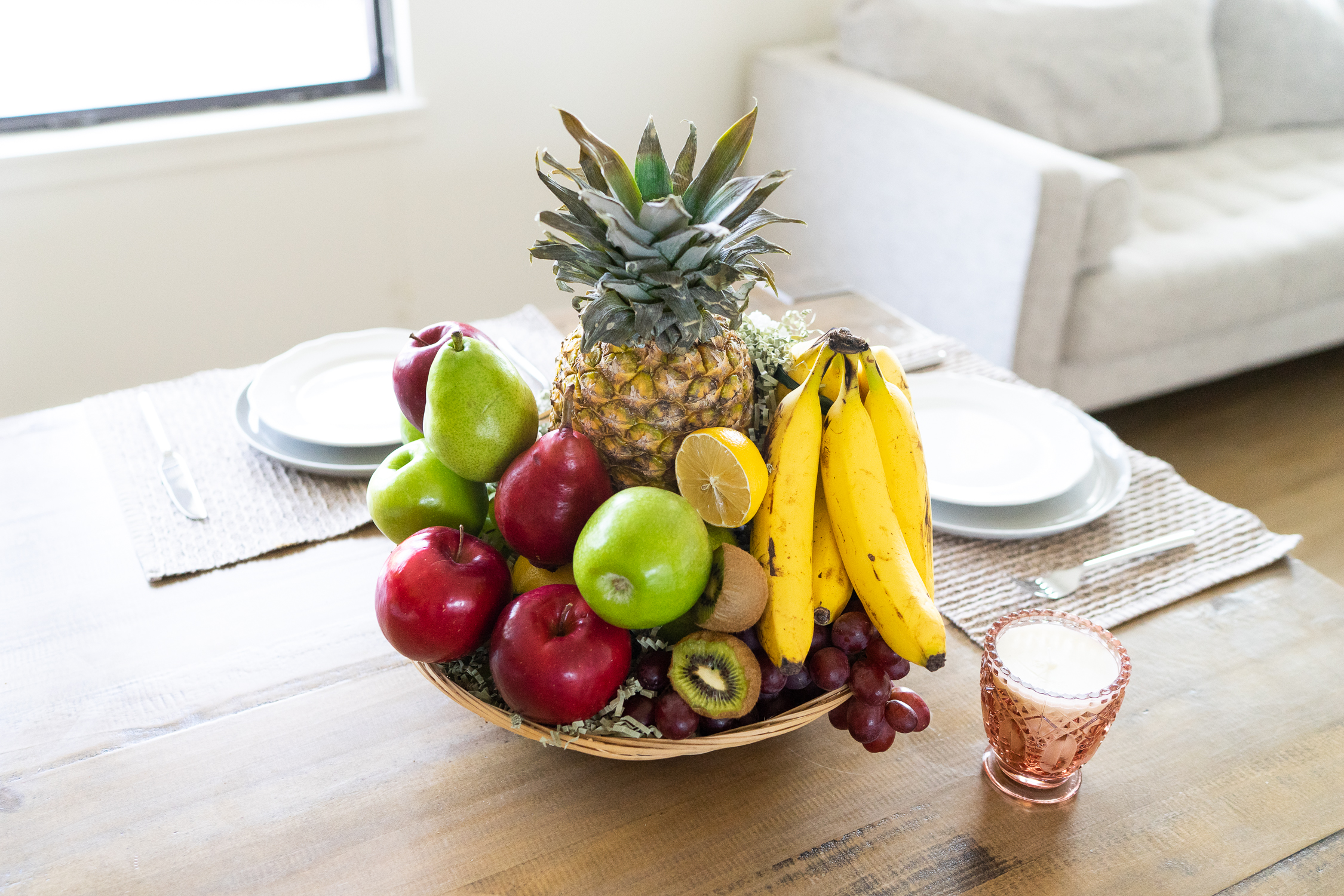 Does your girlfriend have a sweet tooth? Show her you love her just the way she is with this Christmas Goodies Basket. It includes all the sugary temptations her little heart desires, plus a mini Christmas teddy bear to keep her cozy on those wintery nights by the fire.
Ghirardelli is America's premier chocolate maker, based in San Francisco. If your girlfriend has a sophisticated taste for chocolate, she'll love this classy collection of Christmas gift boxes, set in an attractive tower arrangement and wrapped with a festive ribbon. She'll receive a selection of dark chocolate, white chocolate and caramel sweets as well as a tempting portion of hot cocoa mix. Don't be surprised if you get invited over for an evening of sweet indulgence!
If your girlfriend can't start her day without her cup of coffee, she'll definitely fall in love with the Coffee Lovers Gift Basket. This Christmas gift basket includes a variety of coffee brands, including Godiva and Starbucks. She'll even get a Starbucks coffee mug and biscotti to dip into her java!
Christmas gift giving can be challenging for guys, because it can be hard to please girlfriends. But with these Christmas gift ideas, you can't go wrong. There's something for any type of girl. Merry Christmas!