Are you looking for the perfect gift for your boyfriend this Christmas? There are so many options to choose from that it can be hard to know which one would make him smile the most. How about a gift basket from FromYouFlowers.com? We have an incredible selection of gift baskets that are available for same-day delivery - or delivery any other day you choose. Browse through our great selection of Christmas baskets and you'll find some great options.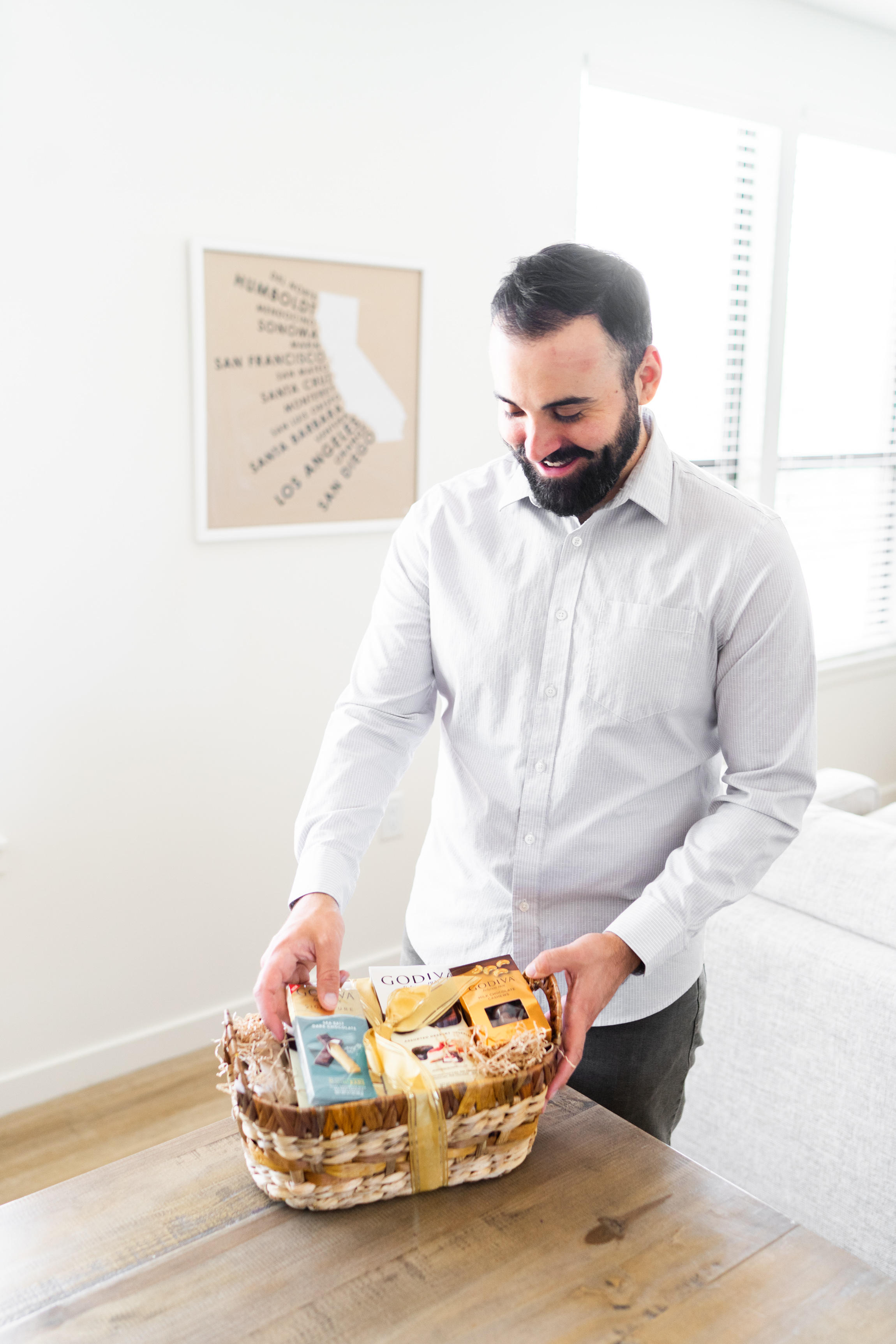 1. Popcorn
Everybody loves popcorn! Check out our Popcorn Baskets and Popcorn Tins. We've got butter, kettle corn, Cracker Jacks, as well as variety baskets that have popcorn as well as other popular snacks like chocolate covered pretzels, candy, nuts, fruit, and more.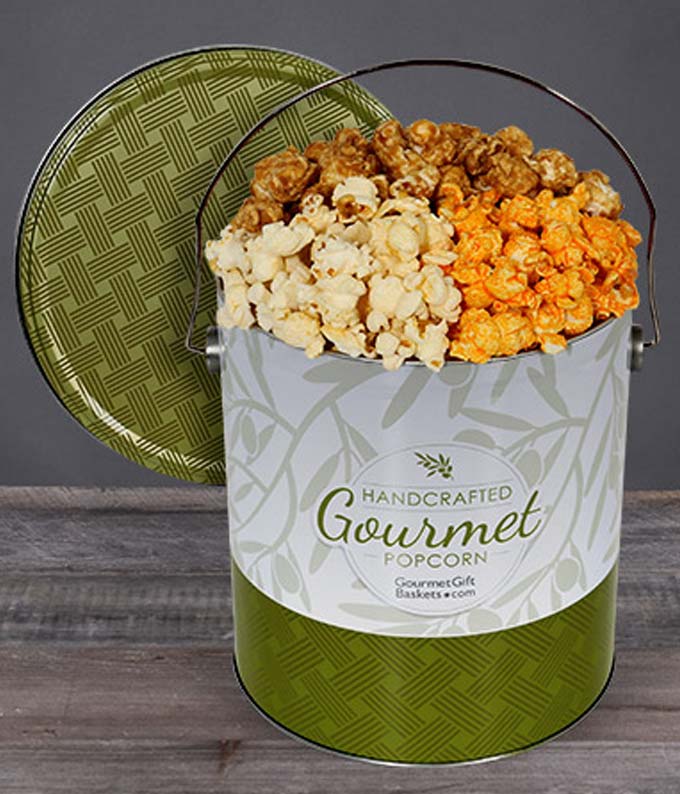 2. Christmas Chocolate Gifts
Christmas is an ideal occassion for gifting chocolate. It's a gift just about anyone will appreciate. Those who are searching for a Christmas chocolate covered gift for boyfriend and want chocolate often select our Reese's bouquet or chocolate gift towers. We even have chocolate covered mini donuts, which your boyfriend will absolutely love!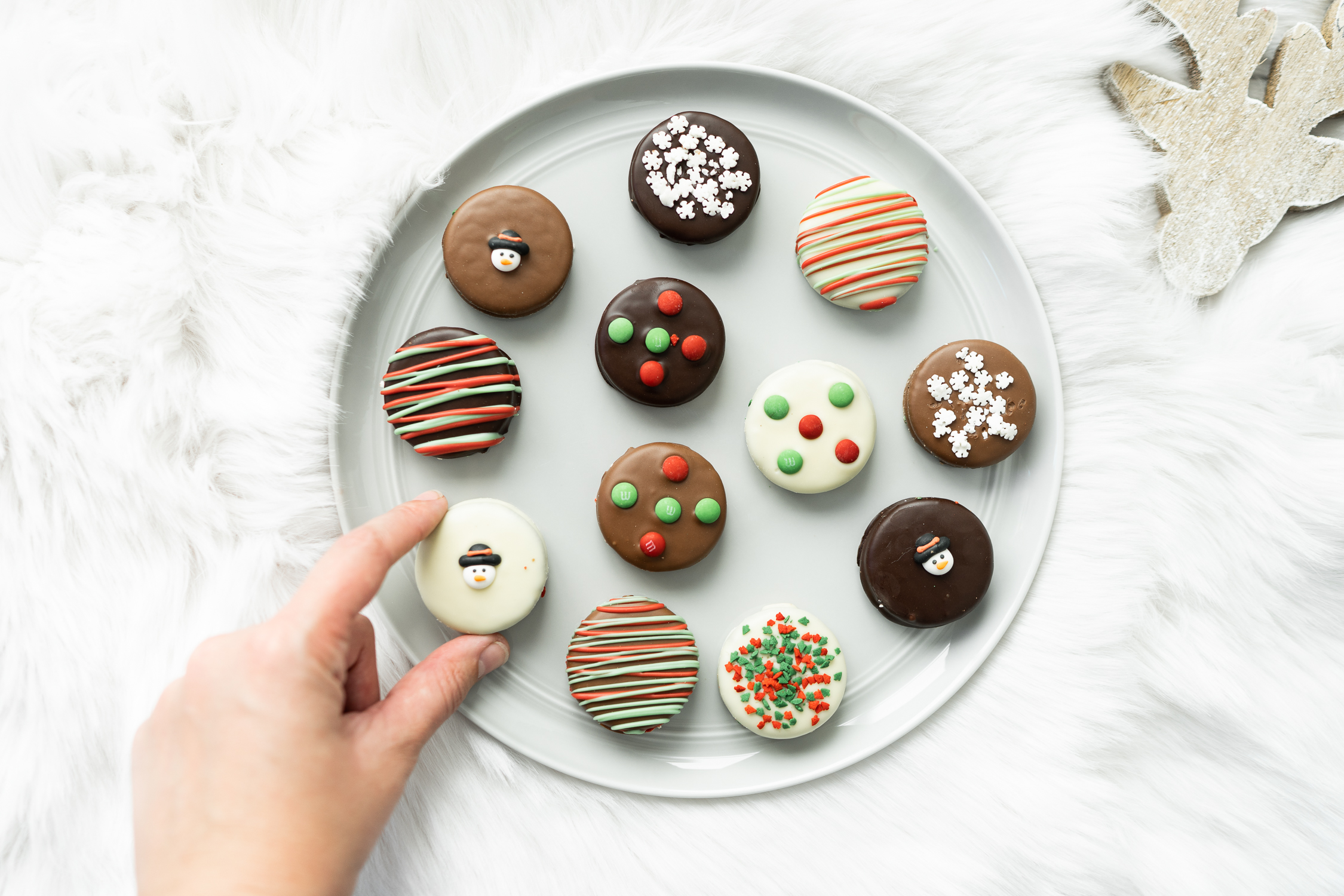 3. Christmas Candy Gifts
Want to give your boyfriend a gift he'll really appreciate this Christmas? Go with Christmas candy gifts from FromYouFlowers.com. Our Christmas Candy bar bouquet is a popular choice, as is the Christmas goodies basket, which has a cute little teddy bear in addition to plenty of sweet treats.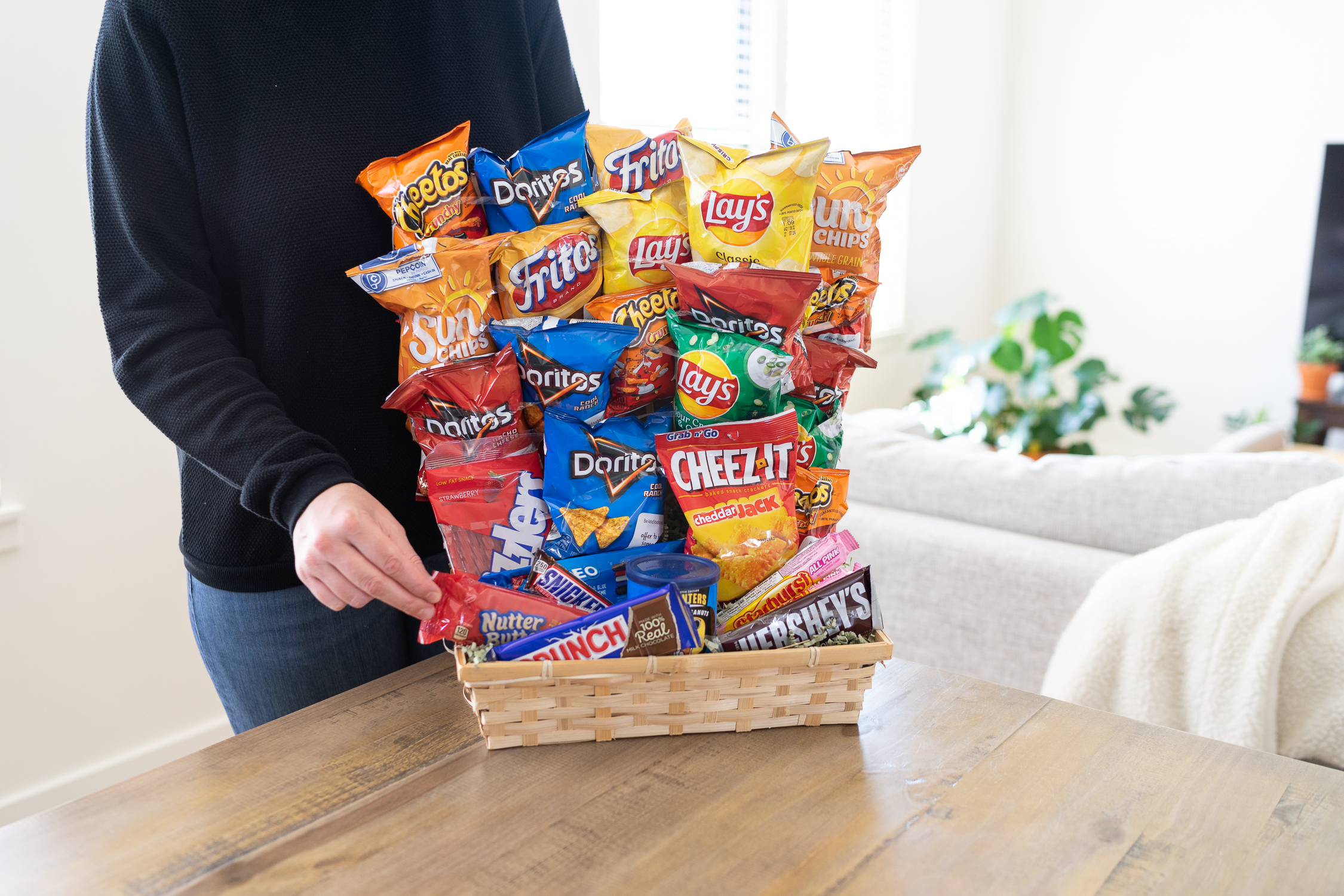 4. Fruit Basket
Get your boyfriend a fruit basket from FromYouFlowers.com and he'll be blown away. We have chocolate covered strawberries and apricots, as well as our ever-popular farmers market basket, which has apples, oranges, cookies, cheese, crackets, a snack mix, peanuts, and summer sausage. We have plenty of delectable fruit baskets to choose from, so click around the website today and pick out the perfect Christmas gift for your boyfriend.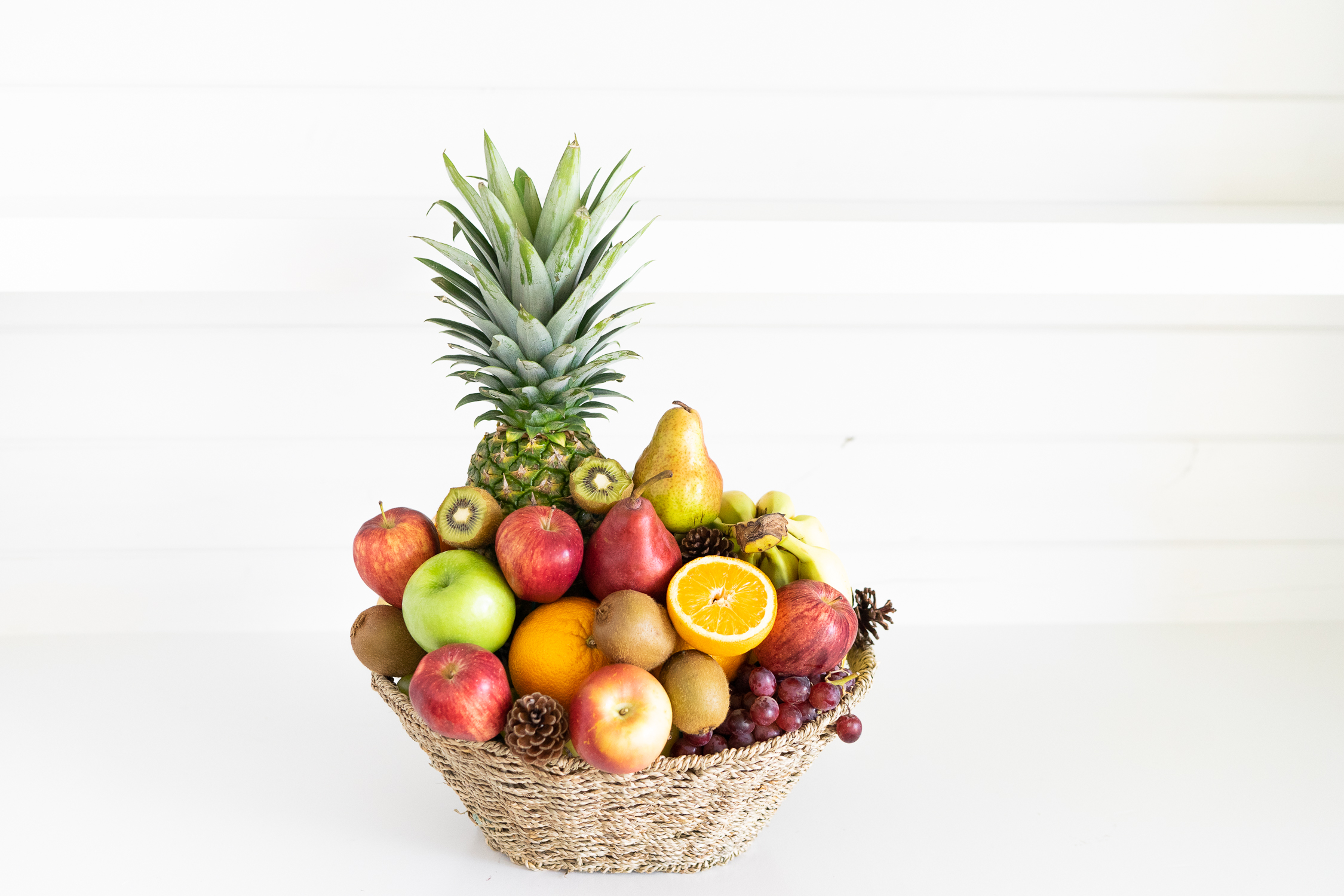 5. Sports Baskets
Got a sports-loving boyfriend? Then you've got to order a Christmas gift basket from FromYouFlowers.com. Get him game-day ready with some special treats, thoughtfully picked out by you. There are so many choices to select from including candy, chocolate-covered fruit, regular fruit, peanuts, chips, and more. Did you realize at the last minute that you didn't buy him anything for Christmas? A basket from FromYouFlowers.com is the perfect thoughtful last-minute gift. He's going to love every element in the basket you send, and you'll feel great that many items as available for same-day delivery.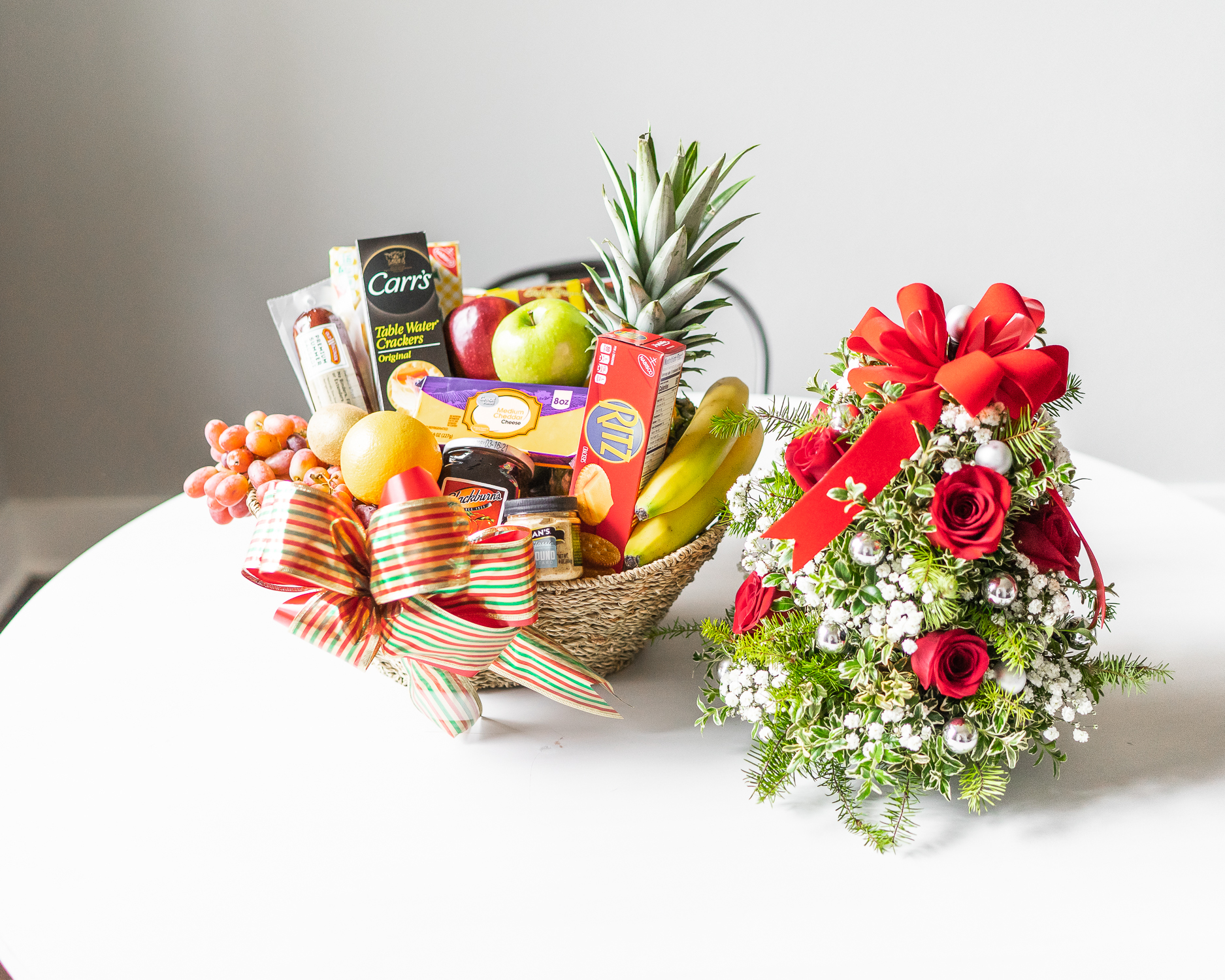 Easily Christmas shopping
Picking out a great Christmas gift for your boyfriend and everyone else on your list doesn't have to be cumbersome - just use FromYouFlowers.com. We have something great for every single person on your list! Skip the drag of having to go store-to-store and get all your Christmas shopping done with just a few clicks of your mouse at FromYouFlowers.com.