The month of August is home to two bright, showy flowers that are used to capture the glory of late summer nights. The two flowers for the month of August are the gladiolus and the poppy.
The gladiolus, which also means a sword lily, represents infatuation, calmness, integrity, and remembrance. Many people share this flower to indicate that their heart is being pierced with true love.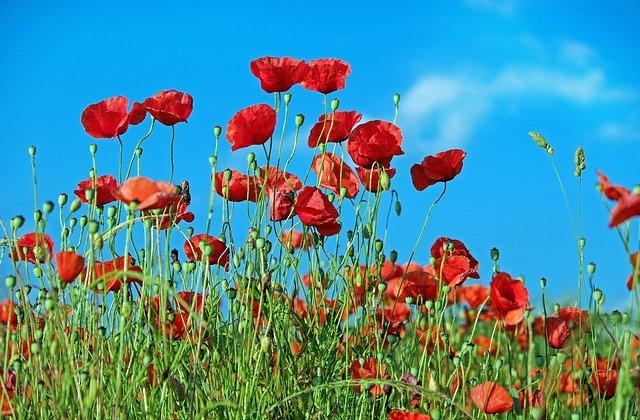 The other flower for the month of August is the poppy. This is a flower that takes on different meanings depending on its color. A red poppy is used to signify pleasure while yellow poppies indicate wealth and success. There are also white poppies that are given for feelings of consolation. Poppies grow beautiful, full bulbs and can be found scattered throughout fields in the month of August.