This Valentine's Day write a card to your wife, girlfriend or fiancee that shows all the love you have for her. One of the best ways to make the card unique is by including a Valentine's day quote. To help you find the best Valentine's quotes for her we have gathered our favorite love quotes for you to choose from. All of these quotes will fit on a From You Flowers' personalized card message that can be delivered with a flower bouquet or gift basket. Or choose to create your own card from scratch and add one of these quotes to the message you write inside.
Quotes for the Music Lovers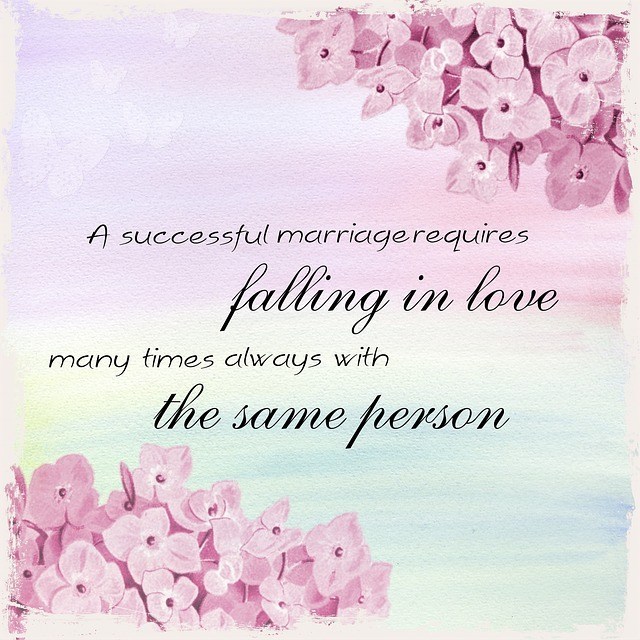 These quotes come from artists that have written songs about the greatest thing in the world, love! Choose a quote from an artist or a band that you or your Valentine listen to.
'Love is old, Love is new, Love is all, Love is you.' – The Beatles
'This much I know is true, that God blessed the broken road, that led me straight to you.' – Rascal Flatts
'I loved you for a thousand years, I'll love you for a thousand more.' – Christina Perri
'I hope you don't mind that I put down in words, how wonderful life is now you're in the world' – Moulin Rouge
Quotes for Literature Lovers
Is your special someone a book lover? These quotes for a variety of books would be the perfect thing to write in her Valentine's Day card.
'You must allow me to tell you how ardently I admire and love you" – Pride and Prejudice
'Wherever you are is my home, my only home.' – Jane Erye
'We were together. I forget the rest.' – Walt Whitman
'I would rather share one lifetime with you than fall all the ages of this world alone'. – J.R.R. Tolkien
Humorous Love Quotes
Share a funny quote this Valentine's to bring a smile to the face of the person you love.
'I love you more than coffee but not always before coffee.' – Unknown
'Besides chocolate you're my favorite.' – Unknown
'I vow to always love you, even during football season'.
We hope that you love these fun Valentine's Day quotes!