Learn about the best flowers to send to a girlfriend, fiancee and wife!
Best Valentine's Day Flowers for Each Relationship Type
1. Valentine's Day Flowers for a Girlfriend
Purple flowers are the best Valentine's Day girlfriend gifts. Purple is a unique flower color and isn't overly romantic, but is still playful and fun. The most popular purple flower is a purple rose stem. There are one dozen purple roses or you can have a mixed bouquet with a few purple flowers mixed with red and pink flowers. Our best selling bouquet is the Lovely Lavender Arrangement with purple roses and purple daisies. Purple has a meaning of enchantment, so if you are enchanted with someone send her purple flowers!
2. Valentine's Day Flowers for a Fiancee
When you're engaged there is so much excitement in your relationship, to celebrate send her the biggest bouquet she has ever received. Go large with a two dozen or three dozen long stemmed red rose bouquet. Each of the bouquets are delivered with a card message where you can write a sweet poem or a memory you have together that is meaningful to you.
3. Valentine's Day Flowers for a Wife
As a married couple you know a lot about your wife. When you're choosing what flowers to send your wife this Valentine's Day you can go classic with a mixed rose bouquet, something that is a little more modern then just a classic red rose bouquet. One we recommend is the Cupid's Arrangement with pink roses, red roses and mini white roses. Or you can send your wife one of her favorite flowers, even if it's not a typically romantic flower. This could be sunflowers, peony or an orchid. If you choose to send a flower that she loves, write in the card message why you picked a unique flower.
Best Flowers to Send for Valentine's Day
There are an endless amount of options to send for Valentine's Day. Let us help you narrow it down by celebrating the best flowers to send for Valentine's Day 2020. There are no wrong choices, simply choose a flower you think she would enjoy and have it sent to her during the day on Valentine's Day to her work.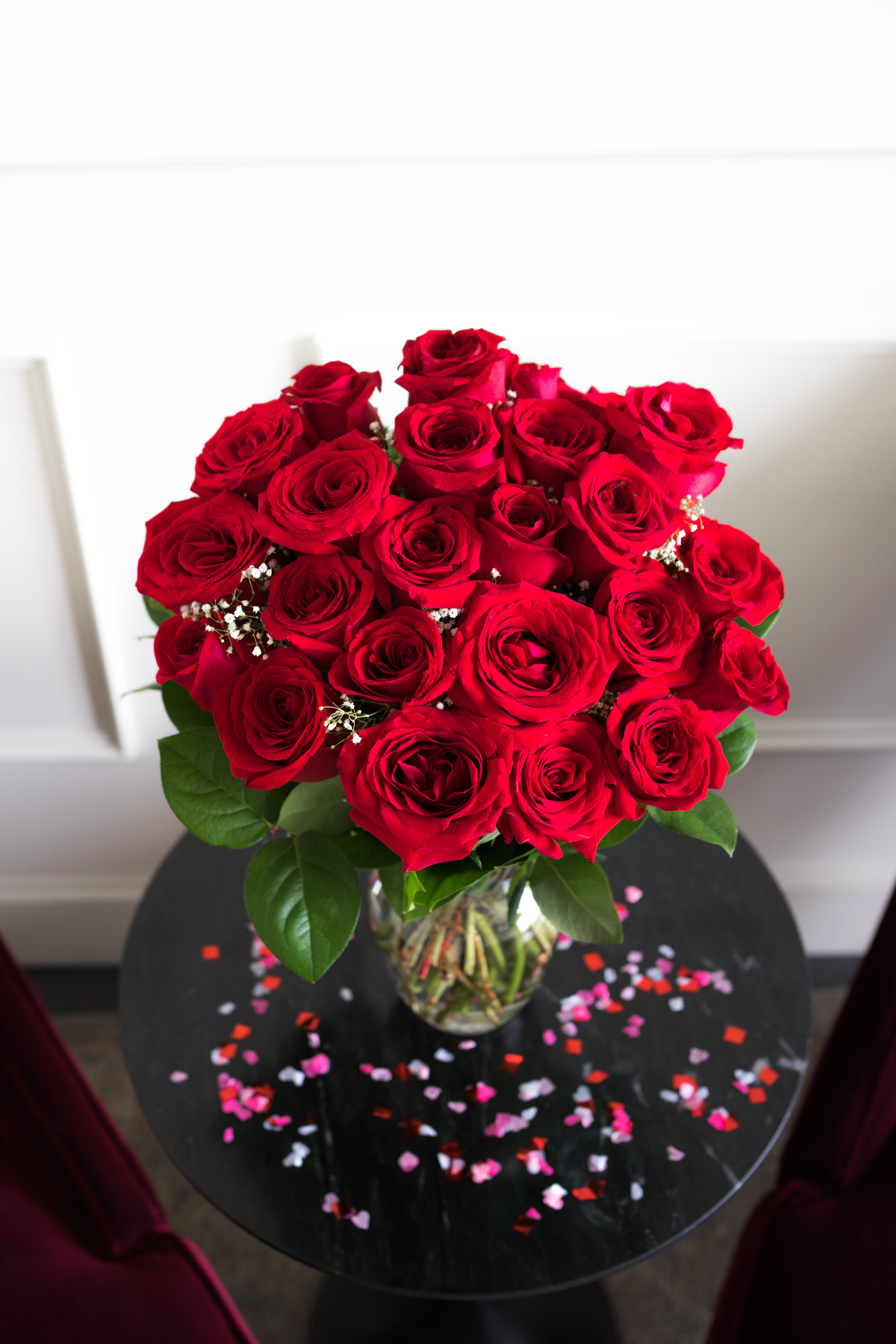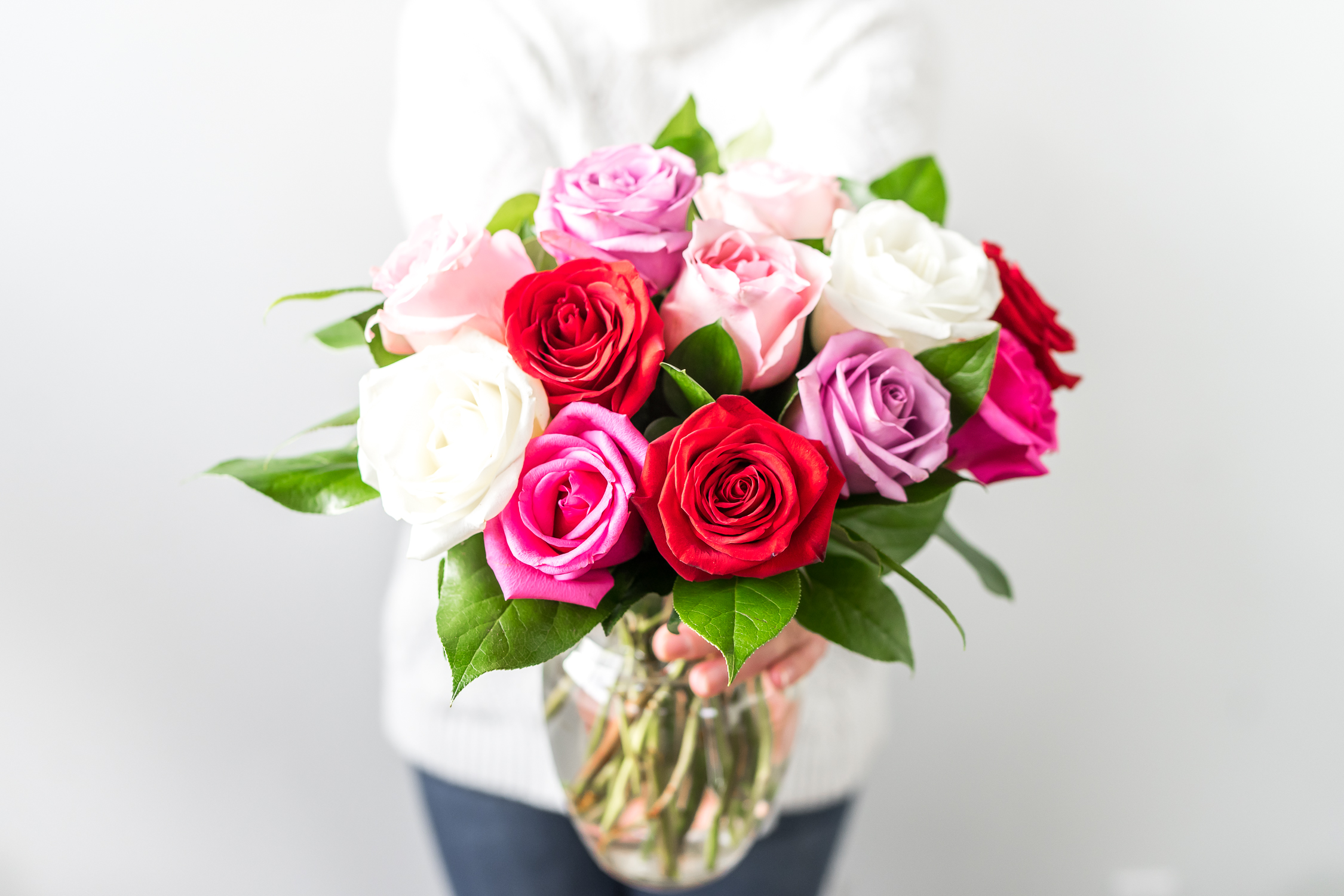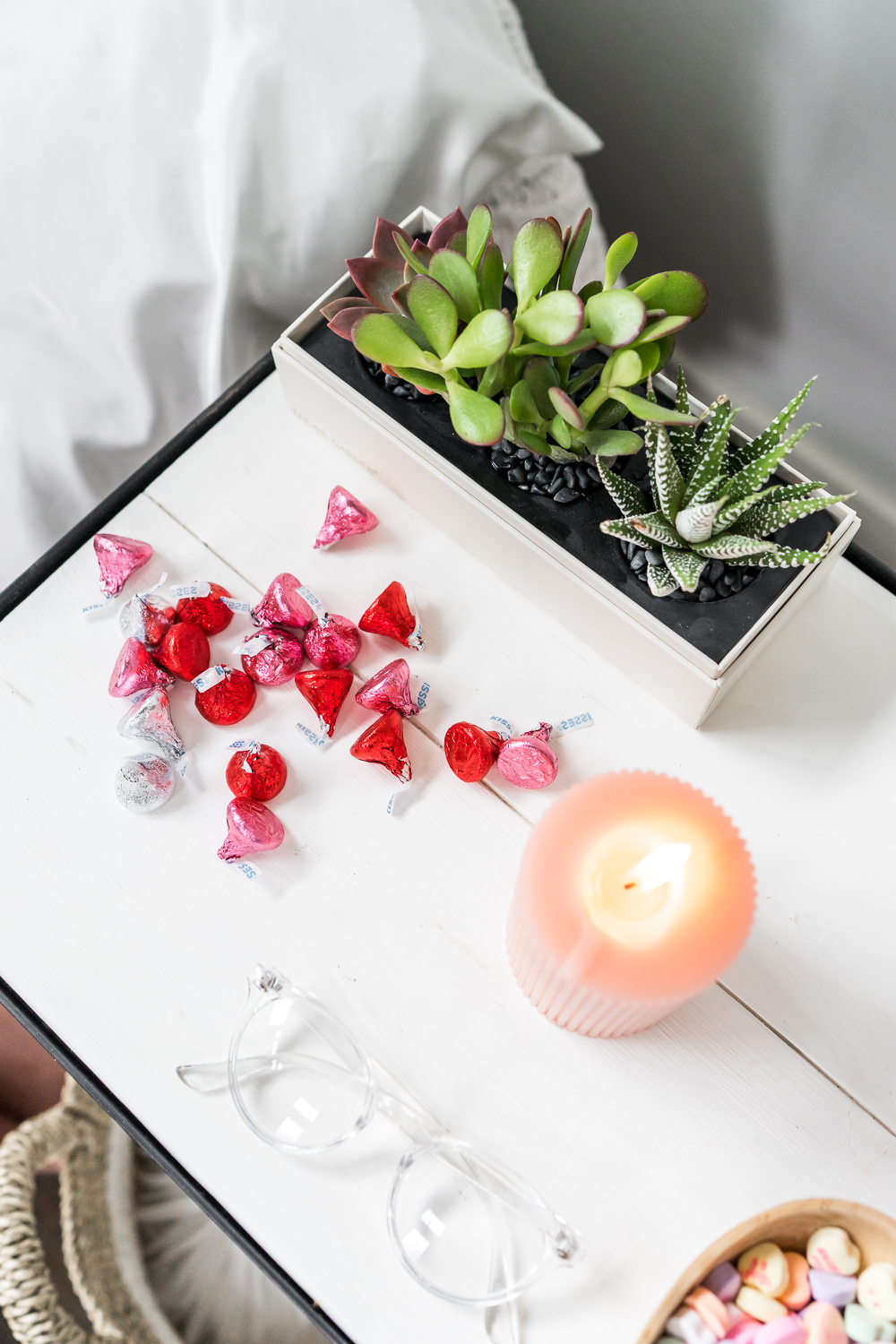 4. Mixed Bouquets
5. Flowers that are Meaningful to Her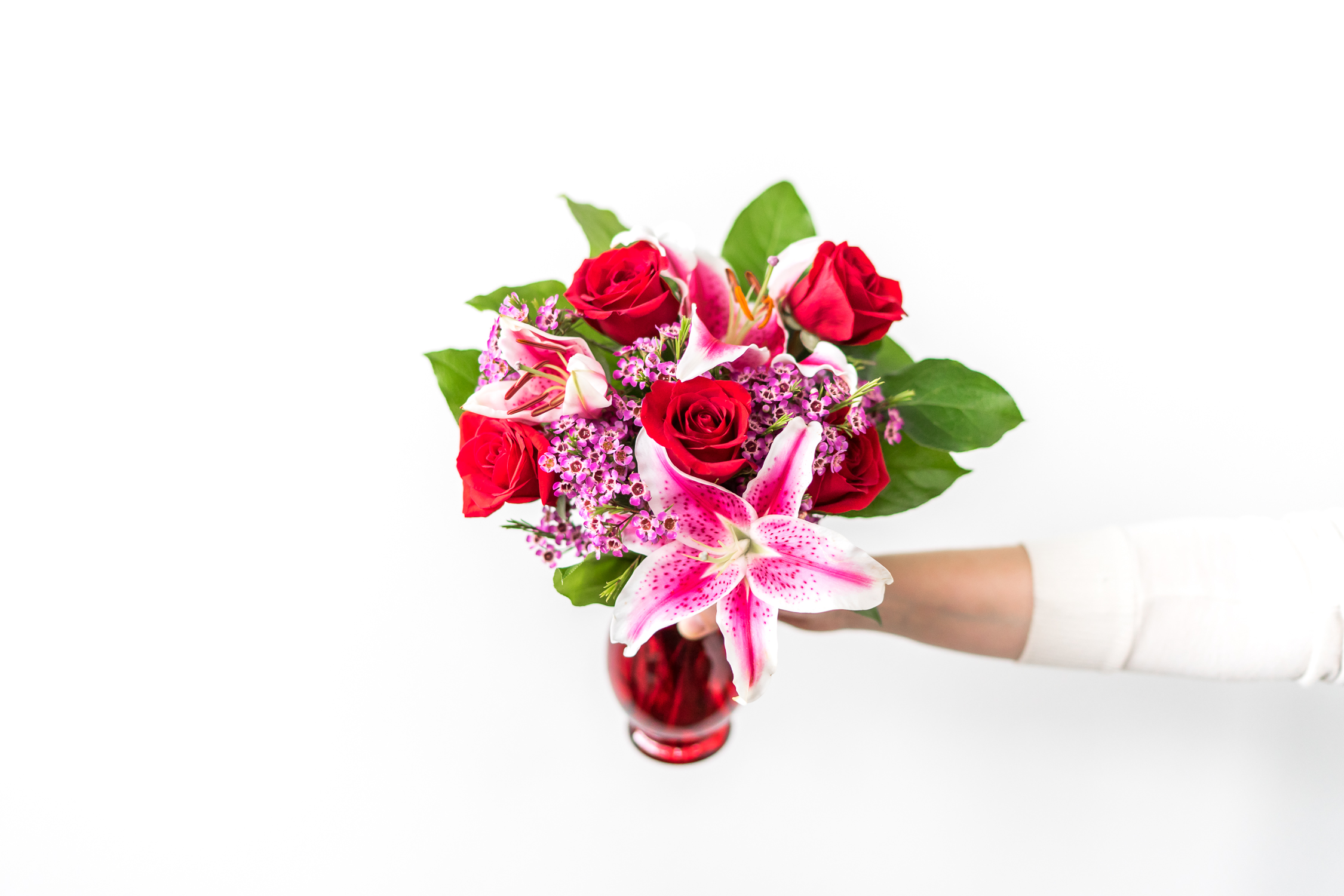 Enjoy 20% off all Valentine's Day Flowers and Gifts