A college care package is often sent to college students as a way to tell them that you're thinking about them. You can choose to send them on a monthly basis or for a special occasion. Often, college students are so focused on academics that they don't stop to enjoy themselves. Something as simple as getting a package delivered to them can change all of that.
Many college students look forward to receiving something in the mail. Parents, grandparents, friends, and even neighbors can send them. It helps to break up the monotony of exams, 'round the clock studying, and sitting in long-winded lectures.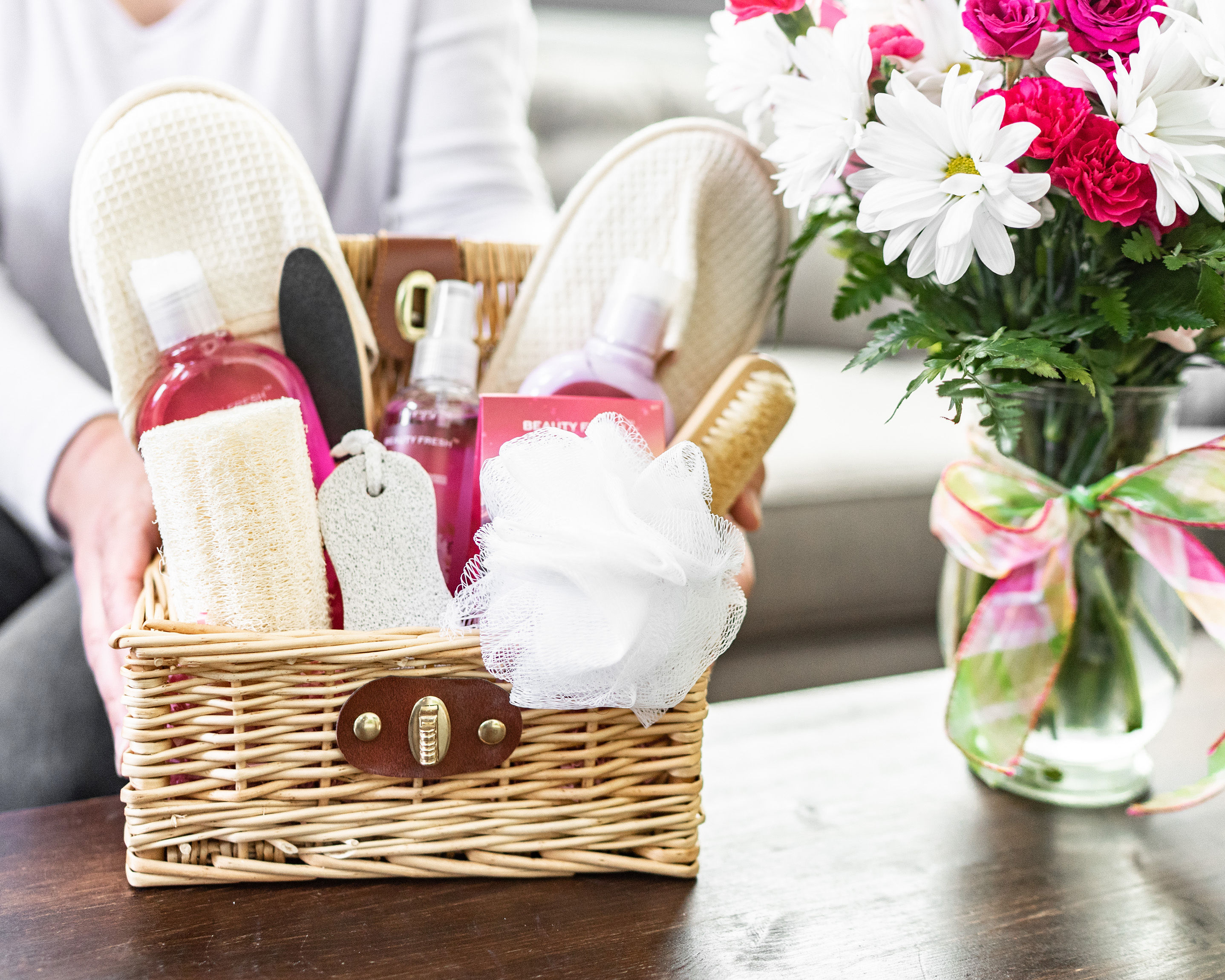 A care package doesn't have to be anything special. It can include as much or as little as you want. It may include some of their favorite candy bars, some salty treats, or even chocolate covered strawberries. Of course, you can also choose to go healthy with a premium fruit basket. You're sure to impress them by giving them things they can't find in the cafeteria or in the vending machine down the hall.
Think about the college student in your life. Would an ultimate junk food basket help them to focus harder on their studies? A can of Pringles at their computer while they study and some chocolate to help them stay focused during late-night study sessions might be just what they need. It can put a smile on their face and remind them that they're missed back home.
Of course, some of the best college care packages focus on what a student loves more than anything – it could be Reeses, Snickers, or even chocolate covered cookies. The quantities are plentiful to keep them well fed. However, the larger quantities also make it easier for them to share with anyone else within their dorm. They're sure to be one of the most visited dorm rooms once everyone catches on that they received a care package.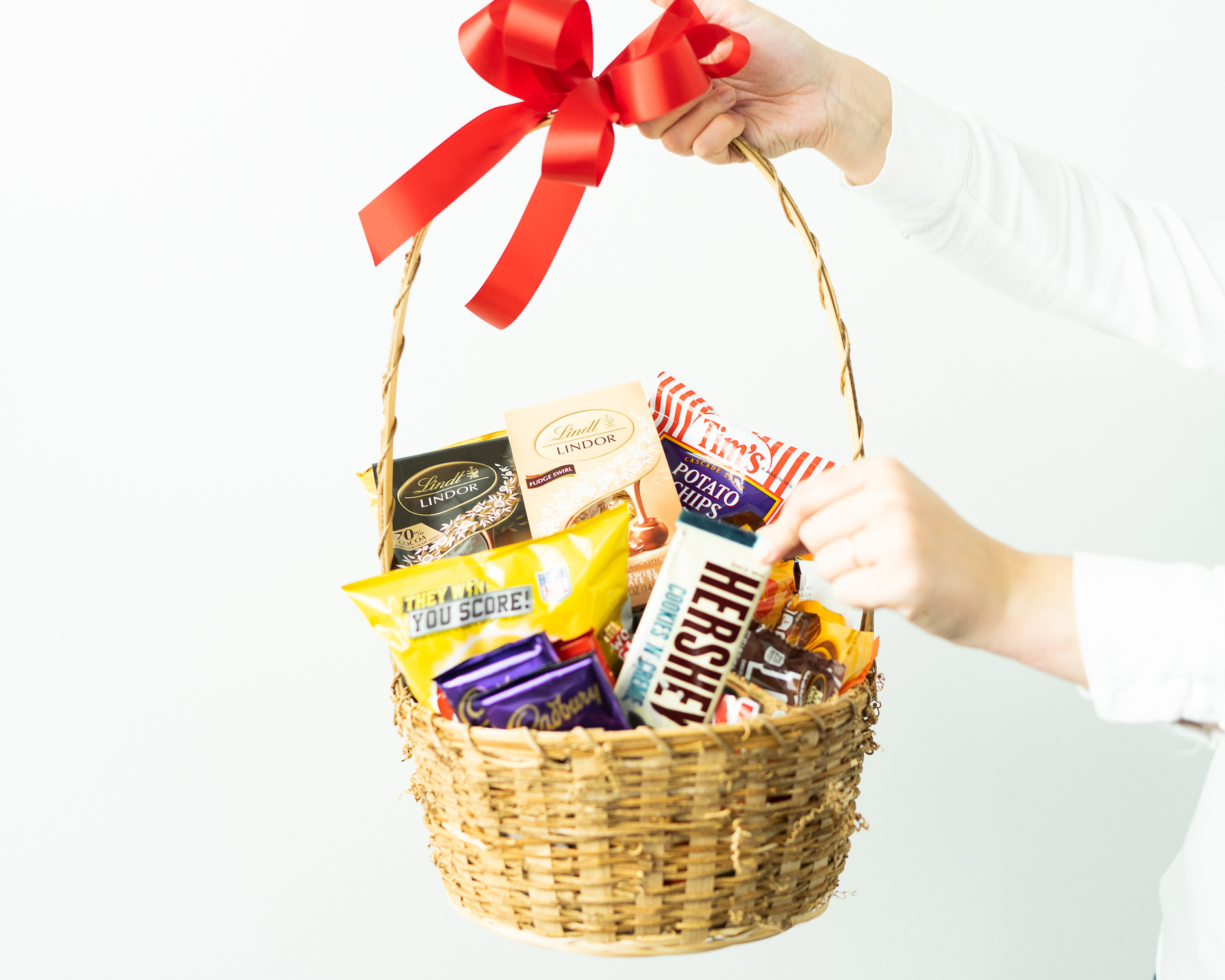 Perhaps one of the most convenient things about sending a care package is that you can often send it the same day. If you're talking to a college student and they sound stressed or down, you can send them a package. It's sure to lift their spirits and put a smile on their face.
The best college care package comes down to making sure that the student gets all of their favorite snacks. It can consist of junk food, fresh fruit, or something else. However, there are plenty of options to choose from that are under $100. It's not even just about food. A Box Full of Fun can deliver some fun things to keep them occupied. It is a great distraction from the vigor of schoolwork.
Any college student will love getting a care package in the mail. Once they receive it, though, they'll be spoiled. Then, they'll be wondering when they can expect their next one.